A special "céad míle fáilte," welcomes all visitors to Ireland, but did you know that Dublin is now recognized as the most accessible city in Europe for people with reduced mobility!
Planning a trip abroad can be stressful, frustrating and at times painfully time-consuming. But spare a thought for people with mobility restrictions which brings on a whole new set of challenges.
Read More: Sláinte! Hugh Jackman had his first Irish pint of Guinness in Dublin this week
Hotels, tourist attractions as well as public transport has to be carefully examined requiring plenty of planning to ensure the destination is as wheelchair friendly as possible. There are a lot of things to find out and consider beforehand.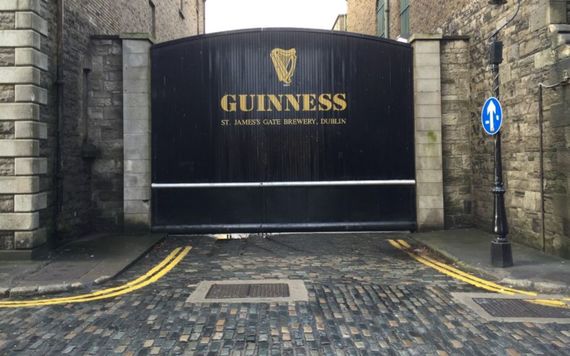 6
However, we've some great news for those planning on visiting Dublin!!
That's because research analysis by the online travel agency "alpharooms," has revealed that Dublin is Europe's most accessible city.
Their researchers studied the tourist attractions, public transport, and hotels in Europe's most visited cities' to definitively rank the most accessible.
Read more: Dublin and surrounds tours
The results reveal Dublin is the clear winner and have declared the Irish capital as the "Most Accessible City in Europe."
6
 Despite being a cobbled city, it has been credited with putting in a lot of small touches to ensure accessibility is "top notch" for their mobility restricted residents and tourists alike.
The Top 10 Most Accessible Cities in Europe
Dublin, Republic of Ireland
Vienna, Austria
Berlin, Germany
London, United Kingdom
Amsterdam, Netherlands
Milan, Italy
Barcelona, Spain
Rome, Italy
Prague, Czech Republic
Paris, France
6
The study delved into the most important categories when ranking the accessibility of each city – tourist attractions (landmarks and museums), public transport and hotels.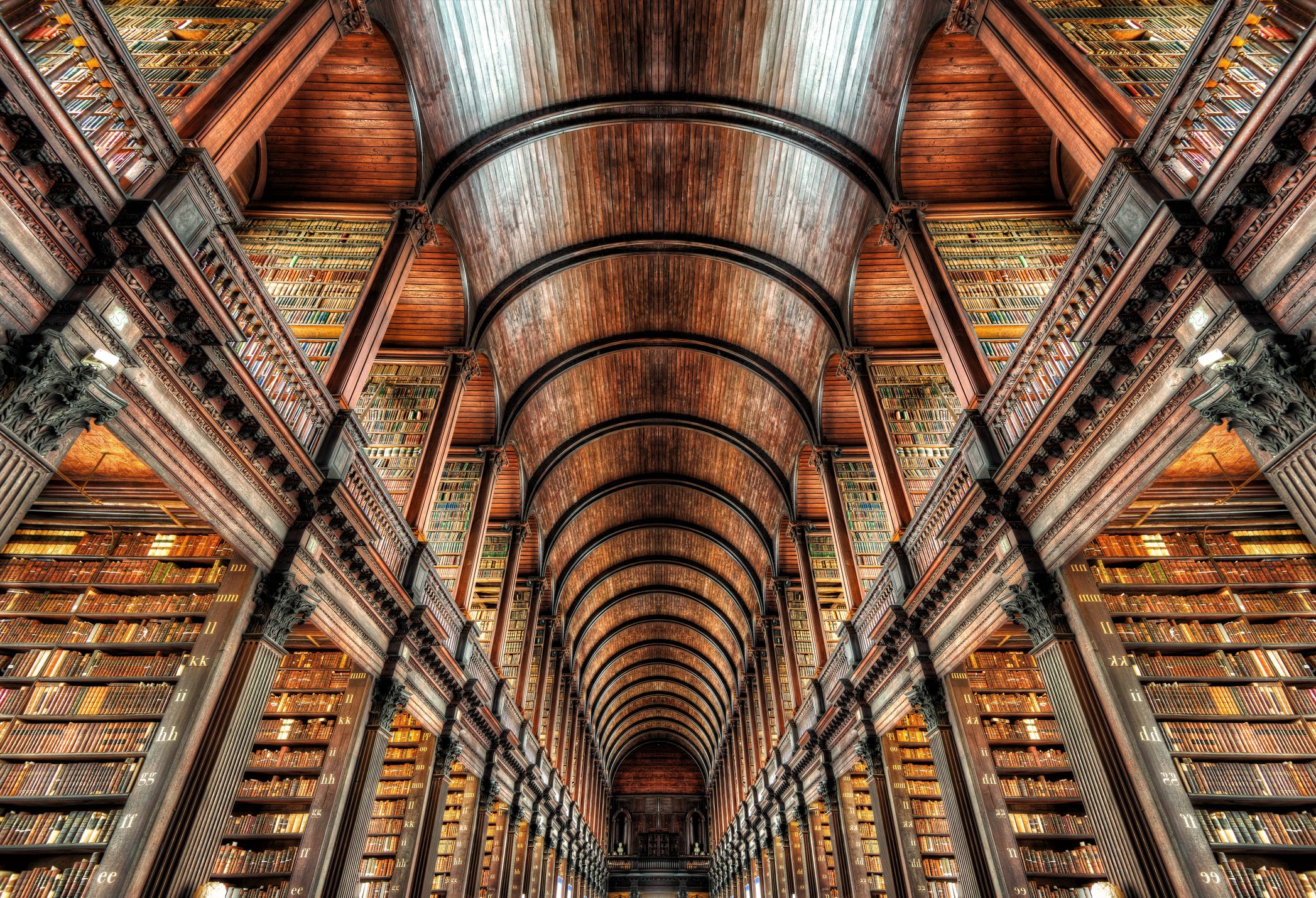 6
Tourist attractions such as the Guinness Storehouse, St Patrick's Cathedral, Teeling Distillery, Irish Museum of Modern Art and the National Gallery of Ireland  offering assistance for all disabilities throughout.
Public Transport is the category that Dublin scored the best at – The Luas, Dublin's tram system, is fully accessible, with all trams and stations providing wheelchair access.
6
The same can also be said for the extensive bus network, with plans to make it 100% accessible in the future. In 2016, Dublin Airport was named Best Airport in Europe for Accessibility at ACE Europe Awards.
How do you feel about Dublin's being recognized as Europe's most accessible city? Do you agree? Let us know in the comments below.