Jozef Puska has been handed a "wholly deserved" life sentence for the January 12, 2022 murder of Irish schoolteacher Ashling Murphy.
Puska, 33, with an address in Mucklagh, Tullamore, Co Offaly, was found guilty on November 9 of murdering the 23-year-old schoolteacher following a trial at Dublin's Central Criminal Court. 
Handing down the sentence at the Central Criminal Court on Friday, November 17, Justice Tony Hunt described Murphy's death as an "unimaginable tragedy" and said he would set a "very long" minimum sentence if he had the option. 
"If I had the power to set a term, it would be a very long one," Justice Hunt said after delivering the sentence on Friday. 
He added that the motive for Murphy's murder remains unknown and said the question of Puska's safe return to society must remain an open one "unless that becomes known."
Puska, a Slovakian national, had pleaded not guilty to the January 12, 2022 murder of Ashling Murphy and claimed he had been trying to help the schoolteacher after she had been stabbed by another man. 
Puska was accused of stabbing Murphy 11 times in the neck as she jogged along a stretch of the Grand Canal near Tullamore in Co Offaly in broad daylight.
The murder of Ashling Murphy caused outrage not only in Ireland but throughout the global Irish community.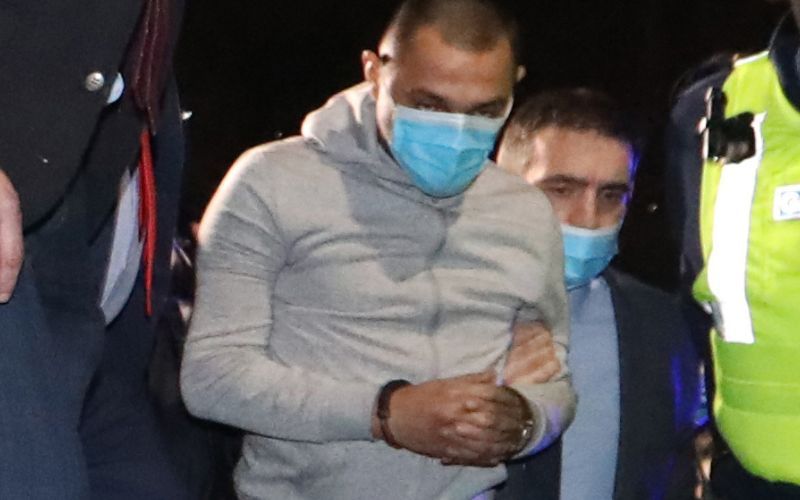 4
In a victim impact statement read out during Friday's sentencing hearing, Ashling's mother Kathleen described her daughter as one in a million and said her "heart was ripped" from her body when she learned that she had been killed. 
"There is such a void in our home. I'm barely existing from day to day," Kathleen said.
"I miss her sweet music in our home. It breaks my heart." 
Kathleen spoke of how Ashling's untouched dinner was found in the oven after she had been killed and said she "would give our house, car, and every penny" to have her daughter back. 
"I couldn't protect my darling Ashling and now she is gone forever," Kathleen said at the conclusion of her statement.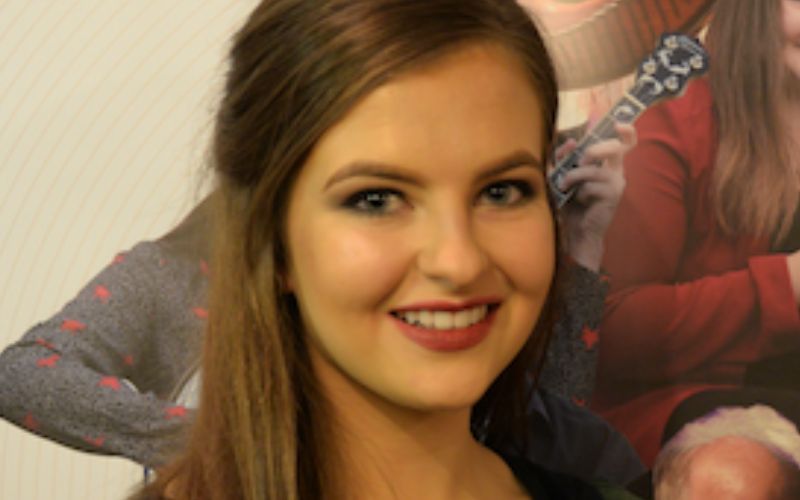 4
Ashling's boyfriend Ryan Casey told the court that it was "simply heaven on earth" being with Ashling. 
"We talked about marriage a lot, the engagement ring she wanted and what type of dress she would love and who would be in the bridal party and down to our song 'Can You Feel The Love Tonight' from the Lion King," Casey told the court in his victim impact statement. 
Casey described the murder of his girlfriend as a "horrific, senseless and beyond evil act" and described Puska as the "lowest of the low" and a "waste of life."
Speaking before a sentence was handed down, Casey said a maximum life sentence would "never be enough."
Casey concluded his victim impact statement by saying: "I don't care where you end up, or what happens to you after today – but you smirked, you smiled, and you showed zero remorse throughout this trial, which sums up who you really are, the epitome of pure evil.
"But one thing is for sure, you will never, ever harm or touch another woman ever again, and when your day of reckoning comes, may you be in hell a whole half hour, before God even knows you're dead."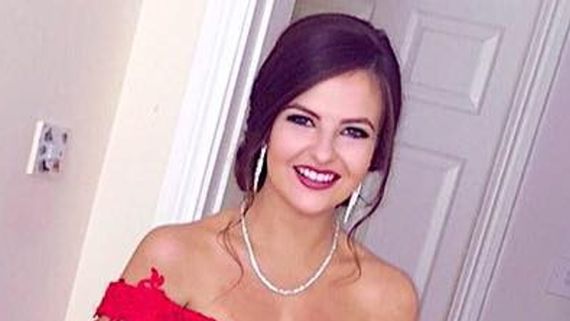 4
Ashling's sister Amy also gave a victim impact statement on Friday, stating that Ashling was born to be a teacher and adding that Ireland "has lost someone who made a difference."
She described Ashling as kind and gentle and said she would have made an exceptional mother.
Amy added that the Murphy family still sets the table for five people and said her parents "are torn apart with despair."
"Losing Ashling was the hardest and most devastating thing we have ever been through and we will never be the same," Amy Murphy said. 
"Our hearts are immeasurably sad. It is a struggle to take the simplest of tasks." 
Speaking to Puska, Amy said: "The trauma and suffering you have imposed on our family will far outweigh any punishment you receive. 
"You robbed us of a family of five," she added. 
Amy Murphy told Puska that he will "not live rent-free" in the back of her mind and said that she will forever be consumed by thoughts of Ashling. 
"Your lack of empathy and remorse will always haunt me," Amy told Puska.