An Algerian-born man who became a naturalized Irish citizen has pleaded guilty to recruiting the infamous "Jihad Jane" as part of a failed plan to kill Swedish cartoonist Lars Vilks.
A naturalized Irish man accused of plotting to murder Swedish cartoonist Lars Vilks pleaded guilty to a terrorism charge in a federal court in Pennsylvania on Monday.
Algerian-born Ali Charaf Damache, 53, is now expected to face a 15-year sentence after he admitted to acting as an al-Qaeda recruiter and plotting alongside the infamous "Jihad Jane" to assassinate the cartoonist. The 2009 plot was formed after Vilks' work showed the prophet Muhammad's head on the body of a dog.
Read more: Pope Francis allies compare Trump's Catholic supporters to Islamist jihadists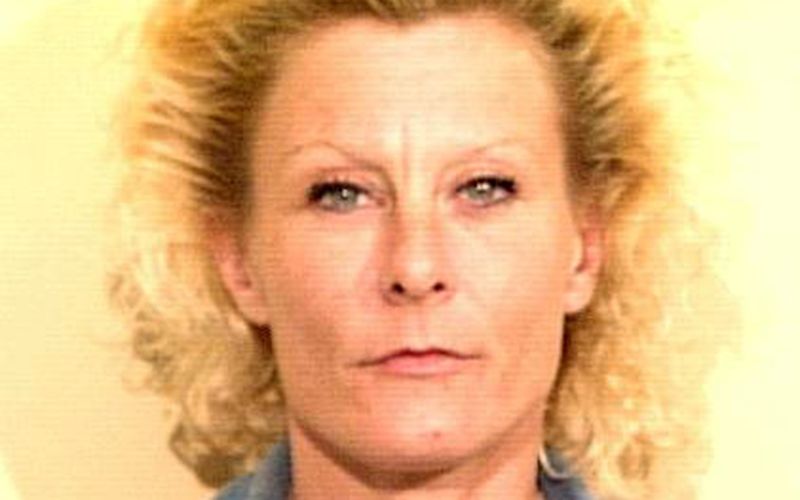 2
"Jihad Jane" was the nickname given to Pennsburg woman Colleen LaRose who posted jihadist rants to YouTube under this moniker. She was recruited by Damache as a blue-eyed, blond-haired woman, who he believed would not attract the attention of authorities. The 50-year-old also recruited Colorado mother Jamie Paulin-Ramirez for the same reasons, marrying her the day she arrived in Ireland to meet him.
NEW: #Algeria|n national/#Ireland citizen pleads guilty to supporting terrorism-sentenced to 15years in prison per @TheJusticeDept

53yo Ali Charaf Damache recruited for #alQaida & is 1st foreigner brought to US to face charges under the @POTUS administration pic.twitter.com/y5QBiFK1ov


— Jeff Seldin (@jseldin) July 23, 2018

Among the people Damache recruited was also former high school honors student Mohammad Hassan Khalid, who became, at the time of his guilty plea, the youngest person convicted in the U.S. on terrorism charges.
Damache, who moved to Ireland in 2000, convinced LaRose and Paulin-Ramirez to join him in Ireland where their 2009 plan to kill Vilks eventually fizzled out and the women, as well as teenager Khalid, were arrested.
Ali Charaf Damache, the al-Qaeda operative who recruited Montgomery County's Colleen "Jihad Jane" LaRose in a plot to kill a Swedish cartoonist, pleads guilty in a deal that will put him in prison for 15 years and guarantee his deportation.

— Jeremy Roebuck (@jeremyrroebuck) July 23, 2018

On Monday, the accused terrorist recruiter, known online as the "Black Flag," entered a guilty plea before U.S. District Court Judge Petrese B. Tucker after being was extradited from Spain last year. An Irish High Court judge has previously ruled against an extradition to the US in 2015 after he deemed that Damache was at risk of "inhuman and degrading treatment" in the US. He was handed over to US authorities in July 2017, however, after being arrested on the same warrant in Barcelona.
Ali Charaf Damache, linked to Jihad Jane, pleads guilty to providing material support to violent jihadist groups in federal court. Government suggesting Damache receive 15 years, which the judge says is the statutory maximum punishment. It is set to be handed down in October.

— Bobby Allyn (@BobbyAllyn) July 23, 2018

Damache could have faced 45 years in prison but his guilty plea has seen his sentence drastically reduced, now expected just to spend 15 years behind bars before being deported.
Living in Cork and in Waterford, he was first arrested in Ireland in 2013 after ringing the ­organiser of a Muslim anti-terror protest in Detroit and issuing a death threat.