"We Are the Brennans" is the June 2023 selection for the IrishCentral Book Club.
Each month, we will pick a new Irish book or a great book by an Irish author and celebrate the amazing ability of the Irish to tell a good story for the IrishCentral Book Club.
"We Are the Brennans," published by Macmillan in 2021, was an instant New York Times bestseller.
In the vein of Mary Beth Keane's "Ask Again, Yes," "We Are the Brennans" explores the staying power of shame—and the redemptive power of love—in an Irish Catholic family torn apart by secrets.
Ahead of the book's publication, Lange said her debut novel was about "a big messy Irish Catholic family."
She later told the Irish Independent: "My father came from Mayobridge in Co Down. I grew up in that Irish American world in New York. I lived in Manhattan but a lot of relatives lived in suburbs with a very Irish feel. Everybody got together to celebrate their Irishness on St Patrick's Day."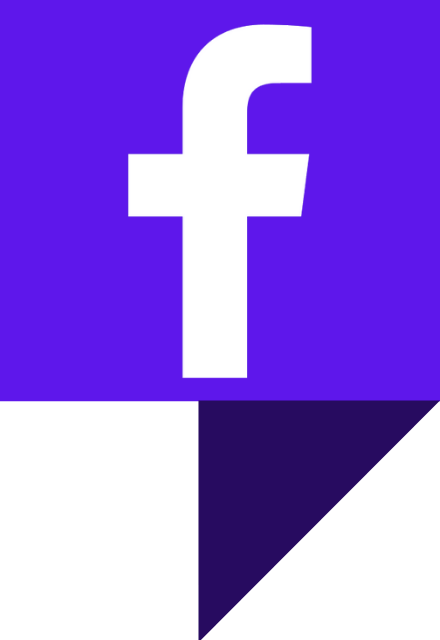 IrishCentral Book Club
Looking for Irish book recommendations or to meet with others who share your love for Irish literature? Join IrishCentral's Book Club on Facebook and enjoy our book-loving community.
Synopsis of "We Are the Brennans"
When twenty-nine-year-old Sunday Brennan wakes up in a Los Angeles hospital, bruised and battered after a drunk driving accident she caused, she swallows her pride and goes home to her family in New York. But it's not easy. She deserted them all—and her high school sweetheart—five years before with little explanation, and they've got questions.
Sunday is determined to rebuild her life back on the east coast, even if it does mean tiptoeing around resentful brothers and an ex-fiancé. The longer she stays, however, the more she realizes they need her just as much as she needs them.
When a dangerous man from her past brings her family's pub business to the brink of financial ruin, the only way to protect them is to upend all their secrets—secrets that have damaged the family for generations and will threaten everything they know about their lives.
In the aftermath, the Brennan family is forced to confront painful mistakes—and ultimately find a way forward, together.
Reviews for "We Are the Brennans"
"When we leave the Brennans, they are perhaps more flawed than they were at the start. But that, to my mind, is what makes them feel human, and what makes the book feel real......[A] confident, polished debut novel..." - The New York Times
"Lange's engaging family drama is fueled by secrets and full of heart." - People
"Lange skillfully contrasts the solace of family ties with the paralyzing burden of carrying secrets for too long. Her flawed but big-hearted Brennans will sneak under your skin." - Star Tribune
"In the vein of Cynthia D'Aprix Sweeney's 'The Nest,' 'We Are the Brennans' explores the redemptive power of love in an Irish Catholic family torn apart by secrets." - PUREWOW
"Lange's richly layered debut…deftly examines the long shadow of family history and the bonds that cannot be broken" - BOOKLIST
"In Lange's accomplished debut… she keeps all of the Brennans sizzling with humanity while they grapple with familial loyalty. Fans of intense family dramas are in for a treat." - Publishers Weekly
"Reading this novel is like getting a view through a lighted window on a family sitting around a table after dark. Who are they? What are they talking about? All families have their own story and the ways they tell it to themselves, and untangling the many strands of this one was deep and richly satisfying. Once I started, I couldn't stop. I read it in one long delicious slide." - Sarah Blake, New York Times bestselling author of "The Guest Book"
"In We Are the Brennans, Tracey Lange expertly captures the way one harrowing night can forever change a family. The Brennans are a tight-knit Irish family, carrying enough secrets to topple most families. Instead, Lange offers them a chance to heal, reminding us that it's never too late to mend old wounds and that the things that tear us apart can ultimately put us back together. I devoured every page of this confident, accomplished debut." - Amy Meyerson, internationally bestselling author of "The Bookshop of Yesterdays" and "The Imperfects"
(Synopsis and review information provided by Macmillan.)
About Tracey Lange
Tracey Lange was born and raised in New York City. She graduated from the University of New Mexico with a degree in psychology before owning and operating a behavioral healthcare company with her husband for 15 years.
While writing her debut novel, "We Are the Brennans," she completed the Stanford University online novel writing program. She currently lives in Bend, Oregon with her husband, two sons, and beloved German Shepherd.
Lange's second novel "The Connellys of County Down" comes out on August 1, 2023.