Where in the world is your favorite place to have a pint of Guinness?
This month, IrishCentral is celebrating the best of Irish food and drink, and what's better (or more Irish) than a perfectly poured pint of Guinness?
Read More: Best Irish pub in every state in the United States
Though born in Dublin, Guinness can be found pretty much in every corner of the globe these days. The Guinness Storehouse in Ireland's capital city is one of the country's most visited tourist attractions, and last year, Guinness opened a brewery in Baltimore in the US.
With Irish pubs in major cities from Belfast to New York City and nearly everywhere in between, you're never too far from a pint of the black stuff.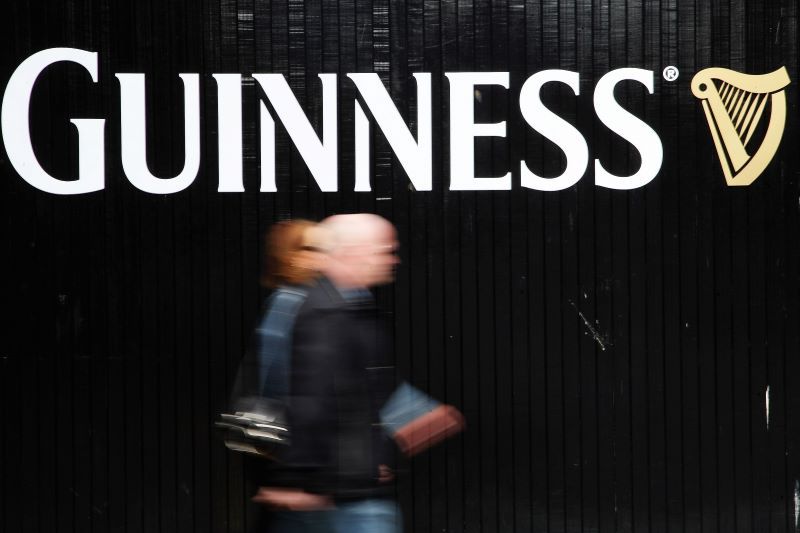 2
Read More: 'Switch to Pub Mode': Guinness to try to rid Irish bars of cell phones
So, for this month's Food Month here on IC, we want to know where your favorite place in the world is to get a pint of Guinness - sound off in our IC Readers Poll, below!
Throughout June, IrishCentral is celebrating Irish food! You can follow the whole story on social media by searching for #FoodMyMammyMade and #ICFood. You can keep up to date with all our Food and Drink stories here or never miss a recipe by checking out our dedicated topic page here.