Food & Drink
Cook up a storm with one of our delicious Irish food and drink recipes, read more about Irish food culture, news and history.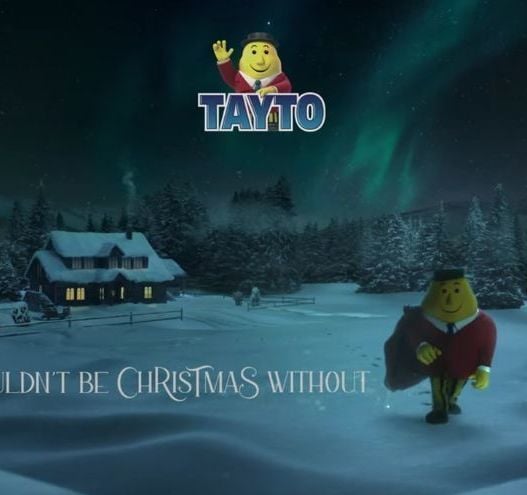 Tayto's first-ever Christmas advert "Everyone Gets a Gift!" features none other than Santa Claus himself.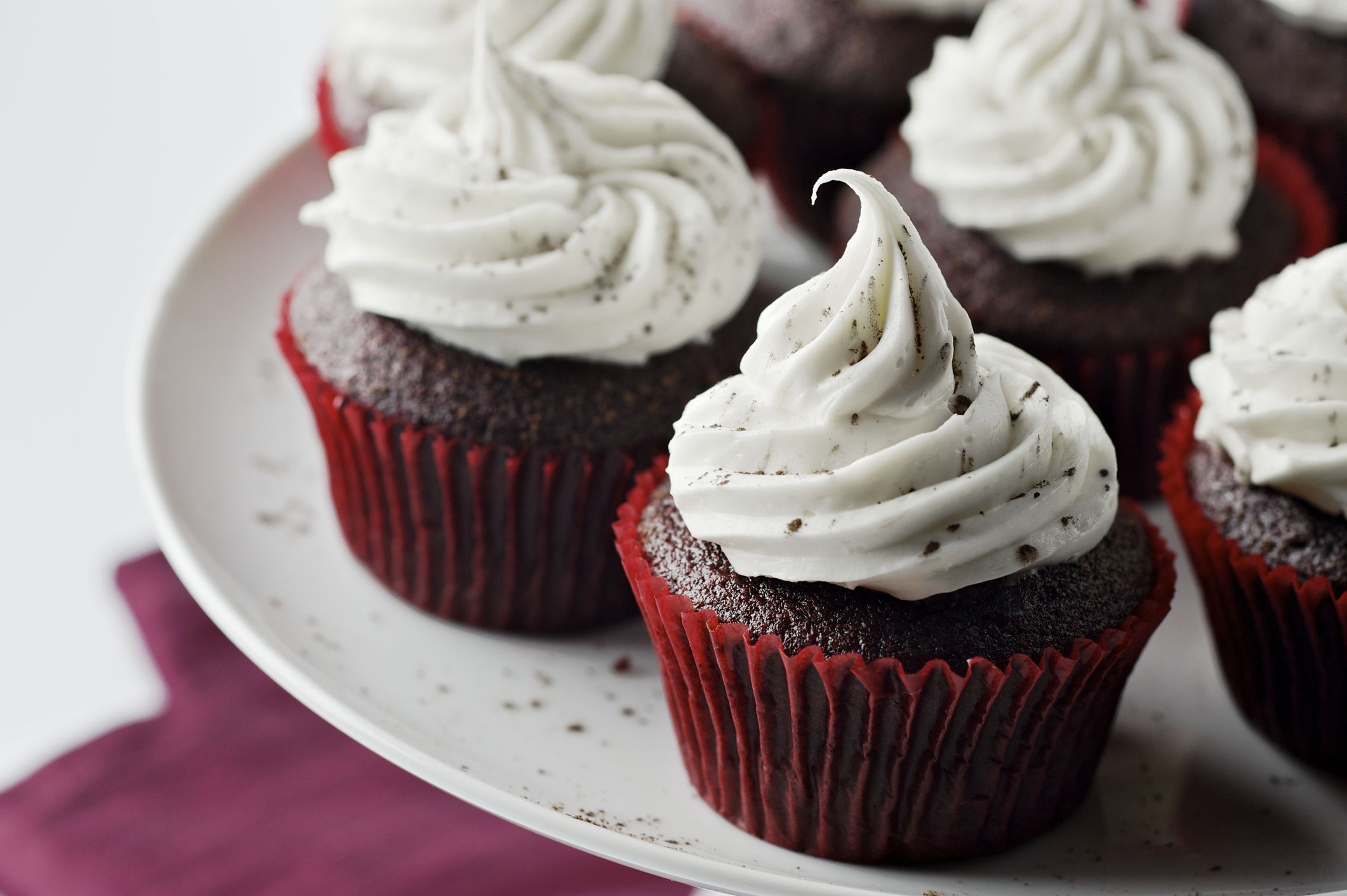 These little beauties really do offer a genuine taste of Ireland, just as they satiate your chocolate and cream cravings.