Tom Hanks will speak at the Dalkey Book Festival in June to discuss the release of his debut novel. 
Oscar-winner Hanks will be discussing his debut novel "The Making of Another Motion Picture Masterpiece" with journalist Andrea Catherwood at the Dalkey Book Festival on June 16.
Tickets for the event at Dalkey Church are €59 and include a copy of the actor's new book. Dalkey Book Festival tickets go on sale this Wednesday, May 3 at 10 am.
We are delighted to announce that Tom Hanks will be coming to Dalkey Book Festival 2023 ✨

Tickets go on sale Wednesday 3rd of May at 10am.#DBF2023 pic.twitter.com/CpwPRxjt9x

— Dalkey Book Festival (@dalkeybookfest) May 1, 2023
Hanks' upcoming novel "The Making of Another Motion Picture Masterpiece", which will be released in early May, has been described as a "wildly ambitious" story about filmmaking. 
The work of fiction centers around a blockbuster superhero film and the small-time comic book that inspires it, according to the book's synopsis. 
Hanks previously published a collection of short stories called "The Uncommon Type" in 2017. 
This won't be the first time Hanks has visited Ireland. In 1997, he spent time on the beaches of Co Wexford filming "Saving Private Ryan," which earned him an Oscar nomination. He has previously said his time in Ireland for filming was "magical and wonderful."
More recently, Hanks warmed Irish hearts when he filmed a special "Toy Story" video for formerly conjoined Benhaffaf twins from Co Cork.
Hanks joins a star-studded line-up for the 2023 Dalkey Book Festival, including U2's Bono and the Edge, British physicist and TV presenter Brian Cox, and Irish Times journalist Fintan O'Toole. 
Mental health advocate and best-selling author Ruby Wax will also speak at the upcoming festival, which runs between June 15 and June 18.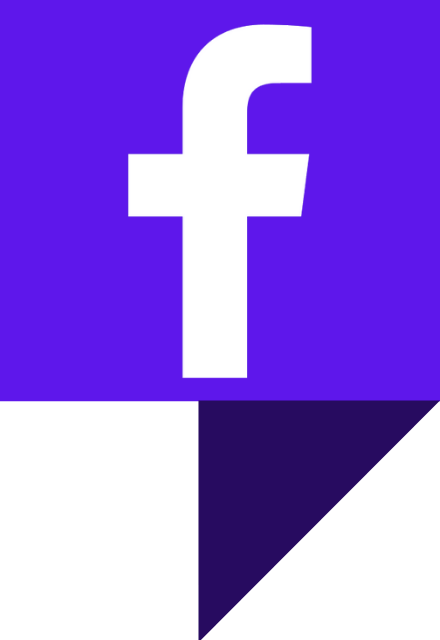 IrishCentral Book Club
Looking for Irish book recommendations or to meet with others who share your love for Irish literature? Join IrishCentral's Book Club on Facebook and enjoy our book-loving community.
Hanks and this year's other speakers will follow in the footsteps of fellow Hollywood star Matt Damon, who spoke at the festival two years ago to discuss about his time living in Dalkey during the early days of the Covid-19 lockdown. 
Speaking at the virtual festival in June 2021, Damon told Irish Times columnist David McWilliams that his family loves Ireland "so much."
Damon also told the festival that his family can't wait to join him on his next trip to Ireland. 
"It was such a strange time because we got there just as the lockdown started and we lived there for three months, and then went back to finish the movie and lived under kind of even more draconian rules . . . so it's funny that they love it so much," Damon told McWilliams. 
Damon also revealed that he had a plan to tour Ireland in a caravan before the outbreak of the pandemic, adding that he has promised his kids that he will return and take them on the trip.