Are you scrambling for some romantic gift inspiration this St. Valentine's Day? Looking for something with an Irish twist? We got you!
There are only a few days left, so if you are scrambling for inspiration for that perfect gesture or looking for that perfect gift, have a glance at IrishCentral's ten romantic Irish ideas for St. Valentine's Day.
Surprise him (or her) with flights to Ireland
6
Bring that special someone back to the land of love. St. Valentine is actually buried in Dublin and many Irish couples get engaged in the church there. What could be more romantic?
Read more: You can now send your favorite people a potato for Valentine's Day
Recite love poems
Read Yeats' love poems, especially  'When You are Old," which includes the immortal lines: "But one man loved the pilgrim soul in you, and loved the sorrows of your changing face."
Spend an afternoon watching "The Quiet Man"
This is one of the great romantic sagas of our age. John Wayne and Maureen O'Hara simply light up the screen. Kiss me, Kate Danaher!
Send them a potato
6
Stuck for a unique Valentine's Day gift? Why not send your special someone a potato on February 14.
There are now several online services that help you personalize a message to send on a potato to the person of your choice.
Don't bore your Valentine this year with candy, flowers, or jewelry - a potato valentine's message is sure to catch not only their attention but also their heart.
You can read more about it here.
The Claddagh ring says it all
6
This beautiful Irish gift is a pledge of undying love.
Read more: Irish Claddagh rings, their symbolism and story
Irish chocolate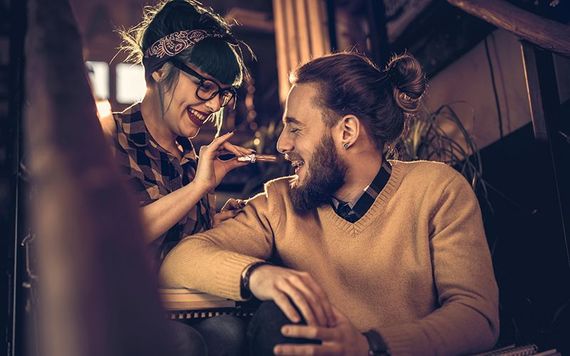 6
Don't even start us on this but Irish chocolates are the best. Of course, there's Cadbury's but if you can get your hands on Butler's or Lily O'Brien's handmade choices, even better.
Irish movies
Cozy up and watch some cheesy Irish rom-coms like "PS I Love You" or "Leap Year."
Horse-drawn carriage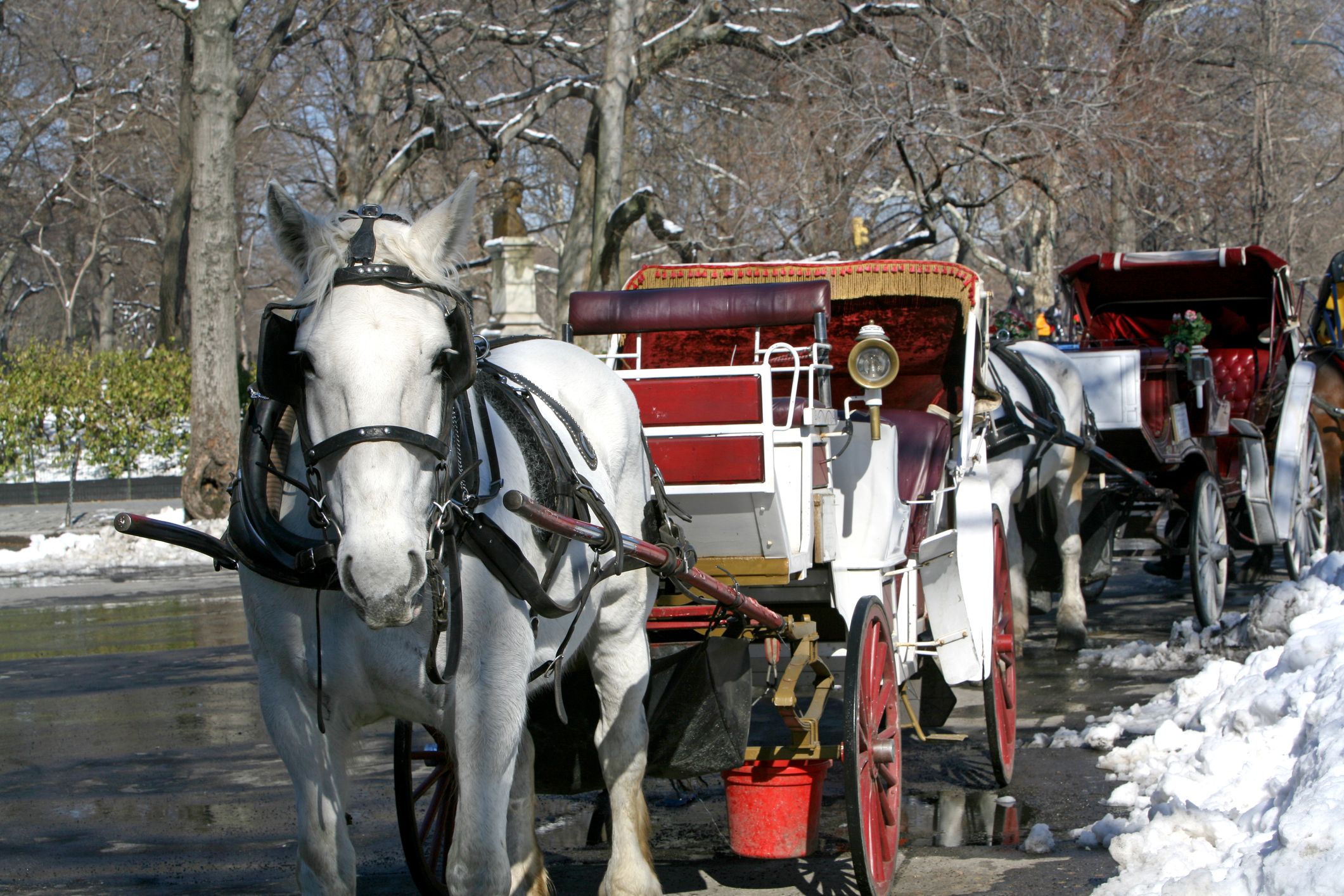 6
If you're in New York how's about going for a ride in one of the horse-drawn carriages in Central Park? Most of them are Irish-run too. Jump on board and enjoy the romantic ride.
The local
The perfect Irish Valentine's Day

The perfect Irish Valentine's Day ❤️ Are you scrambling for some romantic gift inspiration this St. Valentine's Day? Check out ten romantic Irish ideas, here: http://bit.ly/2DAg5Gr

Publiée par IrishCentral.com sur Mardi 12 février 2019
Go meet that special cailín (girl) or lad in your local Irish bar and restaurant. No better place to find them.
How are you spending your Irish Valentine's Day? Let us know in the comments section, below. 
Read more: The best modern Irish love songs for Valentine's Day
* Originally published in 2015.