Elle Magazine got its Irish up on August 10 when it officially declared summer 2023 to be "Hot Irish Guy Summer."
No arguments here!
"Irish men have long been overshadowed by their British neighbors," Jessica Roy boldly states in her column, "overlooked for their equally alluring accents, commitment to brooding, and ability to look handsome in literally any sweater."
View this post on Instagram
"This summer, with Irish men on the picket lines, at the box office, and on TikTok, they're finally getting their hotness due," Roy says before delving into a "very important taxonomy" of "Irish hotties."
Roy proves she has good taste by highlighting Colin Farrell, Cillian Murphy, Pierce Brosnan, Paul Mescal, Daryl McCormack, and Hozier.
"Remember, Jamie Dornan and Jonathan Rhys Meyers walked so these men could run," Roy cheekily notes.
Deeming Farrell the "The Socially Active Irish Hottie," Roy praises the "Banshees of Inisherin Star" for turning up for the ongoing Hollywood union strikes this summer.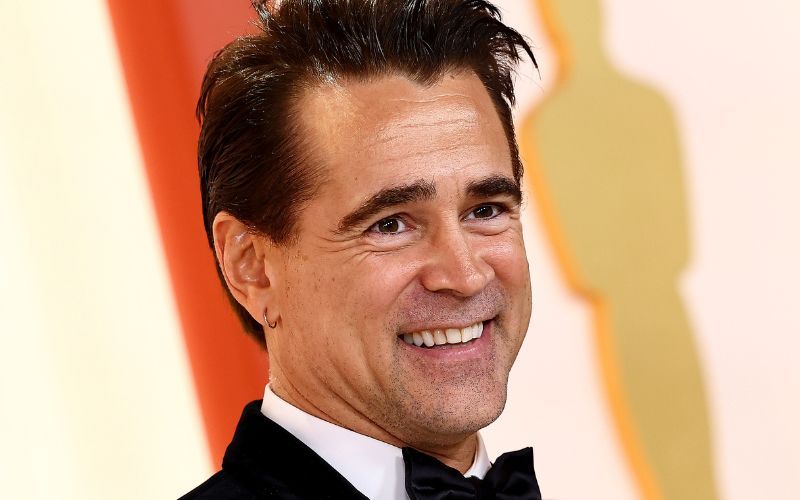 6
Murphy - "The Unsettling Irish Hottie," according to Roy - has always been "hot." The Cork native got a nod, of course, for his buzzy lead role in Christopher Nolan's "Oppenheimer."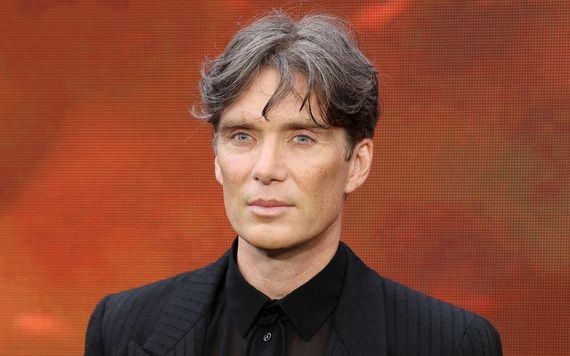 6
Up next is "Irish Zaddy" Pierce Brosnan, who Roy says "has aged like a fine (County Cork) wine." Roy is slightly off the mark on this one - Brosnan, who stars in the Netflix comedy "The Out Laws," is from Co Meath!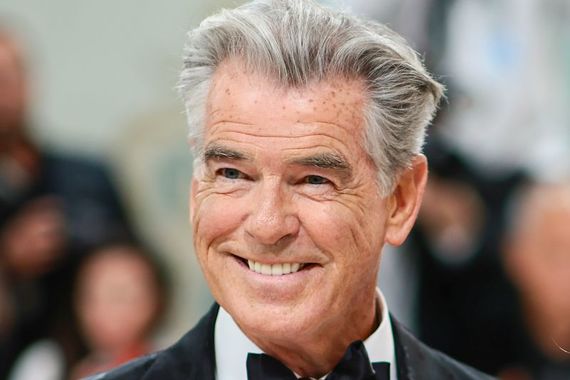 6
Sadly, Roy is slightly off the mark again with "Sadboy Irish Hottie" Paul Mescal, who she says recently moonlighted as a soccer commentator - that was Gaelic football! The Kildare native delighted viewers on the day of the GAA All-Ireland Senior Football Championship final when appeared on BBC's coverage alongside Patrick Kielty, Dara Ó Briain, and Adrian Dunbar.
Paul Mescal says up the kingdom (more or less) pic.twitter.com/tMAQO2Udcs

— Kerry O'Shea (@kerry_oshea) July 30, 2023
Noting his turns in "Bad Sisters" and "Good Luck to You, Leo Grande," Roy simply says of "Multi-Hyphenate Irish Hottie" and Co Tipperary native Darryl McCormack: "have you SEEN this man?"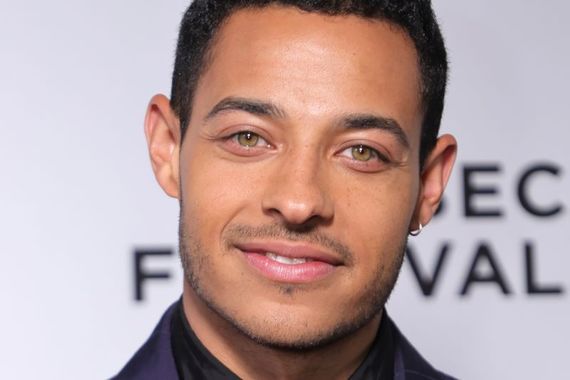 6
Rounding out Roy's list is "Musical Irish Hottie" Hozier - real name Andrew Hozier Byrne - whose promotion of his newest album "Unreal Unearth" is getting a welcome boost due to the Bray native's songs being used across TikTok.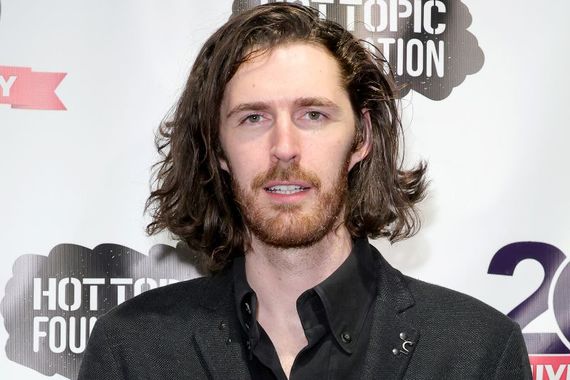 6