Planning an Irish vacation this year? Then here are 15 things to do in Ireland that you've never heard of
Are you looking for things to do in Ireland? Well look past the Cliffs of Moher, the Giant's Causeway and even the Guinness Storehouse, and instead look towards hidden Ireland. Places and experiences normally reserved for locals, or those who know some locals! 
Drink a pint of Guinness 
Have you really been to Ireland if you haven't experienced a decent pint of the black stuff?
16
Experience Glendalough 
Originally a monastic settlement, Glendalough is located outside Dublin and offers a sense of calm you're unlikely to find in the capital. Take a walk up to the lakes, visit the 6th-century monastic city and Glendalough Visitor Centre or stop off in the local hotel for a spot of lunch. While there pop into nearby Enniskerry to experience the charming Irish town first hand.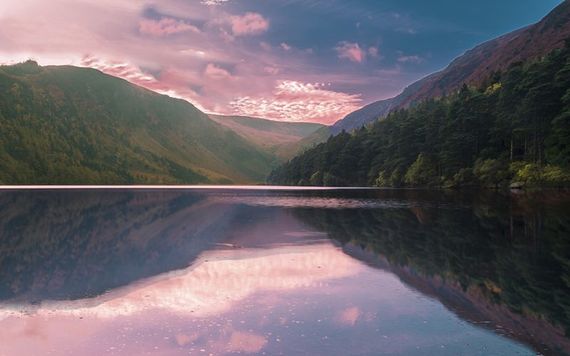 16
Explore the Aran Islands 
Located off the west of Ireland, the Aran Islands are made up of three individual islands, each with its own rugged charm.  Visit Inis Mór, the largest of the three, which is in the mouth of Galway Bay. Inis Mór is a bastion of traditional Irish language, culture, and music, unique in its geology, archaeology and history.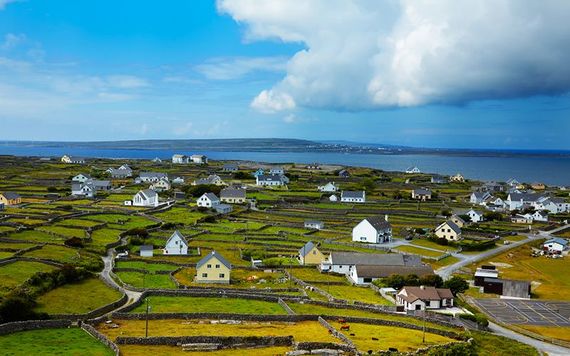 16
Stay at Adare Manor
One of the most luxurious hotels in the world, Adara Manor was named Best Hotel of the Year at the Virtuoso 'Best of the Best Awards'. Located in the quaint Limerick town of Adare, the five-star resort now boasts 104 bedrooms which all have king- or super-king sized beds and views of the river Maigue. On the resort, grounds are a championship golf course, extensive gardens, fine dining, and the only La Mer spa in the British Isles.
16
Kiss the Blarney Stone 
Legend has it that once you kiss the Blarney Stone you'll be granted the gift of the gab forever!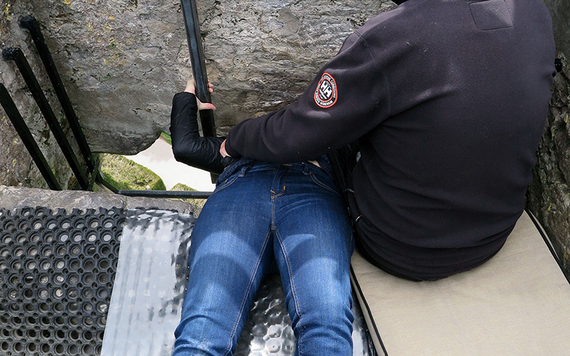 16
Go off the beaten track 
Explore rural Ireland in a 4x4, take a cruise around Dublin Bay, go for a horse ride on Inchydoney Beach or just hire a bike and go wherever the wind may take you. Ireland is made for exploring, so get out and get off the beaten track.  
16
Join a session 
Whether you're a musician, somebody who can carry a tune or just there for the sing-song, a local session is where you'll experience the real beauty of Ireland. Often occurring with no real organization, sessions bring together musicians, singer and those who love the craic from all around for a great night out!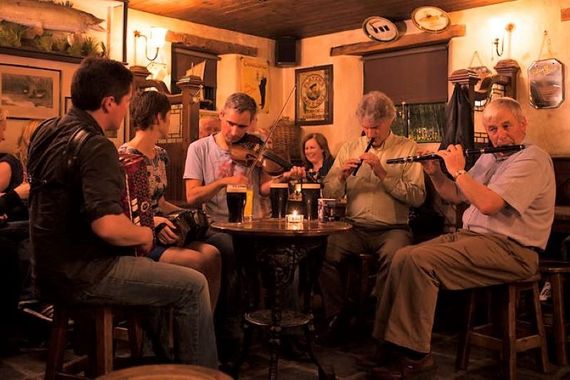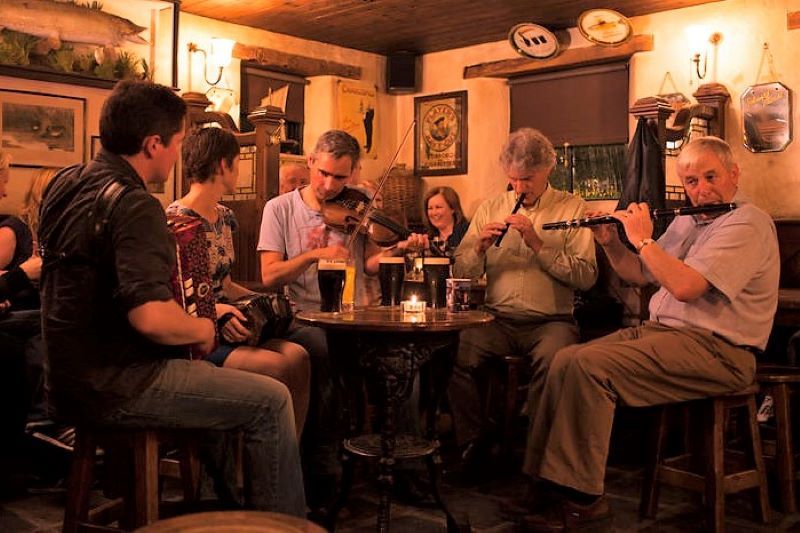 16
Learn about the real history of Dublin 
On the Gravedigger Ghost Tour. This tour brings guests 600 years back in time visiting a spooky old Augustinian Priory, haunted churchyards, and jails and even exploring Dublin during the plague times. From Trinity College to St. Audeon's Church, on to Kilmainham Jail, Bully's Acre, and the famous Gravediggers Pub. This tour is for history lovers who are not faint of heart.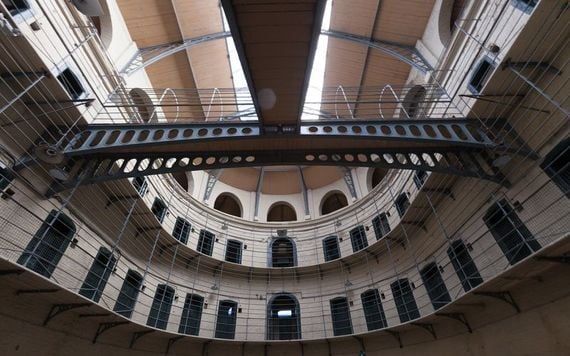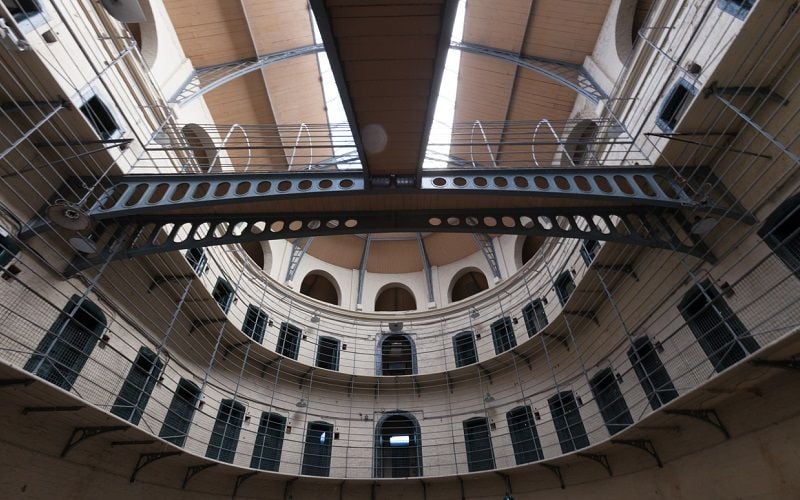 16
Visit the world's smallest Claddagh museum 
At Thomas Dillon's Claddagh store on Quay Street in Galway. Within the small museum, you can witness the world's smallest Claddagh ring ever made!
The ring which is on the top of a tailor's pin can be seen through the lens of a magnifying glass highlighting the design and the sheer complexities that must have gone into making a ring of this size.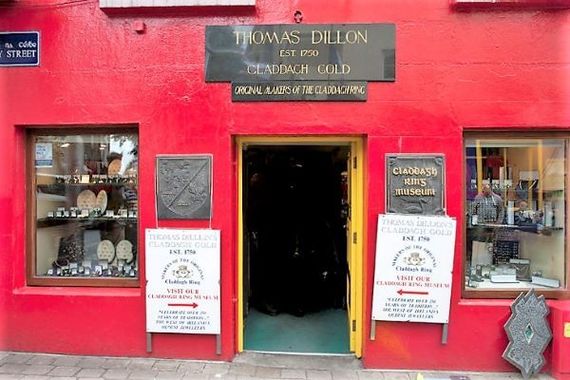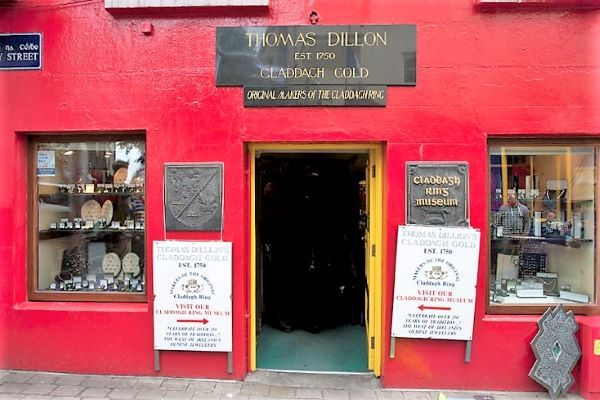 16
Enjoy the Marble City 
Dublin, Galway, Kerry and even Donegal all get good press across the pond, but what about Kilkenny? Ireland's Marble City and part of the Ancient East is home to Kilkenny Castle and has much to tempt a traveler eager for some craic, food, and entertainment!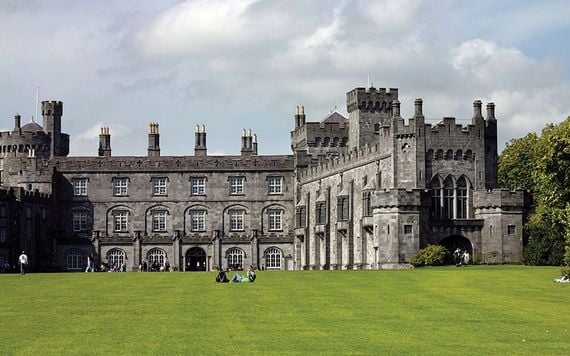 16
Tee Off 
Golf fans should take advantage of Ireland's dramatic scenery and world-class courses by fitting in a quick four-ball before heading home. There are courses to suit all budgets and abilities, and most manage to take in some dramatic scenery. Never mind the Irish hospitality at the 19th hole!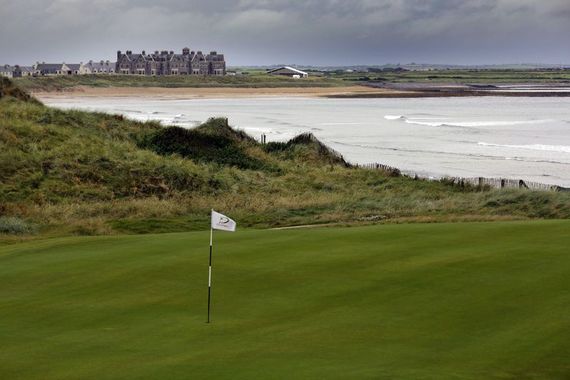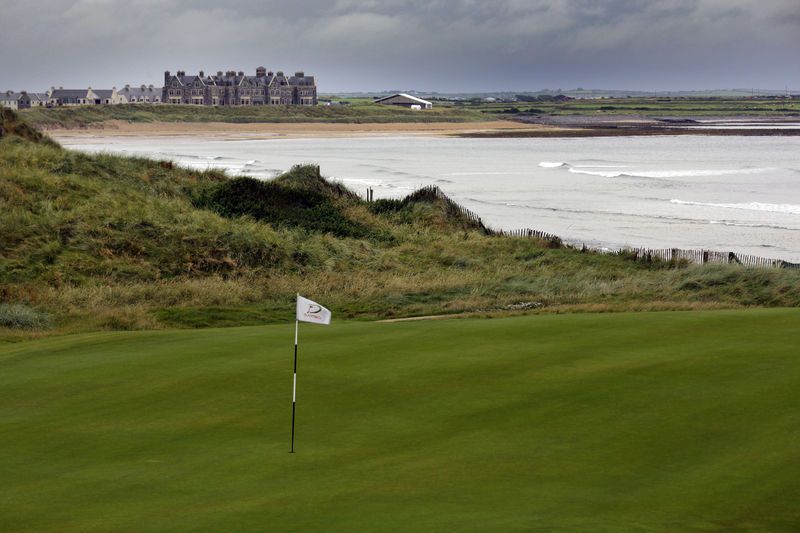 16
Take the Glasnevin Cemetary Tour 
Home to Michael Collins, Charles Stewart Parnell and Daniel O'Connell, a visit to Dublin's Glasnevin Cemetary is like meeting the who's who of Irish history. There are three tours available, either focusing on 1916 rising or the dead of ancient Dublin. And all are delivered in an entertaining and interesting manner. One of the more unique ways to gain insight into Ireland. 
16
Tour Belfast in a Black Cab 
If you've ever wondered what it was like to live in Northern Ireland during the height of the troubles, then tour Belfast in a Black Cab to learn all about the realities of life at that time. The tour guides are all locals, and you'll visit the peace wall, the famous murals, and Crumlin Road Goal, as well as getting an insight into the history of the area. Try to fit in a visit to the Titanic Experience while you're there.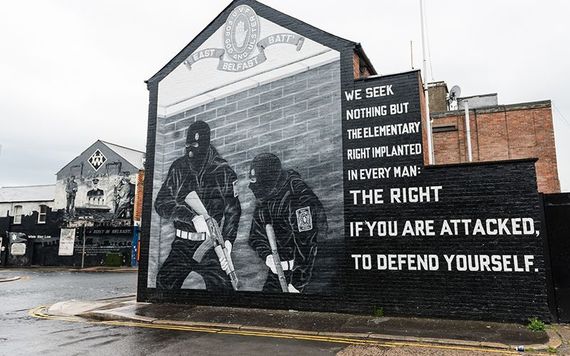 16
Visit the Whiskey Museum 
16
Did you know there's a whiskey museum in Dublin? Most people don't, but the Irish Whiskey Museum, right next to Trinity College in Dublin's city center, offers several tasting tours.
We recommend the fully guided premium tour through the museum, which is followed by a tasting of four Irish whiskeys before visitors get the chance to blend their own miniature (30ml) personalized bottle of whiskey to take home as a souvenir.
Explore the Cliffs of Moher by boat 
If you do want to see the famous cliffs, then why not do it from an alternative view? See the dramatic scale of this iconic landmark from a boat tour at the foot of the cliffs. The Cliffs of Moher have featured in movies such as the 'Princess Bride', 'Harry Potter' and 'Leap Year'.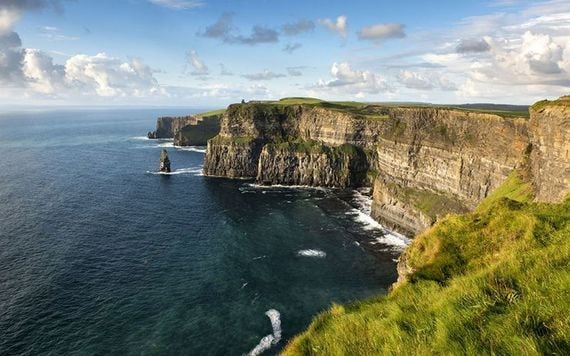 16
Are you hoping or planning to travel to Ireland this year? Join with other travelers, adventurers and lovers of Ireland in our dedicated travel group, where you can find top tips, great recommendations, and air out any of your concerns and questions.