Ever thought about moving to the Emerald Isle? Many have but few have chosen to make the ultimate move. Here are the reasons you should move to Ireland.
Moving to Ireland isn't easy, as we've already run through in this moving to Ireland article, but if you do make the move it is more than worth it. Here are all of the reasons why Ireland would be your perfect relocation destination. 
Read more: How hard is it to move to Ireland as an American?
Ancient civilization: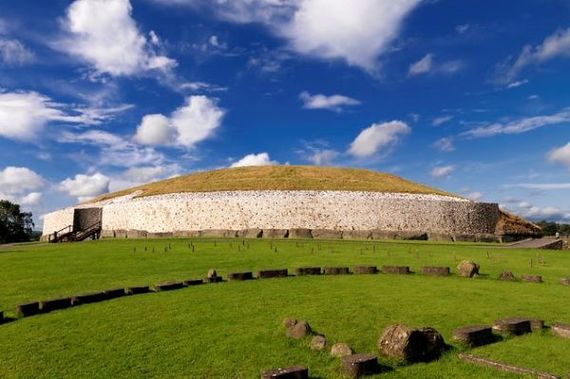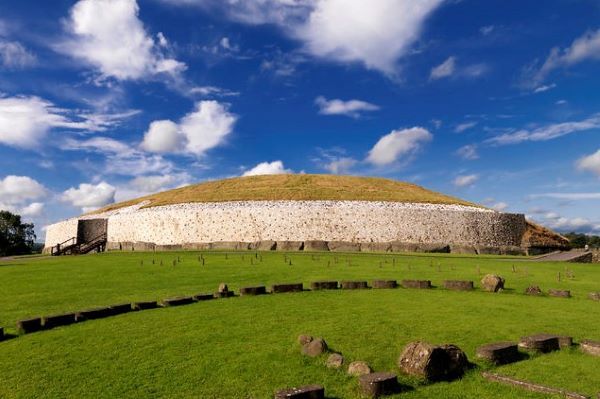 10
They have uncovered human settlements dating back 10,000 years, in Fermoy, County Cork. If you are Irish American you could live happily among your ancestors.
Lots of time: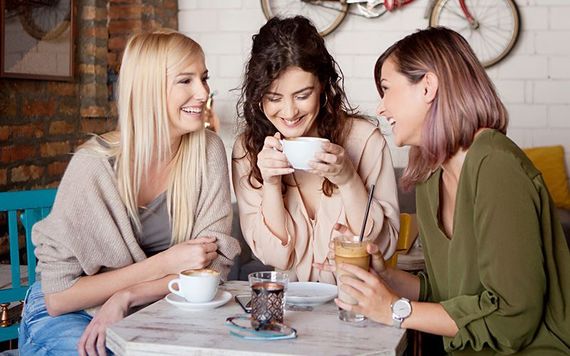 10
This is still true in rural Ireland. There you can pass the time away without the hustle and bustle of big city life. As the Irish say: "When God made the time he made plenty of it."
Family: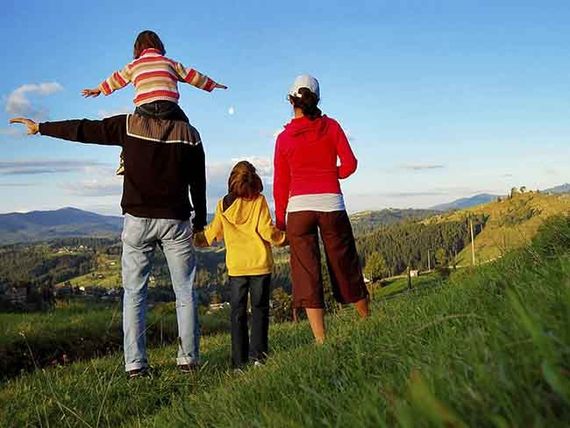 10
If you have relatives there they will surely take you in as one of their own. In rural areas, neighbors still look out for each other.
Your American accent: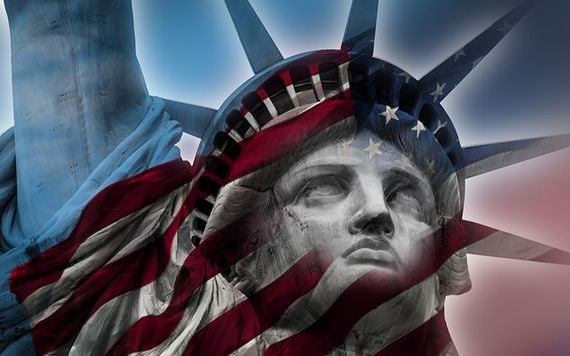 10
Sure you may get some stupidly anti-American folk but given the great history between the two countries and ties that bind there is an enormous affection for Americans.
The beauty: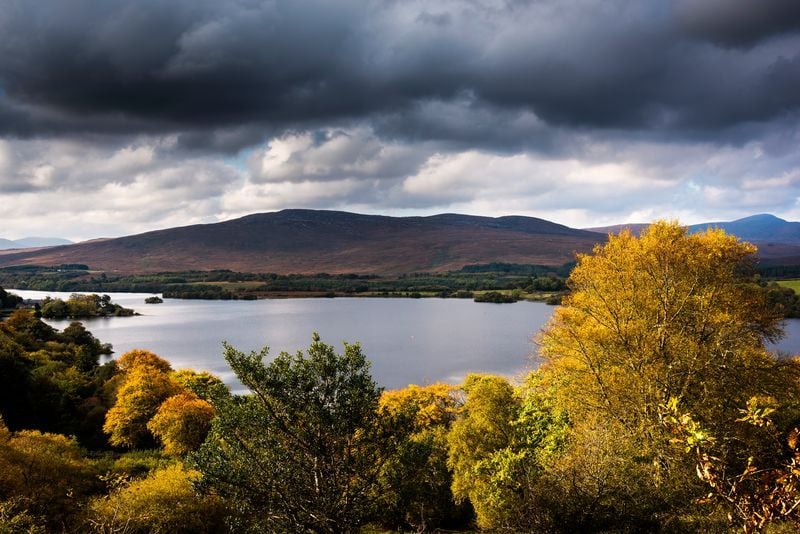 10
From Kerry in the south to Donegal in the North and in Northern Ireland too, there are simply stunning landscapes.
Wit and wisdom: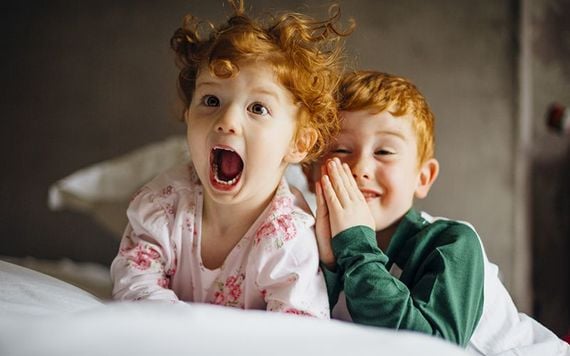 10
The famous Irish wit is evident in everyday encounters. Relax and enjoy it.
The weather:
10
Yes, I know, but the rain does truly fall softly and a long, glorious summer's day can make up for all of that bad, wet stuff.
The culture:
10
Nobel Prize winners, great musicians, wonderful storytellers, no place on earth can match them.
The pubs:
10
A good Irish pub, a pint of Guinness with a music session and mighty craic! Nowhere can touch it.

Bon Voyage!
Do you have any tips about moving to Ireland? Let us know in the comments section, below. 
Are you hoping or planning to travel to Ireland this year? Join with other travelers, adventurers and lovers of Ireland in our dedicated travel group, where you can find top tips, great recommendations, and air out any of your concerns and questions.
*Originally published in 2013.