The number of American tourists booking holidays in County Mayo has increased significantly since President Joe Biden's Ballina homecoming.
Mairéad Melody Carr, the manager of Mayo North Tourism, said that areas as far away as Belmullet, which is an hour's drive from Ballina, have seen a spike in interest since US President Joe Biden's visit in mid-April. 
"A director of the recently reopened Erris Coast Hotel in Geesala, Deborah O'Sullivan, also confirmed there was a bounce already from the visit," Carr told the Irish Times. 
Carr added that Biden's decision to land at Knock Airport could prove "so important" for the west of Ireland. 
"It means that visitors can now see how accessible we are and decide to spend their entire holiday here rather than just visit from Dublin or Galway." 
Biden took a trip to the North Mayo Heritage Centre to learn about his genealogical roots during his trip to Mayo, which has already experienced a surge in genealogical inquiries from Americans seeking to explore their Irish roots. 
However, Alan Moloney, the owner of the Mount Falcon Hotel in Ballina that served as the White House's communications center during Biden's visit, believes that it will take between 18 months and two years for the true impact of Biden's visit to be visible.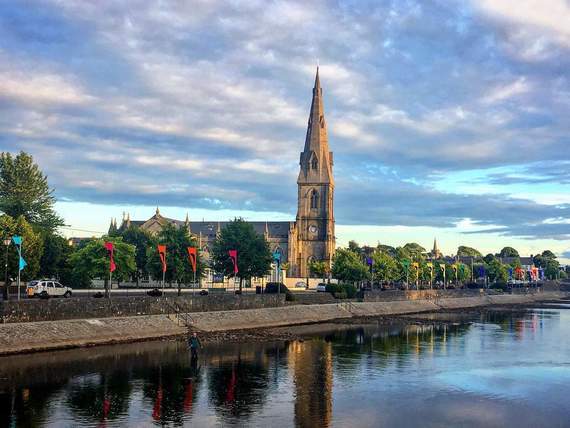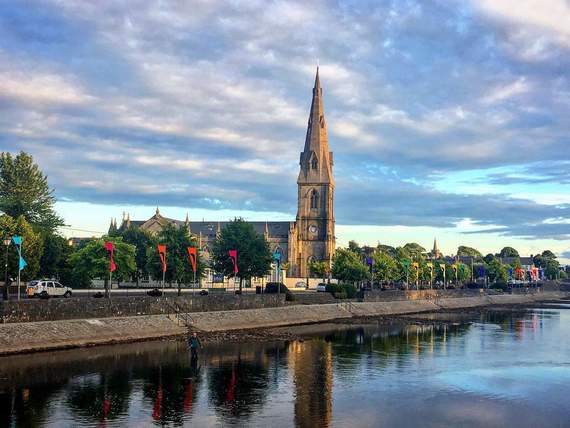 2
"The Americans like to plan their visits well ahead of time, even 24 months in advance. We definitely expect an increase in tourism here after so much television footage was beamed all over the US," Moloney told the Irish Times. 
Moloney said he has received several calls informing him of how well Ballina looked during the television coverage of Biden's visit, adding that he expects North Mayo to benefit from the increased coverage. 
You can watch President Biden's April 14 address in Ballina, Co Mayo, his ancestral home, here: