The Donegal Camino, a week-long event that was started by Donegal native Peggy Stringer in 2021, invites people to take part in seven spectacular walks across Donegal in early September each year in aid of Cancer Care West. 
A total of 519 people took part in this year's Camino, which ran from September 3-9, with walkers coming from as far away as Rhode Island, Boston, New Zealand, France, and Scotland. 
The week-long event began on the stunning Inishowen Peninsula in north Donegal, beginning with a walk around the famous "Hell's Hole", where parts of the new "Star Wars" trilogy were filmed. 
From there, the Camino weaved its way south, taking walkers to the summit of Knockalla and offering spectacular panoramic views of Portsalon and Ballymastocker Bay before bringing walkers on a scenic loop walk of Horn Head. 
This year's Camino also included a sunrise hike to the top of Errigal - Donegal's highest peak - and a walk around the spectacular Tory Island. 
The penultimate day of the Camino saw walkers start out from the picturesque Assaranka Waterfall on a hike of Maghera Ardara and Granny Glen, while the Camino finished with a hike to the top of the majestic Slieve Liag sea cliffs - the tallest sea cliffs in Europe. 
This year's Camino took place in an autumn heatwave, with each walk taking place in glorious sunshine. 
Founder Peggy Stringer said she was "blown away" by the growth of the Camino over the past three years. 
"It's beyond my wildest dreams and it's simply a breathtaking to experience it, the people, the scenery, walks and to support Cancer Care West, a cause very close to my heart," Stringer said in a statement. 
Deirdre McGlone, the former owner of Harvey's Point Hotel who organized the Camino alongside Stringer and Noel Cunningham, said the event helped to showcase Donegal as a first-rate tourist destination. 
"Along with generating much-needed funds for Cancer Care West, we're also showcasing Donegal as a world-class destination for walking and hiking and this week in the glorious sunshine there's no place else one could be but here on the Donegal Camino with walkers from all over Ireland and as far away as North America and New Zealand all choosing to be here with us on this most special of Caminos," McGlone said in a statement.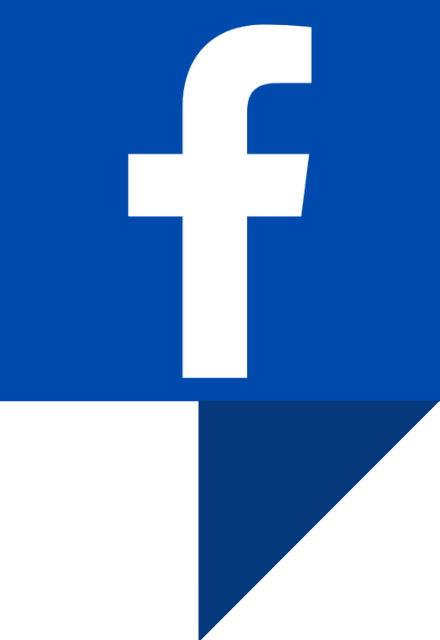 Traveling to Ireland
Are you planning a vacation in Ireland? Looking for advice or want to share some great memories? Join our Irish travel Facebook group.
Cunningham, who is also a board member with Cancer Care West, said the Camino was fast becoming the leading fundraiser for the charity service. 
"Cancer Care West plays a huge role in the lives of Donegal Cancer victims and their families.," Cunningham said.
"The Donegal Camino is fast becoming the leading fundraising event in the Cancer Care West calendar. Blessed with fantastic walkers who fundraise and the generosity of our partners and sponsors, we now ask everyone to continue to support us and donate until the 8th of October. Let's make this our biggest donation yet." 
The Donegal Camino fundraising page will remain open for donations until October 8. Click here to donate or to find out more.