It is little wonder that Mount Errigal in Co Donegal was once voted the most iconic mountain in Ireland as it protrudes from the landscape like a volcano and glows a pinkish hue in the sun.
Standing 2,464 feet (751m) above Gweedore, Mount Errigal is the tallest peak of the Derrybeagh Mountains. It is also the most southern, steepest, and highest of the mountains named "The Seven Sisters" by the locals. The other Sisters are Muckish, Crocknalaragagh, Aghla Beg, Ardloughnabrackbaddy, Aghla More, and Mackoght.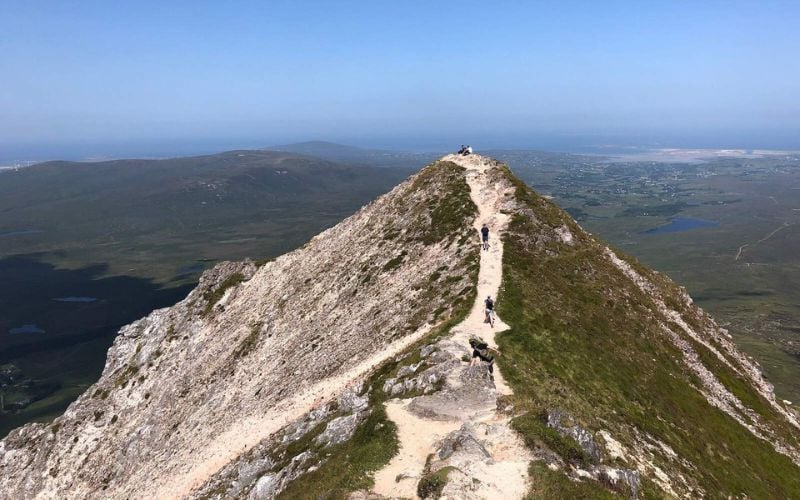 2
The pinkish glow of the striking mountain is due to its quartzite rock reflecting the setting sun. In fact, as you get close up and personal with the volcanic-looking mass, you realize that what appeared to be snow on the mountaintop is actually the quartzite rock. No wonder it is one of the most popular spots for mountain climbing in Ireland.
The popular hiking path takes just one hour to climb to the peak along a trail leading from the main road. The walk heads 1.2 miles past the Poisoned Glen turn-off, up the southeast ridge. The short climb to the summit is worth it for the stupendous views – you can see all of Donegal and most of Ulster and even the Aran Islands, off Galway, from the peak. From the top, you could spend hours tracing the region's coastlines, loughs, and mountains.
After reaching the summit you can then walk over to the second summit along a walkway dramatically titled "One Man's Pass."
This video gives a beautiful taste of what Mount Errigal is like: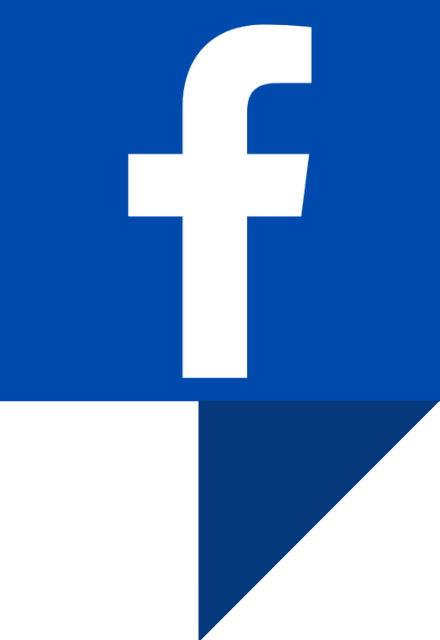 Traveling to Ireland
Are you planning a vacation in Ireland? Looking for advice or want to share some great memories? Join our Irish travel Facebook group.
If you're planning on spending time in the area, the largest town is the Irish-speaking parish of Gweedore on the Atlantic coast of Co Donegal, with a population of about 4,000. The largest Irish-speaking parish in Ireland, it takes in the towns of Bunbeg, Derrybeg, Dunlewey, Crolly, and Brinalack and is known to be a cradle of Irish culture. This is the ideal area to explore Irish traditional music, theater, Gaelic games, and the Irish language.
The best way to access the climb is from the village of Dunlewey, via the R251 road. After several miles, you will come to a small car park on the left, at the foot of the mountain.
Let the adventure begin!