One of luckiest things that has happened to me was to grow up in Donegal. Located in the far north of Ireland, the place is quite literally magic.
Isolated geographically – and to be honest often politically – from both Northern Ireland and the Republic, it has always been a place apart, which is another way of saying that it's out of this world.
It's because the landscape hasn't changed much since Cu Chulainn – or Cleopatra, for that matter – were children.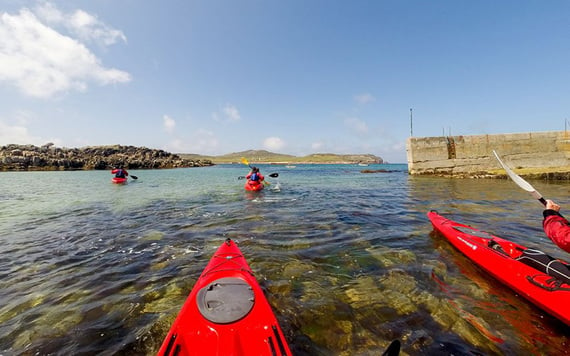 4
Remote and physically magnificent, it boasts some of the deepest fjords in Europe, endless miles of pristine beaches, Blue Flag swimming options, forests, hills, plains and mountains, and an abundance of colorful wildflowers that bloom three seasons out of four.
When the light and water work off each other, as they often do there, it's an aesthetic education just walking around.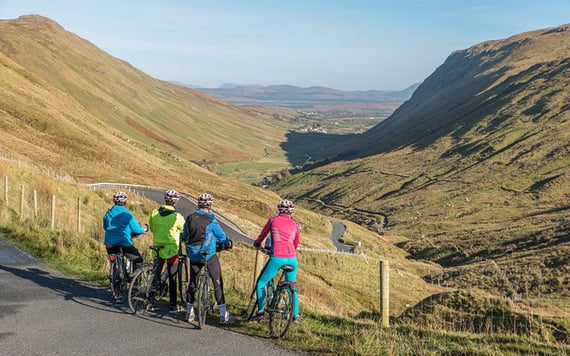 4
Read more: Donegal named coolest place in the world by National Geographic
This year Donegal was named Coolest Place on Earth by National Geographic. I am not at all surprised. It may have finally commanded the world's attention thanks to "Star Wars" and Luke Skywalker.
If you don't already know "Star Wars Episode VIII The Last Jedi" was just filmed in Donegal, because the location scouts realized it was the perfect place for a Jedi Knight to found a contemplative Academy or take refuge from the faraway evil empire.
There is few places in the world as unspoiled, certainly few left in Europe. So it turns out that decades of official neglect paid an enormous and unplanned dividend.
I miss Donegal like I miss people now because its character and physical beauty are so unique and incomparable. The mildness of the climate, the windblown freshness of the mornings, the breeze and hale from the lough to the shoreline, have marked me for life.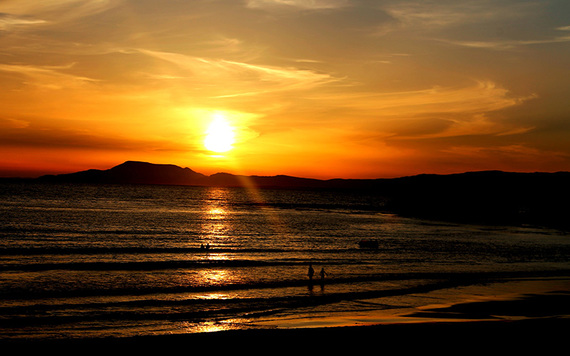 4
When I took my American husband there for the first time I remember how he walked, thunderstruck, toward the endless beach at Rossnowlagh framed on either sides by faraway hills.
"I feel tiny in the giant landscape," he told me, looking astounded. Then he actually whooped with delight.
That's what Donegal does to people, native and visitor alike. You will feel like you're connecting to something ancient and enduring because you are.
In our new world of calamity and crisis how cool is that? Go at once, thank me later.
Read more: The wild and wonderful County Donegal
H/T: VisitInishowen.com, GoVisitDonegal.com, WildAtlanticWay.com.