Get your cameras ready as we take a tour around Ireland's most photogenic towns!
If you're in search of the "real" Ireland far away from the typical attractions, we highly recommend these places to check out!
Hidden beaches, small villages, and bustling towns -these are some of the most stunning spots in Ireland to brush up on your photography skills.
Read More: IrishCentral wants to bring you on vacation to Ireland this May
Glengarriff, Cork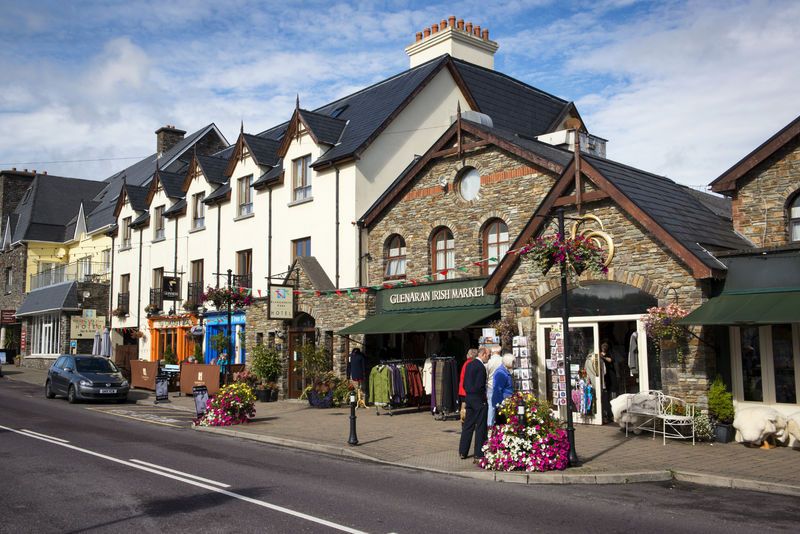 16
Read more: Kerry and the Wild Atlantic Way tours
Kinsale, Cork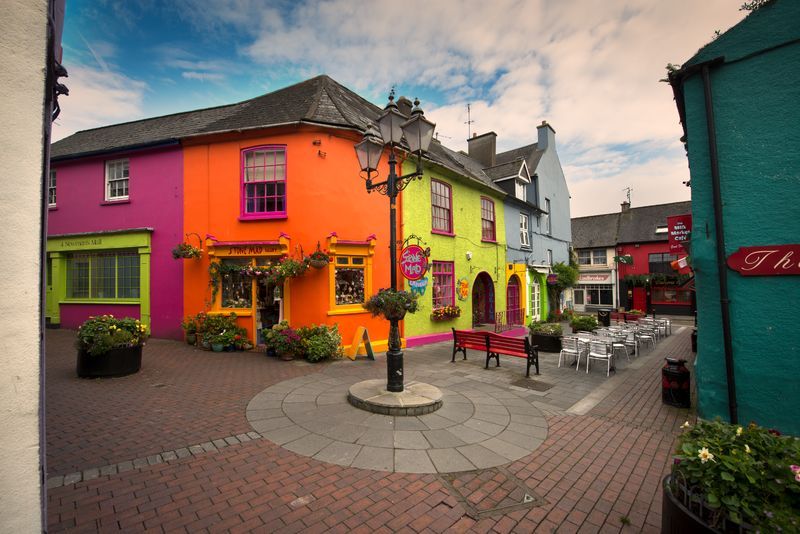 16
Rosscarbery, Cork
16
Read more: Mayo and the Cliffs of Moher tours
Portmagee, Kerry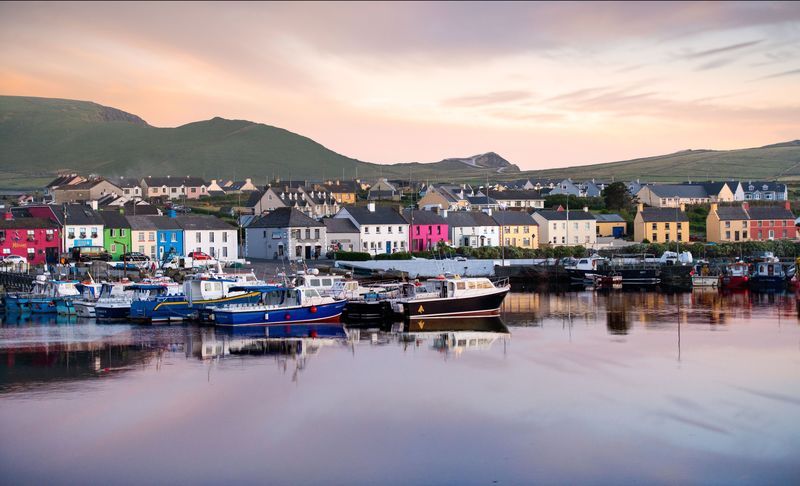 16
Read More: 7 things to do in Ireland in 2019
Carrick-on-Shannon, Leitrim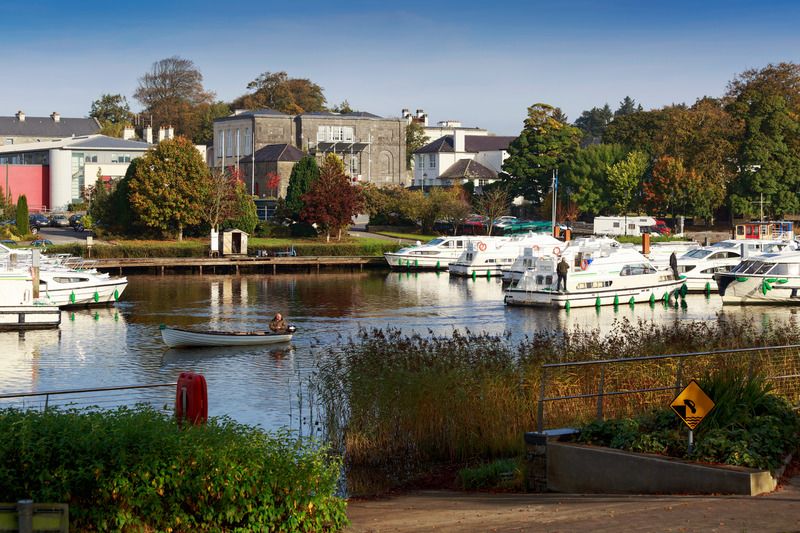 16
Blackrock, Louth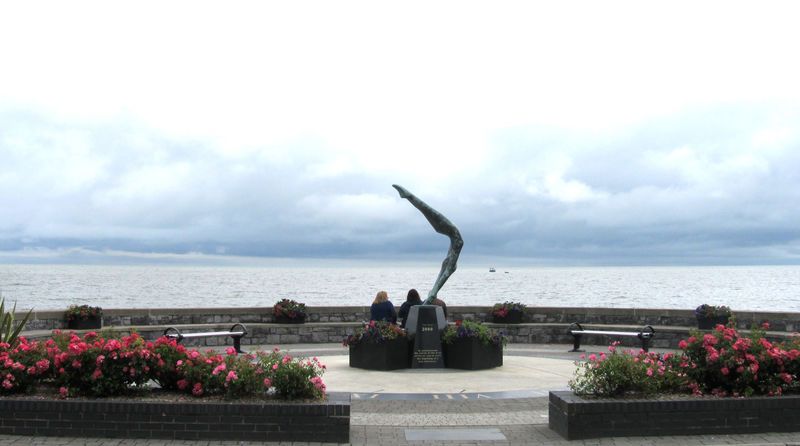 16
Beal an Mhuirthead (Belmullet), Mayo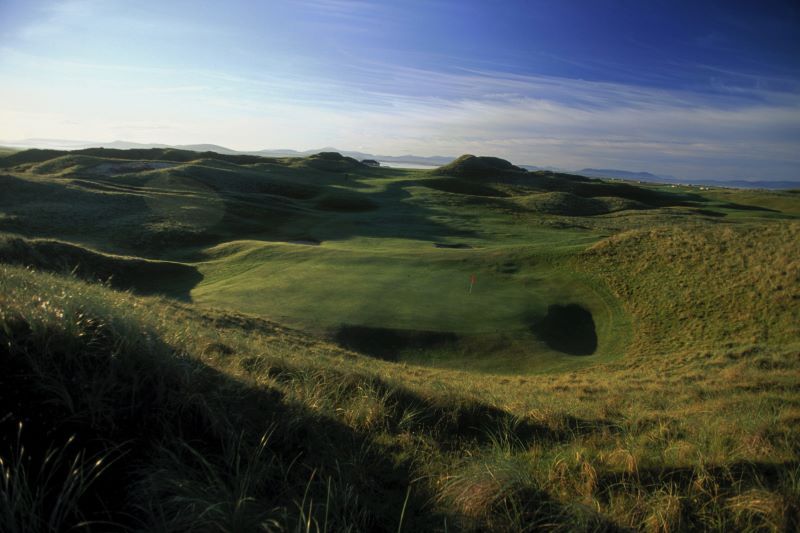 16
Read more: Galway and the West tours
Ardmore, Waterford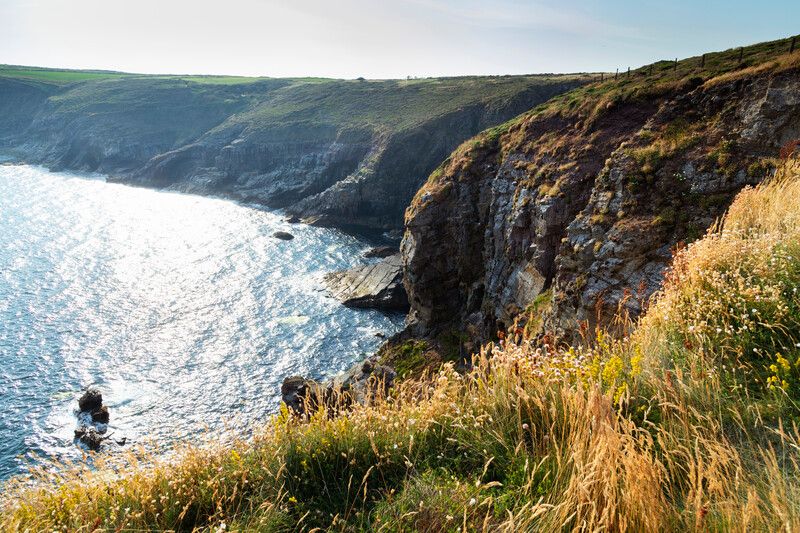 16
Lismore, Waterford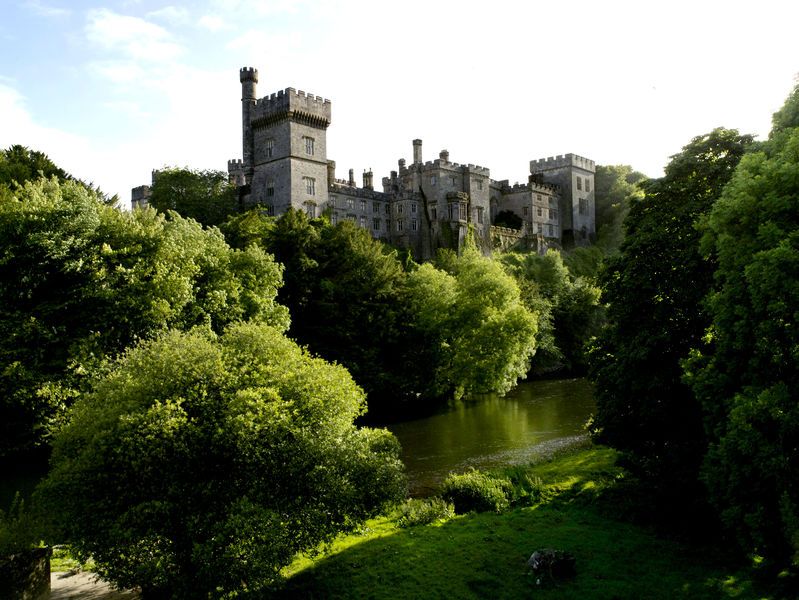 16
Ennis, Clare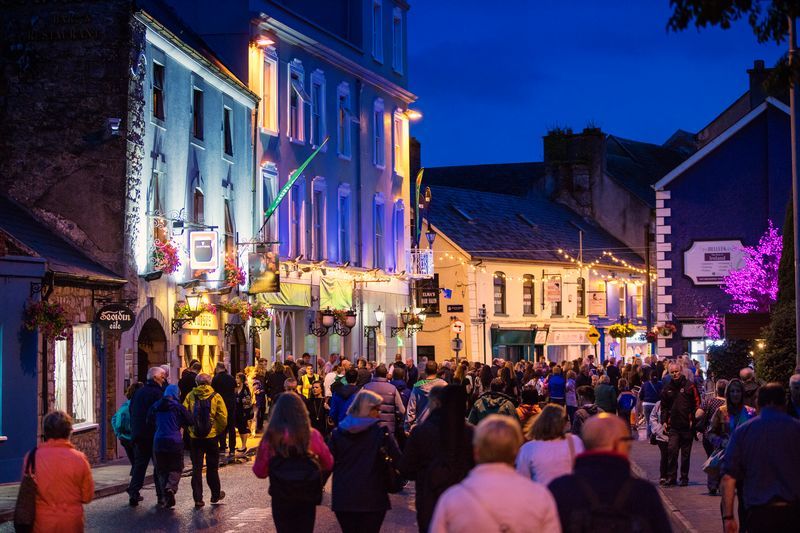 16
Read More: Ireland's oldest and most charming pubs
Cobh, Cork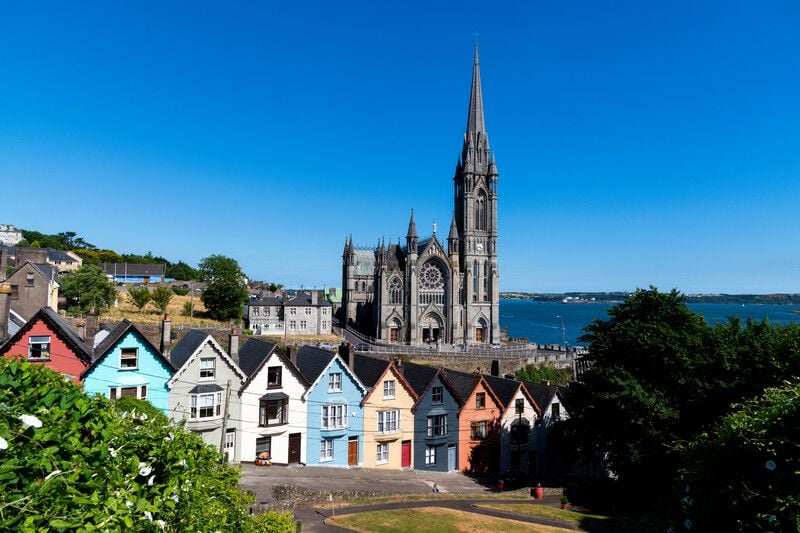 16
Killarney, Kerry
16
Read more: Dublin and surrounding areas tours
Kilkenny, Kilkenny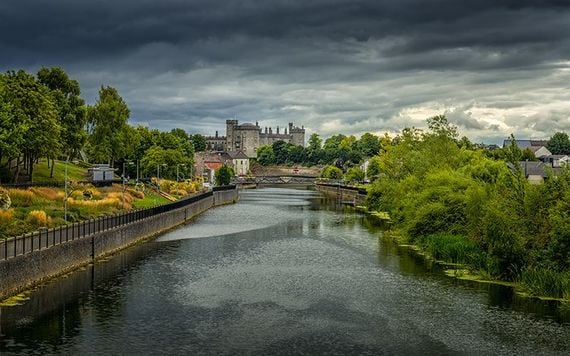 16
Westport, Mayo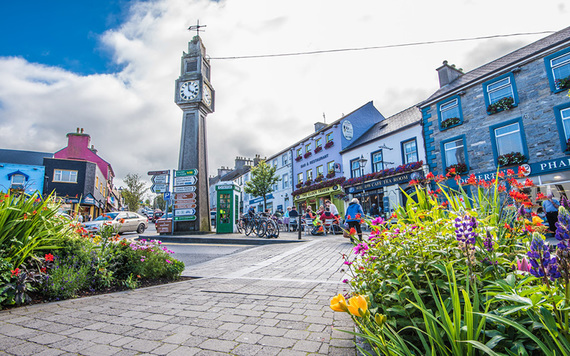 16
Trim, Meath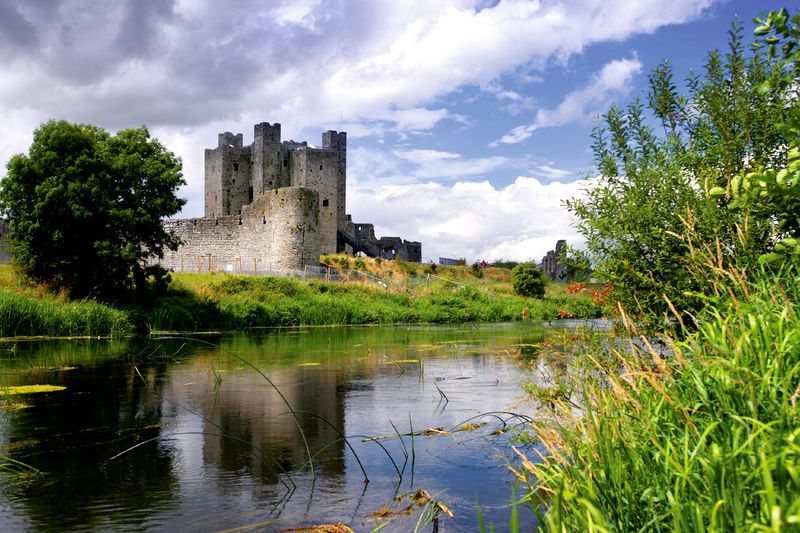 16
Read More: Is this the most beautiful walk in Ireland?
Traveling to Ireland in 2019: Are you hoping or planning to travel to Ireland this year? Join with other travelers, adventurers and lovers of Ireland in our dedicated travel group, where you can find top tips, great recommendations, and air out any of your concerns and questions.
Where do you think the most photogenic spot is in Ireland? Let us know in the comments!
*Originally published in 2014.