On November 25, 1963, President John F. Kennedy was officially laid to rest three days after his assassination. Here, Coast Guard member Bud Barnum reflects on carrying the casket of the late President.
As America marks the anniversary of the assassination of President John F. Kennedy, one former Coast Guard member recounts his time carrying the casket during Kennedy's funeral proceedings.
Read More: Remembering JFK – the assassination took place 56 years ago today
Speaking with KARE11, retired Coast Guard member Bud Barnum recalled how he helped bring President Kennedy's casket to the White House, Capitol, church and Arlington National Cemetery.
Barnum explained how he was chosen to represent his branch of the military, and that he was essentially waiting on a call about the ailing former President Hoover when he was summoned to Andrews Air Base. There, instead, he met the body of the recently assassinated JFK.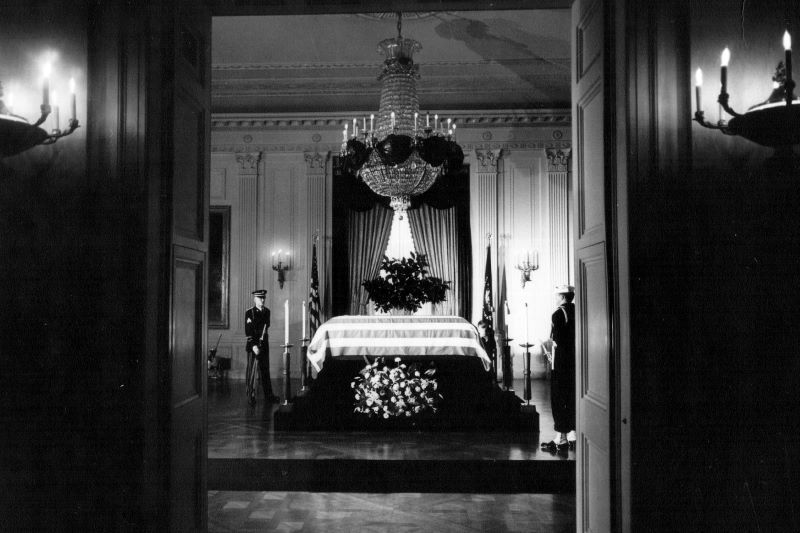 4
"We stayed with the casket all the time," Barnum said, except for when the team of himself and seven other pallbearers broke away to practice with a different casket.
"We put a person on top of the casket, filled the casket with sandbags and practiced carrying up, keep it level," Barnum said.
Speaking of the emotional toll of such a duty, Barnum said: "It didn't hit us until it was over."
"You do your duty, that's it."
Following the funeral proceedings, Barnum said his military base received a number of thank you cards, including one from widow Jackie Kennedy.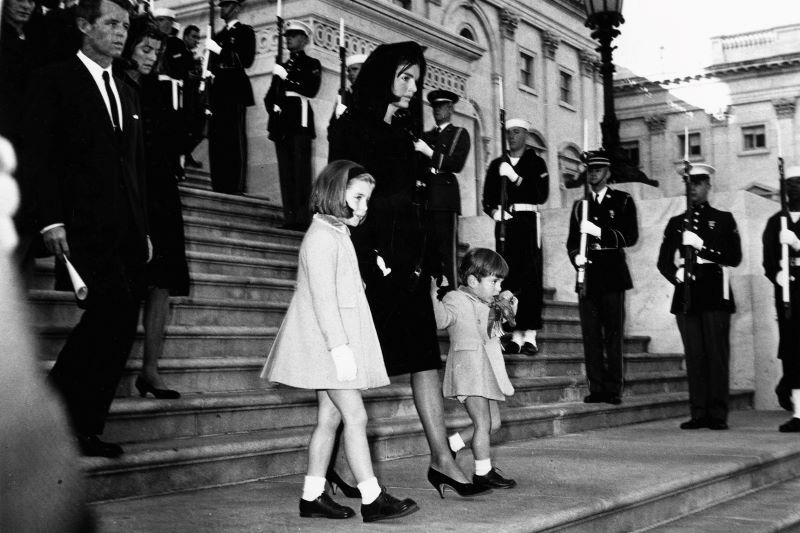 4
Read More: JFK's legacy remembered on the anniversary of his assassination
He also received numerous requests for autographs, all of which he responded to.
Barnum now hopes that upon his own death, he too will be buried at Arlington National Cemetery where President Kennedy now lies.
"There's not a better place," says Barnum.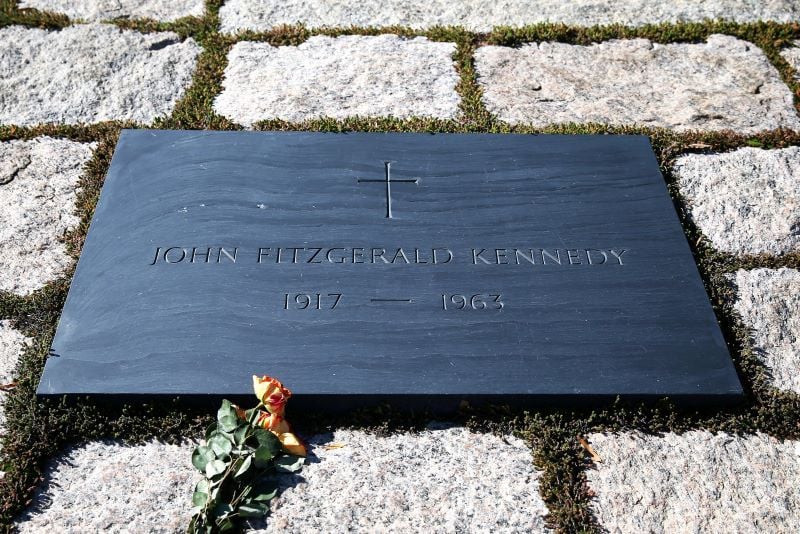 4