The Great Famine Voices team recently shared newly discovered archival records of Anishinaabe and Haudenosaunee First Nations' donations for Irish Famine relief in Canada West (now Ontario) in 1847 at the Famine Summer School in Strokestown Park, Co Roscommon.
The records provide the first documented evidence to date of Indigenous peoples speaking for themselves in authorizing and deliberating about their generous contributions "for the relief of their destitute white brethren."
One of the most poignant of these newly discovered records was written by Chief Kahkewaquonaby (Sacred Feathers, also known as Peter Jones) on March 22, 1847. He contributed £12.10 on behalf of the Mississaugas of the Credit River at the very moment that they were being removed from their ancestral homeland near Toronto. 
"It would have afforded us great pleasure to have given a larger amount," he wrote to Thomas Gummersall Anderson, superintendent of Indian Affairs, "but we regret to inform you that our people here are in a very destitute state arising from their not having raised any quantity of produce during the last summer, owing to the surprise concerning their removal, and the few potatoes they planted having also proved a failure.
"We fear their sufferings from want of food will be very great" and need "to keep them from starvation," added Kahkewaquonaby in the very same letter that he authorized aid to alleviate Irish hunger.
"The Choctaw and Cherokee donations to Irish Famine relief in 1847 has been well documented and memorialized in Ireland," said Professor Mark G. McGowan of St. Michael's College at the University of Toronto. 
"What is less known is the substantial contribution of the Anishinaabe and Haudenosaunee First Nations, in what is now Canada, to assist the starving Irish and the suffering refugees of the Famine.
"My research taps recently discovered correspondence from Indigenous leaders to government officials, which reveal their previously unknown acts of generosity.
"I look forward to working with Indigenous knowledge keepers and historians to bring to light this episode of Canadian and Irish history as we move along the pathway of truth and reconciliation."
"This is a major discovery," said Dr. Eamonn McKee, the Ambassador of Ireland to Canada.
"We need to share this story and acknowledge the generosity of the Anishinaabe and Haudenosaunee First Nations' contributions to Irish Famine relief. We need to honor Indigenous aid from Canada."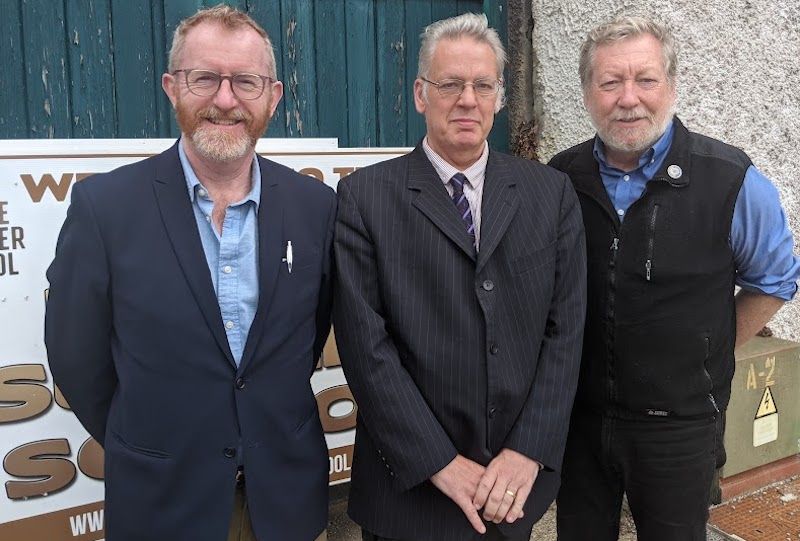 2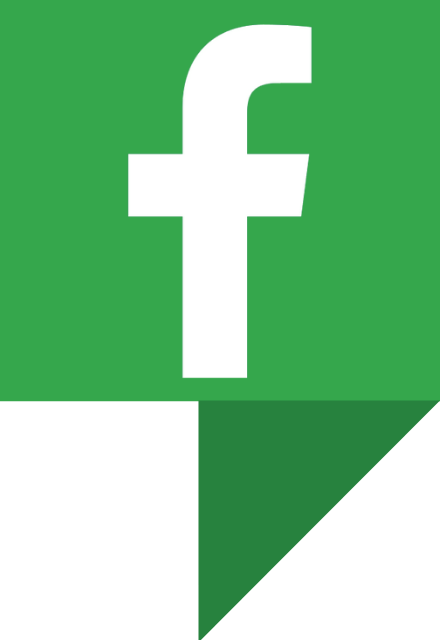 IrishCentral History
Love Irish history? Share your favorite stories with other history buffs in the IrishCentral History Facebook group.
The theme of the 2023 Famine Summer School was "Irish Famine Journeys and Trails: Communities, Diaspora, Memory." It was inspired by the journey taken by Strokestown tenants, who fled Ireland in 1847 as part of their landlord Major Denis Mahon's ill-fated, assisted emigration scheme. Their suffering is commemorated on the National Famine Way, a hundred-mile walking trail between Strokestown and Dublin that follows in their footsteps along the banks of the Royal Canal.
"We are working with the National Famine Museum, Strokestown Park, to extend the National Famine Way to Canada," said McKee.
"We expect that it will first connect with Grosse Île and the Irish Memorial National Historic Site of Canada – which is twinned with the National Famine Museum – and then with other locations associated with Irish immigrants in Canada.
"One such special place is Macdonald Gardens Park in Ottawa. It contains an unmarked Famine burial ground that we will create a monument for and restore to public memory."
McKee also launched "Hunger and Hope: The Irish Famine Migration from Strokestown, Roscommon in 1847" at the Famine Summer School. 
"I think that this will be a groundbreaking work in our understanding of the Famine," he stated. 
The book brings together leading experts who trace the harrowing voyage of 1,490 assisted emigrants from Ireland to Canada. Their journey was emblematic of the worst horrors of the Irish Famine migration, yet the causes of their misfortune remain poorly understood. 
The volume's contributors meticulously reconstruct the movements of Strokestown's Famine migrants to Dublin, onwards to Liverpool, then across the Atlantic, and their settlement patterns in North America to reappraise their fate. 
The Strokestown Park Estate of Major Denis Mahon in Co Roscommon was one of the worst afflicted during the Great Hunger. The trans-Atlantic voyage of the estate's assisted emigrants in 1847 was intended to alleviate their plight. 
Yet almost half of those on the Virginius and Naomi died from infectious disease aboard the ship or in the "fever sheds" at Grosse Île when they arrived in Quebec. Over 40 children were left orphaned in Canada. 
When news of the high death toll reached Strokestown, Mahon was the first Irish landlord to be assassinated.
While many of the Strokestown Famine emigrants succumbed to infectious disease, others defied the odds to start new lives overseas. Their journey from hunger to hope defined a story of resilience and survival.
The Famine Summer School at the National Famine Museum, Strokestown Park was the closing event of the Great Famine Voices project that was funded by the Government of Ireland Emigrant Support Programme.
"Hunger and Hope: The Irish Famine Migration from Strokestown, Roscommon in 1847" is edited by Christine Kinealy, Jason King, and Mark G. McGowan. It is published by Quinnipiac University Press and Cork University Press.
*Dr. Jason King is the academic coordinator of the Irish Heritage Trust which operates the National Famine Museum, Strokestown Park.
*This column first appeared in the June 28 edition of the weekly Irish Voice newspaper, sister publication to IrishCentral.