Belfast will host the fourth annual Douglass Week next spring in honor of famous abolitionist Frederick Douglass. 
The week-long series of events, which celebrates and commemorates the life of anti-slavery campaigner Frederick Douglass and other changemakers, has previously been held in Cork City, Washington DC, and Rochester. 
Next year's event will take place in Belfast, the location of the first-ever Frederick Douglass statue in Europe, which was installed in the city at the end of July. 
The statue was unveiled on Rosemary Street in Belfast City Center, close to the location where Douglass made a speech during a visit to the city in 1845. 
The previous Douglass Week, which took place in Rochester in July, featured a variety of in-person and remote events, including walks, talks, tours, workshops, and a remembrance at Douglass's grave. 
Rochester is also home to a Douglass statue, which became the first statue dedicated to an African-American when it was installed in 1899. 
Confirmed partners for Douglass Week 2024 include Frederick Douglass Family Initiatives, Anti-Slavery Tours Belfast and the John & Pat Hume Foundation, with more to be announced soon. 
Douglass Week co-founders Dr. Caroline Dunham-Schroeter and Kristin M. Leary said in a statement that they look forward to bringing the event to Belfast next year. 
"We were delighted with the response to #DouglassWeek in Rochester and online, especially the growing participation from younger people who are inspired by the remarkable lives of Frederick Douglass, the Douglass family and others. We are looking forward to working with many old and new partners to bring the week-long series of events to Belfast next year," Leary said in a statement. 
Kenneth B. Morris, Jr., great-great-great grandson of Frederick Douglass, said he was "excited" to take the event to Belfast next year.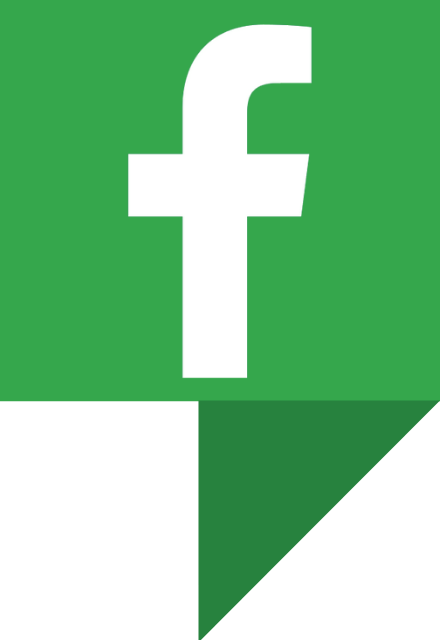 IrishCentral History
Love Irish history? Share your favorite stories with other history buffs in the IrishCentral History Facebook group.
"I am so excited to be in Belfast for #DouglassWeek next year, a place where my great ancestor found such friendship and support. My family is inspired by the rich history of Northern Ireland, too, and I can't wait to be back in the city and learn more about the people and places that buoyed Frederick Douglass during his visit," Morris said. 
A renowned abolitionist, Frederick Douglass spent several weeks in Ireland in 1845 and 1846 during a two-year speaking tour, denouncing slavery and raising funds for the abolitionist cause in the United States.
He found a warm welcome as he traveled throughout the island, delivering lectures to enthusiastic crowds in Dublin, Cork, Wexford, Waterford, Youghal, Limerick and Belfast. 
Douglass was also influenced by his encounters with Daniel O'Connell. 
More details about Douglass Week 2024 will be released in due course. Click here to find out more.