32 Irish and international Roses to take part in the 60th Rose of Tralee where talent and beauty will be judged in The Kingdom. Here's a round-up of the American and Canadian entrants for 2019.
The Rose of Tralee, the most-watched show on TV in Ireland, will kick off on Monday night with 32 Irish and international Roses taking part from all over the world. 
Amazingly DNA testing has a lot to do with why some of these young women, specifically in this case American and Canadian contestants decided to enter the internationally famous Irish competition. 
Arizona Rose, Kayla Gray, admitted that it was not until she took a DNA test three years ago that she discovered she had deep Irish roots.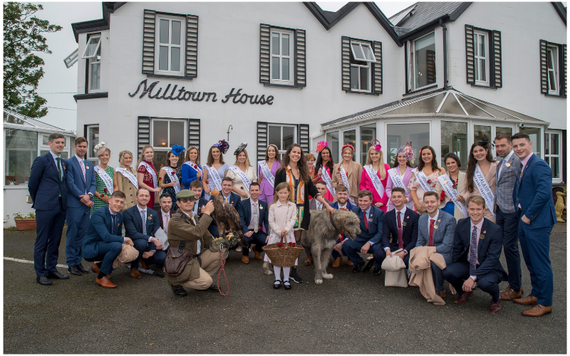 10
Gray told RTE "My father was adopted and I could only go as far as my grandmother on my mother's side."
But once Gray found out she had Irish blood running through her veins she was en route to Kerry. 
Similarly, the South Carolina Rose, Cat McWhirter's strong Irish roots spurred her on. McWhirter can trace her Irish line back seven generations to Northern Ireland and the midlands but for now, that's as far as the genealogy sites let her go. 
Proudly celebrating their Irish heritage here are the nine Roses from the US and Canada competing in Kerry this week.
Arizona Rose
Kayla Gray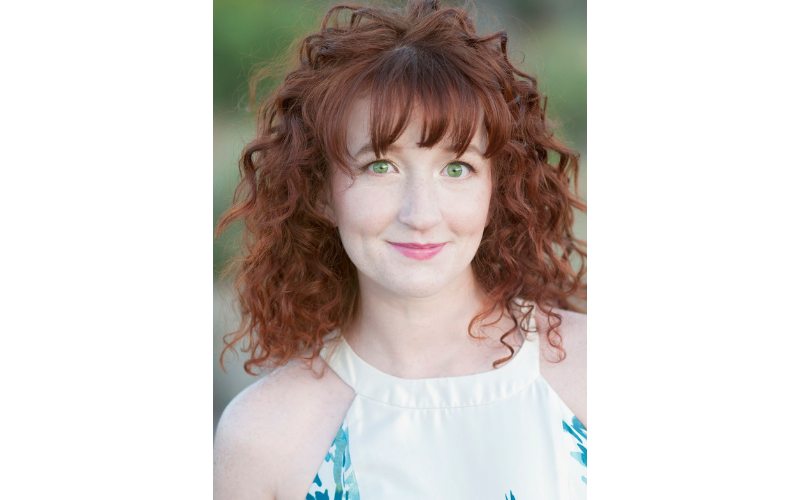 10
Kayla Gray is 27 years old and works in the area of organ donation, specifically finding homes for organs in the research community.
With much experience, in her line of work, in research sh only recently turned her talents to delving into her own heritage. Utilizing both 23&Me and Ancestry DNA tests she found that her family hails from County Leitrim. 
In her bio, she wrote that she is so "excited to be able to claim Ireland as my home. Becoming the Arizona Rose is a dream come true."
Boston & New England Rose
Tanya Stanley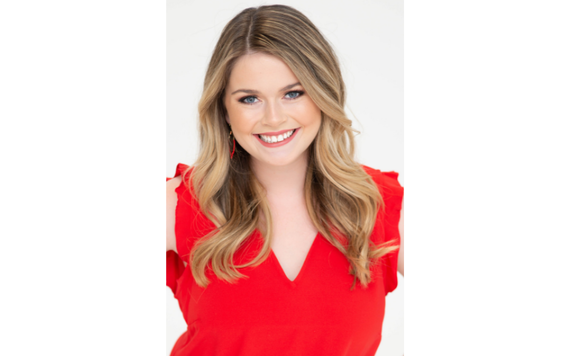 10
Tanya Stanley is 22 years old and lives the beautiful and historic Boston, Massachusetts. Although she was born in the United States, she spent the majority of her childhood living in Ireland.
Both of her parents were born and raised in Ireland, her father is from Dublin, and her mother from Donegal.
Stanley is currently studying at Bridgewater State University where I am majoring in psychology in hopes to become a clinical psychologist or a therapist.
Chicago Rose 
Shana Pembroke
10
Shana Pembroke is a 24-year-old graduate student from Chicago, Illinois. She is currently pursuing my master's degree in speech-language pathology at Saint Mary's College. She plans to work as a pediatric speech-language pathologist providing intervention for children with speech, language and communication impairments following graduation. 
Both of Shana's parents hail from Ireland. She wrote, "My father grew up in Currow, Co. Kerry and my maternal grandparents hail from Knock, Co. Mayo."
She added, "I am humbled and thrilled to be representing my hometown of Chicago in my 'home-away-from-home' in Kerry."
New York Rose 
Elena Evangelou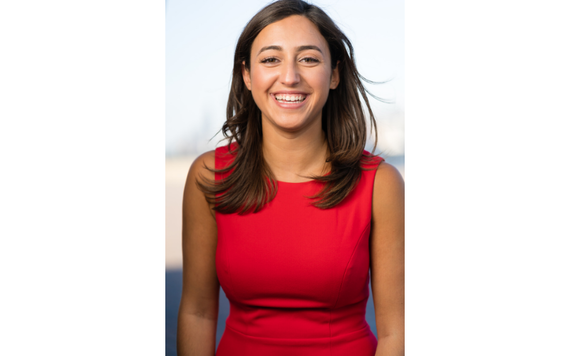 10
Elena Evangelou was born and raised in Queens, New York.
In her Rose of Tralee bio "My mother was born and raised in Pallaskenry, County Limerick, and my father was born in the Republic of Cyprus.
"I am 22 years old and just graduated from SUNY Cortland with a degree in Business Economics with a minor in Human Resources.
She added, "I am excited to be representing NY in the 2019 Rose of Tralee Festival, and I am excited for the amazing year ahead!"
Read more: Native New Yorker crowned New York Rose of Tralee
Ohio Rose
Danielle Goebel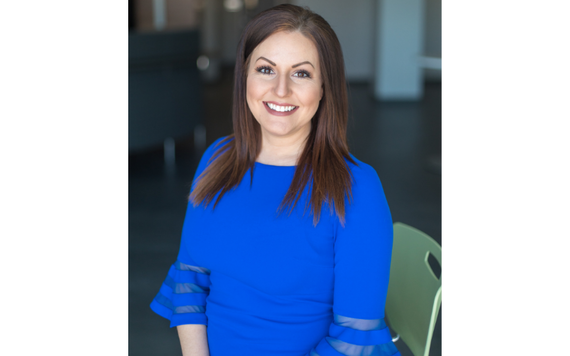 10
Danielle Goebel is 28 years old and lives in Cleveland, Ohio.
Goebel wrote "My grandmother, Mary Alice Goebel (Fox), immigrated to the US from County Mayo. One of my favorite memories was touring Ireland with about 40 of my family members. It was a blessing to be able to see my Grandma's home town and pray together over her mother and brother's gravestone. My Grandma and my Aunt Rose encouraged me to apply for the Rose of Tralee."
Ottawa Rose
Kathleen Zuk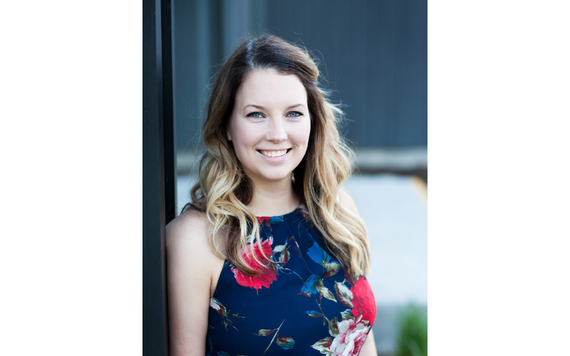 10
"I am proud of my Irish roots, which hail from Carrickmacross, Co. Monaghan, on my maternal side. I am 28 years old and originally from Montreal." Zuk wrote.
She added "Since being introduced to Gaelic Football in 2012, it has become a big part of my life. I started off playing with the Montreal Shamrocks, joined the Liverpool Wolfetones while living in England, and currently play on an almost entirely Canadian born team in Ottawa."
South Carolina Rose
Cat McWhirter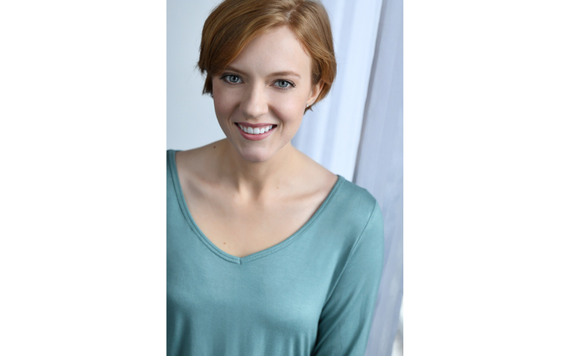 10
Cat McWhirter is a 25-year-old actress "personal trainer, and free spirit from the charming lake town of Tega Cay, SC."
She added "My Irish heritage stems from Leitrim and Donegal on my father's side, and Derry and Down on my mother's. I am beyond thrilled for the opportunity to travel to Ireland as the South Carolina Rose and meet extraordinary women from around the world!"
Washington D.C. Rose 
Molly Eastman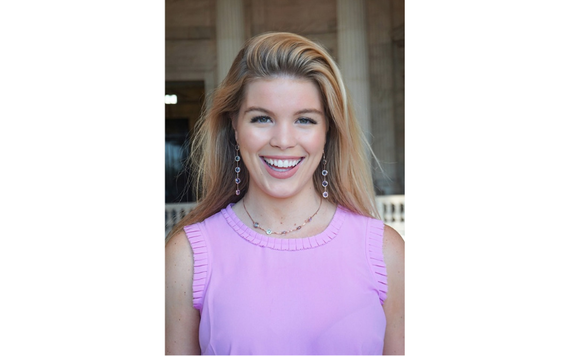 10
Molly Eastman is from Jackson Hole, Wyoming and currently, lives in Washington DC where she works as a health policy staff member for a United States Senator.
She wrote "Although I grew up in the United States, I'm a dual citizen of Ireland. My mother is from a small farm town in County Sligo, and I spent a good part of my childhood getting up to no good with cousins and eating as much of my granny's treacle bread as I could. My grandparents always encouraged me to apply to the Rose of Tralee, so when I discovered the Washington DC Rose Centre, I didn't think twice about applying."
Read more: Marilyn Monroe's ancestral clan has Irish link, DNA project confirms
Will you be watching the Rose of Tralee this week? Let us know in the comments section below.