Dublin's Lord Mayor has confirmed that homeless families in emergency hotel accommodation in the city will be moved during Pope Francis' visit to Ireland.
Homeless families in Ireland's capital city are to be put out of the emergency accommodation made available to them in hotels when Pope Francis visits Dublin later in August, the city's Lord Mayor Nial Ring has confirmed.
Ring, an independent councillor who was elected to Lord Mayor in June 2018, has said that the number of families who are being moved is to be kept to a minimum but Irish homelessness campaigner Fr Peter McVerry has stated that the Papal visit will be a "test run" for the government and that "an avalanche of homelessness is coming down the road."
Read more: Ireland is the 5th richest country in the world and 19% of Irish live in poverty
"It is absolutely absurd; it highlights the fact Government policy isn't working - but they won't admit it isn't working" Fr Peter McVerry warns Government will be judged on response to #homelessness at next election: https://t.co/1xEJA0FYPq #Housing #PKNT pic.twitter.com/Fc1wTmVQpV

— Newstalk (@NewstalkFM) August 9, 2018
"It is beyond a crisis, it is getting out of control and the Government doesn't know what to do. I really fear what is going to happen in the next two years," Fr McVerry told RTÉ.
On Thursday, a photo of a homeless mother and her six children sleeping in a Garda station in Tallaght went viral and McVerry, who found the Peter McVerry Trust charity which aims to reduce homelessness and the harm caused by drug misuse and social disadvantage, has warned that this is just one case of the worrying increase of homeless families in Ireland.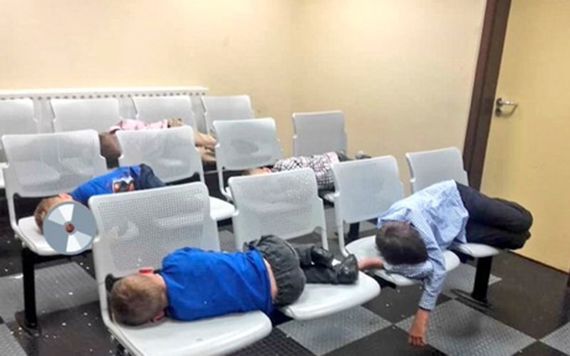 4
"The difference between this case and others is that photos were taken of the children sleeping on plastic chairs and the photos went viral. That's what caused the outrage," he said.
"This has been going on for months.
"The reality is the Government has no solution. They don't know what to do about it and the situation is getting worse."
The Pope Francis visit has been a cause of concern for many homeless advocates in Dublin for some time, as tourists and travelers flood into the capital looking to book the hotel rooms that the government has been using for homeless families.
Read more: Truth of Irish homelessness with so little planning it's a wonder it's not worse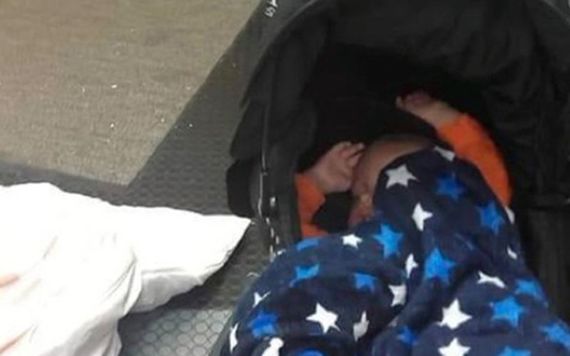 4
"I think some people will [be moved]," said Lord Mayor Ring.
"Remember there are 1,300 families in emergency accommodation. Some hotels will have to move people out temporarily.
"I believe it is a very small number. But, again hopefully it is at a very small number, it's at a minimum. And that the people will be accommodated in suitable accommodation for that particular night."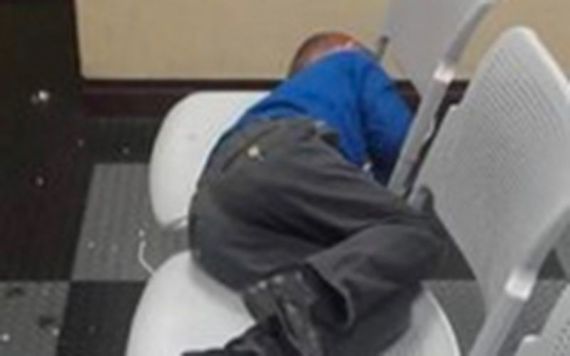 4
Pope Francis will visit Dublin on August 25 and 26 for the World Meeting of Families, saying Mass in the Phoenix Park and attending a celebratory concert in Croke Park. It is believed half a million people could attend the Phoenix Park event.
The relocation of the homeless in Dublin comes despite the Pope's own words on helping the homeless. In February 2017, Pope Francis called on Catholics to lend a hand to the homeless and give them money when they could, not concerning themselves with how it will be spent.
Do you think there is a certain level of hypocrisy in homeless families being relocated during Pope Francis' visit? Let us know your thought in the comments section, below.