The Irish government has revealed that over half of Ireland's medical supply could be affected if no deal is reached on Brexit by March 29.
The Irish government has revealed that over half of the 4,000 medicines marketed in Ireland originally come from the United Kingdom or are brought to Ireland through the UK, a supply that could be greatly affected if the UK fails to agree on a deal with the European Union before the Brexit deadline on March 29.
While the effect of Brexit in Ireland has been focused on the issue of a hard border between Northern Ireland and the Republic, for the most part, other issues may arise from a no-deal Brexit, causing Irish Taoiseach (Prime Minister) Leo Varadakr to announce a ramping up in no-deal contingency planning in December 2019.
Read more: British politician apologizes to Irish for her party's Brexit behavior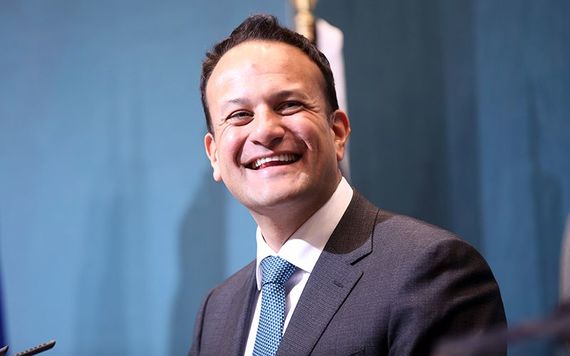 4
Among these issues, are the reliance on Britain as a "landbridge" to France - the majority of freight from Ireland destined for Europe travels to the UK first for the Dover to Calais crossing - and the supply of some 60-70% of medicines to Ireland that come from the UK.
The Irish government has voiced concern over medicines with a short shelf life, special storage and transportation requirements and those with single supplier reliance whose supply may become vulnerable if the UK crashes out of the EU in just over two months' time.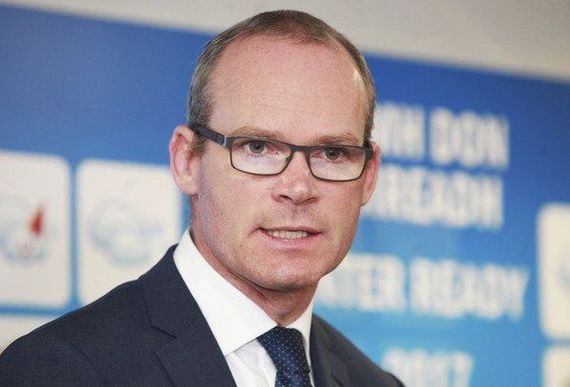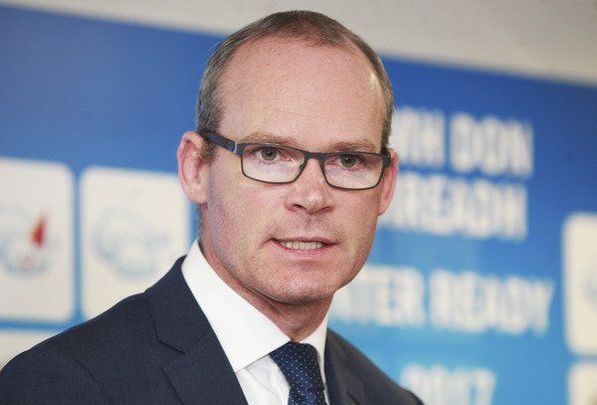 4
Speaking in the Dáil (Irish parliament) on Tuesday as a Brexit plan was put to a vote in their British counterpart, the Irish Department of Health stated that it did "not anticipate an immediate impact on medicine supplies" with thanks to additional supply stocks. A plan, however, was being put in place to fast track essential drugs into Ireland to prevent any future delays or shortages.
Also on Tuesday, the Dáil pushed through a 17-part "omnibus" bill to "mitigate some of the most damaging effects of a no-deal Brexit."
Read more: Ireland and Brexit - preparing for the worst
NEW: While Westminster debate continues Irish cabinet has today agreed to put forward one omnibus bill to speed no deal contingencies laws through. The 17 part bill will address everything from health to tax and justice. See screen grab pic.twitter.com/z5EUj6CFel

— lisa o'carroll (@lisaocarroll) January 15, 2019
"A no-deal Brexit will have a significant impact on Ireland," said Irish Minister for Foreign Affairs, Simon Coveney.  
"These measures being taken by the government are designed to limit the damage. It remains our view that the only way to secure an orderly withdrawal is to ratify the withdrawal agreement."
On Tuesday evening, Theresa May suffered a blistering defeat of her Brexit deal, which was voted against by 432 votes to 203. The lethal blow to the Prime Minister's plans was the worst defeat a sitting British government has faced in history, with 180 members of her own party voting with the opposition.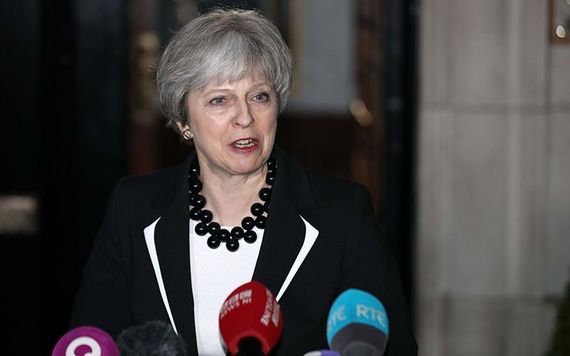 4
The vote was quickly followed by a motion of no confidence in the government from opposition Labour Party leader Jeremy Corbyn. The motion will be debated in the British parliament on Wednesday afternoon with the possibility of a general election if confidence in the government is lost.
H/T: The Guardian