Irish dance organization CLRG is "reviewing" the dates of sex offender John Gerard Roddy's registration as an Irish dance teacher.
"CLRG is currently reviewing past records to verify when Mr. Roddy was last registered with CLRG," a spokesperson told IrishCentral on Wednesday, January 25.
"Due to an error, the date in our last communication was incorrect. CLRG wishes to apologize for this mistake."
The spokesperson added: "CLRG has very strict child safeguarding and protection policies in place in all regions around the world which requires all teachers and those working with teachers to be fully vetted by the relevant policing and/or vetting authorities."
Roddy, a 63-year-old from the Derry area, was sentenced at Antrim Crown Court on January 18 and will serve six years in custody and three years on license. He will be placed on the Sex Offenders Register indefinitely and will be subjected to a Sexual Offences Prevention Order (SOPO) for ten years.
CLRG, An Coimisiún Le Rincí Gaelacha, is the oldest and largest competitive Irish dance organization in the world.
IrishCentral contacted CLRG for comment on Monday after Roddy, who was sentenced at Antrim Crown Court on January 18 for indecent assault on a male, sexual activity with a child, and sexual assault, was reported to be an "Irish dancing teacher" who was "well-known for many years within Irish dancing circles in Northern Ireland."
A CLRG source told IrishCentral on Monday that "it is understood that Mr. Roddy has not been registered with CLRG in the last 15 years."
However, it since emerged that in February 2018, Roddy had been announced as an adjudicator at CLRG's 2018 Great Britain Irish Dancing Championships. However, that September, a month before the event, it was announced that Roddy was being replaced by another adjudicator. 
IrishCentral followed up with CLRG regarding Roddy's involvement at the 2018 Great Britain Irish Dancing Championships on Tuesday, prompting the Irish dance organization's statement on Wednesday.
CLRG is reviewing the dates of Roddy's registration as a teacher just over three years after several lawsuits alleging sexual abuse within the Irish dancing community were filed in New Jersey. Court documents show that the cases were settled.
Meanwhile, CLRG is in the midst of responding to its so-called "feis fixing" scandal. On October 4, CLRG confirmed it had launched an investigation after a complaint, seen by IrishCentral and circulated on social media, implicated at least 12 Irish dance teachers and or adjudicators in asking for certain placements and favors before Irish dance competitions even began. Some of the favors requested were sexual in nature.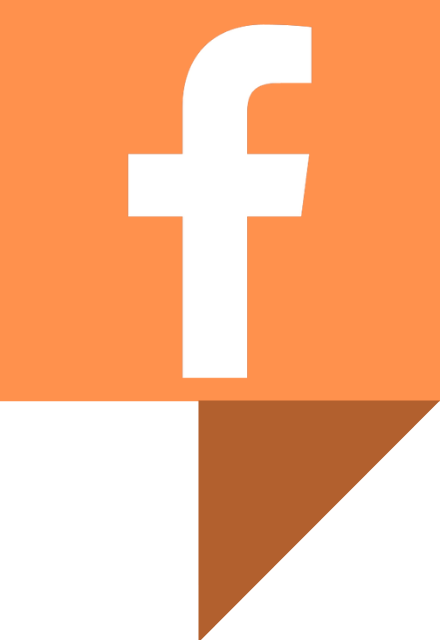 IrishCentral Irish Dance
Are you an Irish dancer or do you just love Irish dance? Keep up to date with Irish dance news and videos on IrishCentral's Irish dance Facebook group.