Joe Biden was reportedly refused Holy Communion by a priest on Sunday because of his stance on abortion.  
Father Robert E. Morey, from Saint Anthony Catholic Church in Florence, South Carolina told SCNow.com that he refused the former Vice President the Eucharist at 9 am mass. 
"Sadly, this past Sunday, I had to refuse Holy Communion to former Vice President Joe Biden," Morey said. 
"Holy Communion signifies we are one with God, each other and the Church. Our actions should reflect that. Any public figure who advocates for abortion places himself or herself outside of Church teaching."
Read more: Should Catholic priests be allowed to marry?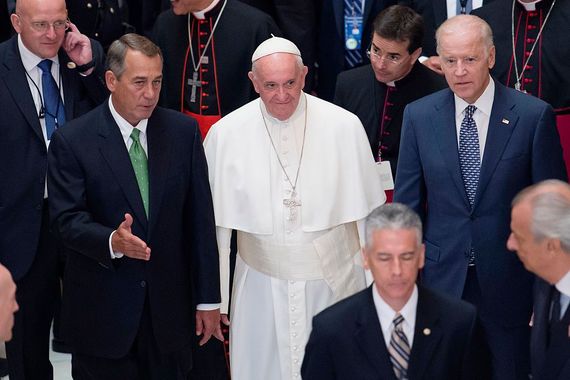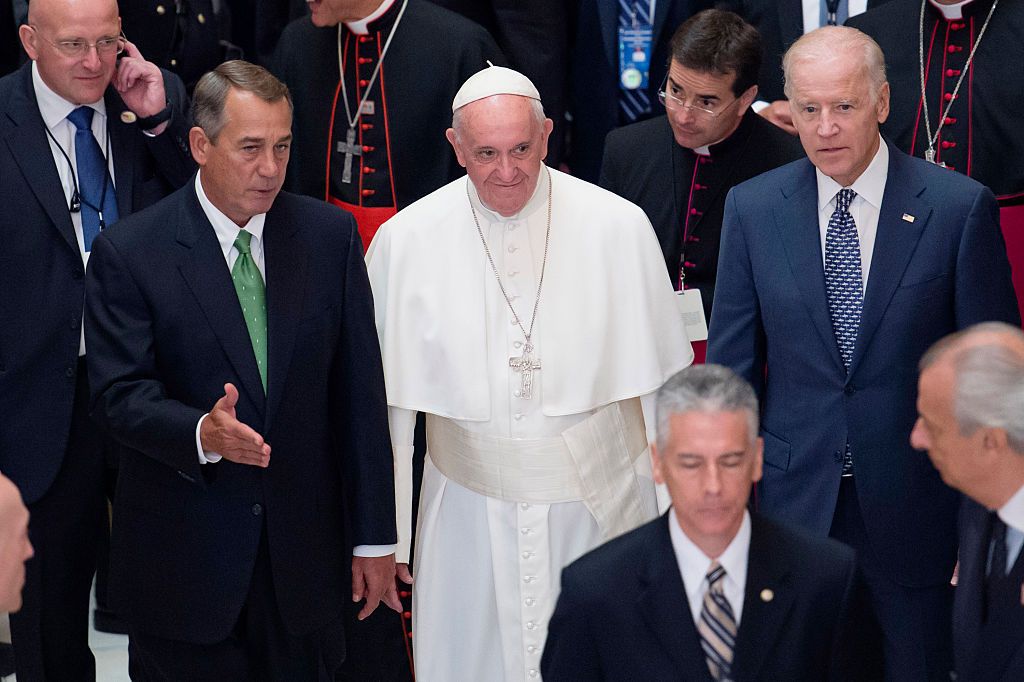 2
Biden is a supporter of a woman's right to choose and has stated he will strongly defend Roe vs Wade if elected. He was campaigning in South Carolina at the weekend.
He was vice president from 2009 to 2017 under Barack Obama, becoming the first Catholic to become Vice President.
If he wins the White House he would be the second Irish Catholic president after John F. Kennedy. 
Biden also is the only Catholic among the leading candidates to win the Democratic nomination. 
Pete Buttigieg was baptized Catholic but now attends an Episcopalian church.
Father Morey added: "I will keep Mr. Biden in my prayers." 
Do you agree with the priest's decision? Let us know in the comments section, below. 
Read more: Joe Biden's ability to win Catholic vote from Trump the key to 2020 election