A 20-year-old Irishman who fell from a cliff in New Zealand has defied the odds, making a miraculous recovery and even speaking for the first time since the accident.
An Irishman living in New Zealand has made a miraculous recovery just five weeks after falling 65 feet from a cliff while on a kite-surfing trip with friends. Westmeath man Cormac O'Brennan, 20, was airlifted to the hospital on January 3 after the fall and his family was told that it didn't look like he was going to make it.
While still in a critical condition in hospital, O'Brennan has defied the odds, waking up and speaking for the first time since the accident.
"He's definitely defied all odds. The hospital is telling us it's a complete miracle," his sister Aisling O'Brennan told Irish radio station Midlands 103.
"This morning my dad text me to say that he has spoken. They took out the trachea that was preventing him from speaking even if he could. He spoke this morning and he gave out a little bit."
Read more: Irish teacher killed saving young girl from being hit by jeep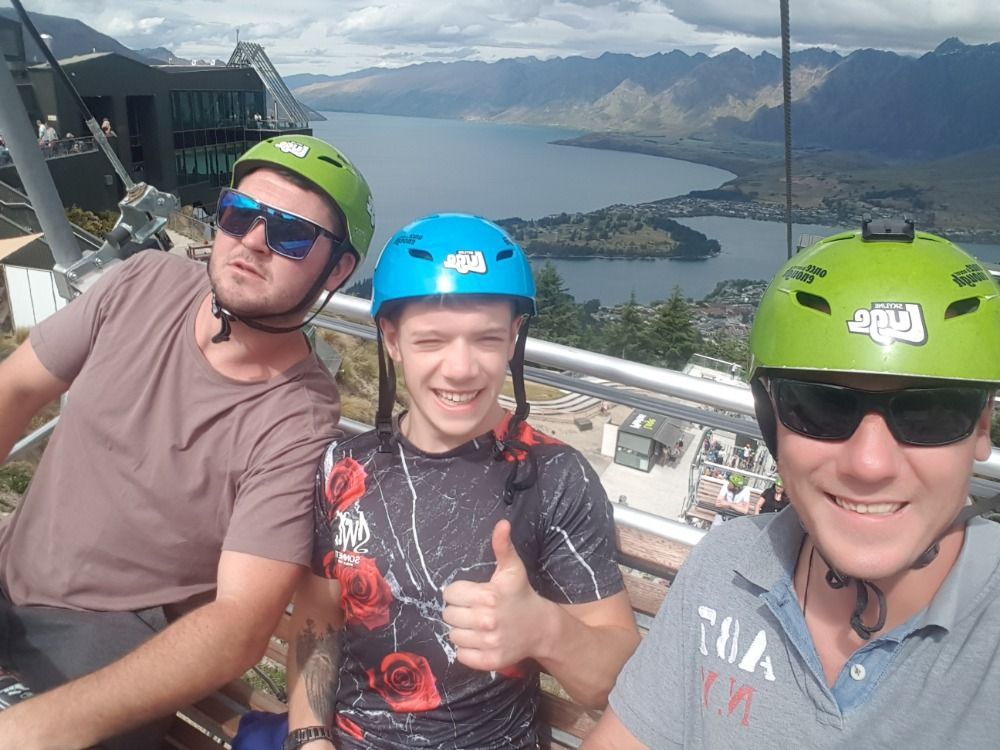 2
Left with severe life-threatening head injuries, surgeons were forced to remove part of the young man's skull and did not think that he would recover from his injuries.
"We're not sure if he lost his grip or lost his footing. We're not one hundred percent sure. His friends didn't climb with him, they were a good distance away and just seen him fall," Aisling continued.
"When we spoke to the doctor, he told us that he probably wasn't going to make it and that he was severely injured. He had head injuries and serious injuries to his hip and his pelvis.
"His facial injuries were quite extensive. So they said that someone needs to get there as soon as we could."
O'Brennan's family are now concerned with the medical costs involved in his recovery. Doctors have advised that he remains in New Zealand for his rehabilitation. A GoFundMe page has been set up to aid the family here.
Read more: Irish college student tragically killed after Texas accident