Irish University College Cork graduate dreaming of following her family in a career of public service hopes to achieve her dreams and avoid life in a wheelchair.
Born weighing three pounds stricken with (CP) Spastic Diplegia Cerebral Palsy, Kate O Sullivan spent the first five months of her life in hospital. A fighter since birth, Kate defied all odds. Through months and years of rehabilitation and surgery, she defied doctors' expectations by eventually walking independently by the time she entered elementary school. Kate overcame a lot of challenges earlier in life to excel in school and graduate from University College Cork.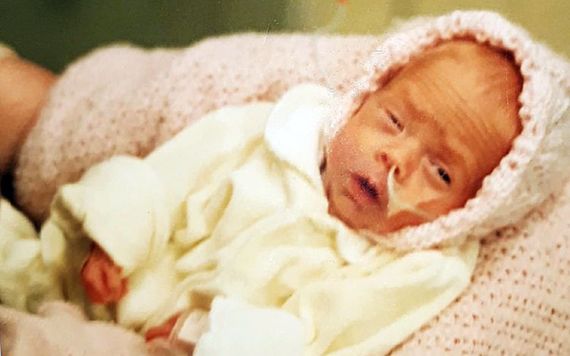 5
Growing up in County Limerick, Kate was influenced by her family's strong work ethic and commitment to public service. Photographs of police, soldiers, and fire-fighters dot the walls of the O' Sullivan family home. Her grand uncles were veterans of the New York City Fire and Police Departments from the 1920s to the 1950s. Four of her uncles followed the earlier generation into law enforcement, with some serving in the US armed forces. Two of her cousins have returned from service with the US Marines in Iraq and Afghanistan to serve as police and firemen in Massachusetts.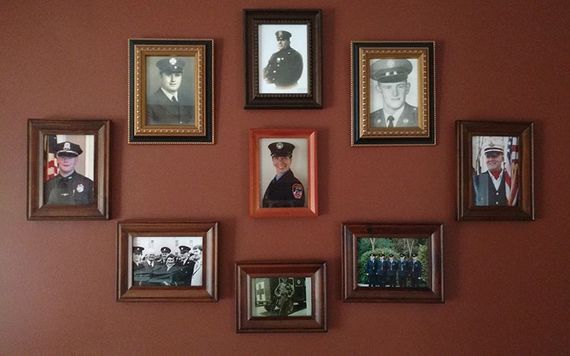 5
Kate also dreams of public service with her cousins but specifically in the field of forensic science.
Read more: Ireland told this Irish American woman she had to carry her dying fetus to term
She has graduated from University College Cork with a degree in forensic science. She dreams of working for victims of violent crimes through crime scene investigation work. Today however her dream is on hold because of a sharp worsening of her medical condition which has left her with restricted muscle and joint movement leaving her in constant pain. Kate's future now appears bleak and she may lose her ability to walk and work in the field of her dreams without life changing surgery. She says,
"I'm facing life in a wheelchair, and that's very hard to accept when I've had my independence for the last twenty years."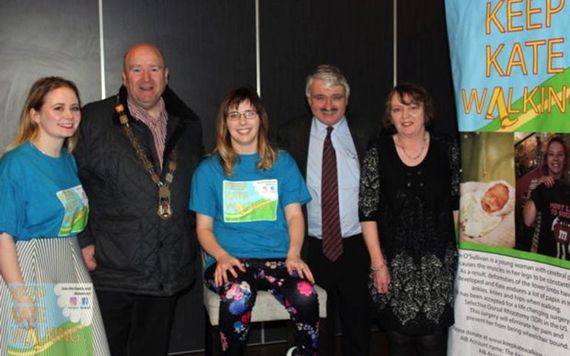 5
There is hope though: Selective Dorsal Rhizotomy is complex spine surgery, not available to her in Ireland, is pioneered and performed by Dr. T.S. Park at St. Louis Children's Hospital, Missouri. Dr. Park is the most experienced surgeon doing this kind of surgery having operated on over 3,500 children since 1987. In a letter made available to IrishCentral, Dr. Park described Kate as an excellent candidate for rhizotomy surgery.
Because she doesn't have insurance to cover such surgery, Kate hopes to fundraise 100,000 Euro required to cover the costs of the (SDR) surgery. There will also be two years mandatory post-op rehabilitation to permanently reduce the spasticity in both of her legs which will enable her to continue walking.
In an emotional interview with TV3 aired recently in Ireland, Kate said,
"I don't want to end up on disability. I just want to achieve my dreams in life."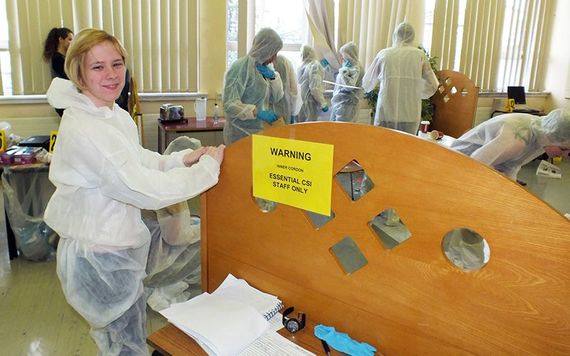 5
More information on SDR is available at the website Kate has launched as part of her fundraising effort. People are invited to view a video on her story at keepkatewalking.com.
Donations to keep Kate walking and help her achieve her dreams can be made via that website to the Trust established for her surgery and care.
Here's Kate's story featured on Irish TV in May 2018:
Read more: Gut bacteria has major impact on anxiety, depression Irish scientists reveal