It's going to be a busy year for Irish Americans!
2019 is officially underway, so it's time to take a look at who the big Irish American stars of the year could be!
Joe Biden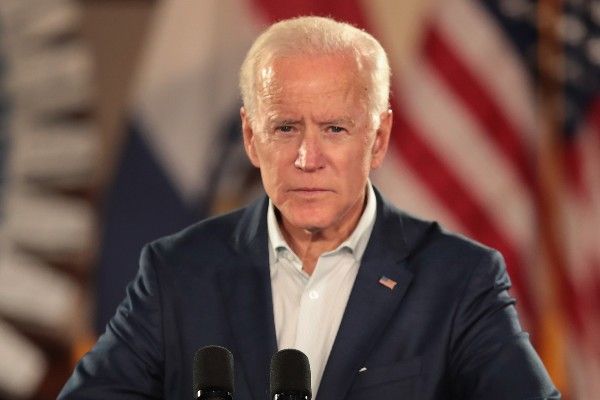 6
With the race for 2020 heating up this year, people are curious as to whether or not Irish American former Vice President Biden will throw his hat in the race.
Read More: Joe Biden wants the White House - that much is clear
Joe Kennedy III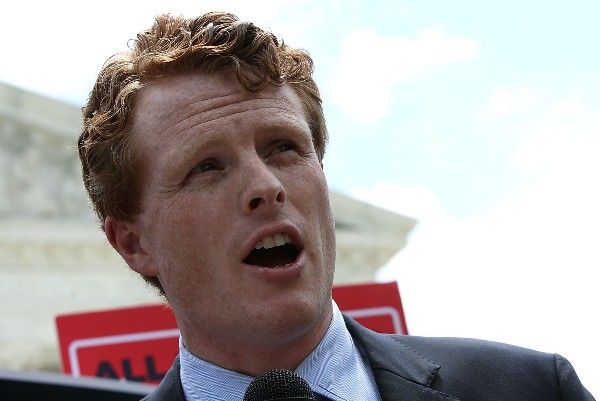 6
Returning to Congress in January after running uncontested in Massachusetts in 2018, Kennedy received one vote during the election for the new Speaker of the House.
Read More: Pressure mounts on Joe Kennedy III to run for president
Beto O'Rourke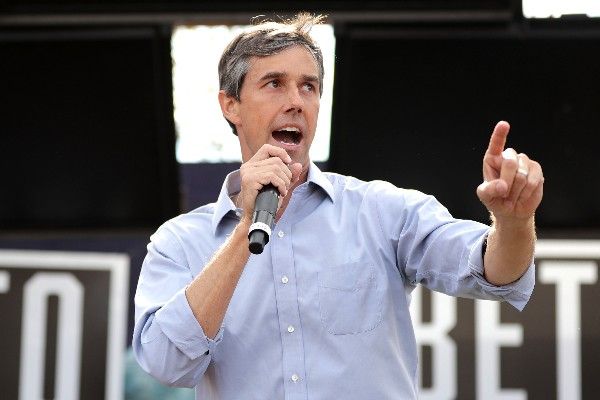 6
O'Rourke challenged - and lost to - longtime Texas Republican Senator Ted Cruz in 2018. In the process, O'Rourke shot to stardom across the country, with many wondering if he could be the Democratic candidate in 2020.
Read More: Beto O'Rourke and Donald Trump showdown looking likely for 2020
Mike Pence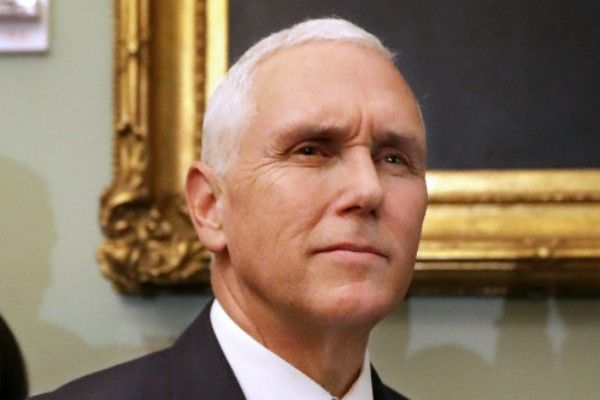 6
Vice President Pence had a relatively quiet 2018 despite President Trump making headlines seemingly every other hour. This Irish American is surely one to keep an eye on in 2019, especially as the race for 2020 starts to heat up.
Read More: How does deeply religious VP Pence cope with President Trump's antics?
Saoirse Ronan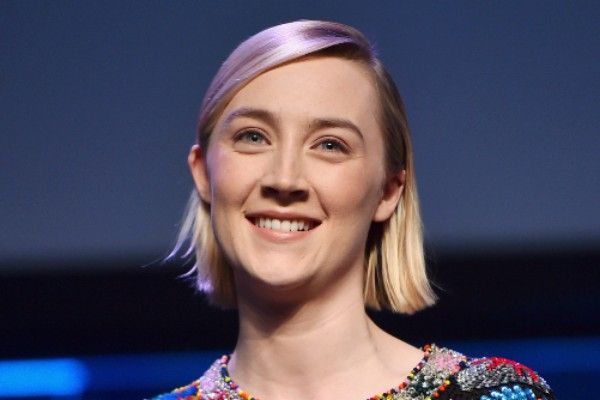 6
This Irish American finished up 2018 strong with her premiere of Mary Queen of Scots, which is generating a lot of Oscars buzz. This year, she's filming what is sure to be an outstanding remake of 'Little Women' with Greta Gerwig, who Ronan worked with on 'Lady Bird.'
Read More: Saoirse Ronan on Mary Queen Of Scots and Fairytale Of New York
What Irish American will you be keeping your eye on in 2019? Let us know in the comments!