Ireland's aging population and unhealthy lifestyle habits are contributing to the country's rising cancer rate.
Ireland has the third highest cancer rate in the world, according to a report from the International Agency for Research on Cancer, part of the World Health Organization (WHO).
Ireland's rate of new cancer cases this year is estimated at 373.7 per 100,000 people, ranking only behind Australia and New Zealand, the Irish Independent reports.
An aging population as well as unhealthy lifestyle habits, such as smoking, alcohol consumption, and lack of exercise, are contributing factors to the rising number of cancers diagnosed annually.
Read More: Irish heritage is potentially linked to this deadly disease
Dr Etienne Krug, of the World Health Organization, said: "A lot of these cancer cases could be prevented, with key prevention efforts focusing on some of the main risk factors which we have heard about.
"They are tobacco consumption, alcohol consumption, lack of physical activity and improper diet."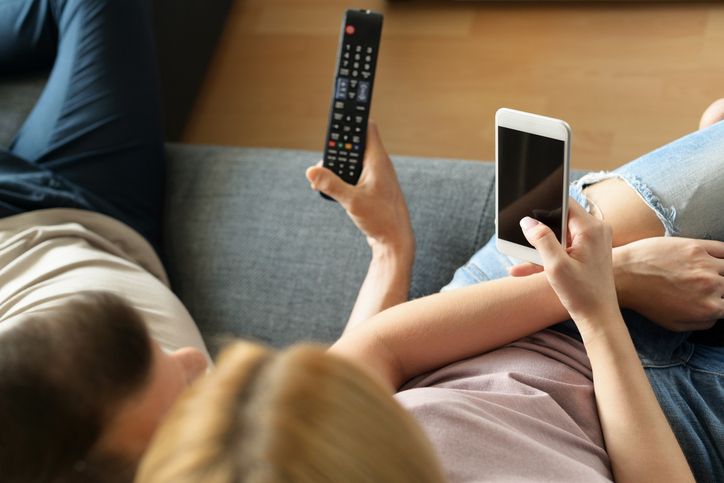 2
The report states that globally one in five women and one in six men will develop cancer at some point in their lives.
According to the National Cancer Registry of Ireland, the top six most common cancers in the country were breast, prostate, colorectal, skin melanoma, non-Hodgkin lymphoma and lung cancer.
The Irish Cancer Society said that figures show almost four out of 10 women and three in 10 men were putting themselves at increased risk of cancer by not getting enough regular physical activity.
"There is clear evidence to tell us that physical activity and exercise can reduce your risk of breast, bowel and womb cancer," said Irish Cancer Society spokesman Donal Buggy.
Read More: Galway scientists make major breast cancer treatment breakthrough
"It may also help prevent lung cancer.
"Being physically active not only helps to maintain a healthy weight, it can also lower insulin and estrogen levels, reduce inflammation, improve the digestion and immune system, all of which can reduce our risk of cancer.
"Avoiding sitting for long periods of time and getting as much activity and movement into our daily activities as possible is really important to reduce our risk."