An in-depth survey of Irish Americans under the age of 45 offers valuable insights into the lives, habits, likes and priorities of young Irish Americans today.
The survey, by Amarach Research, Ireland's leading polling group, showed a massive shift towards social media as the main way younger Irish Americans interacted with their culture.
The survey of Irish Americans under 45 who read IrishCentral was conducted to get a snapshot of what the next generation of Irish Americans is thinking.
The survey was managed by Glucksman Ireland House NYU and the UCD Clinton Institute, with financial support from the Department of Foreign Affairs and the Ireland Funds.
A whopping 98% of respondents stated that Facebook had made a major difference in how they interact with their Irish heritage. Next came Instagram and Snapchat.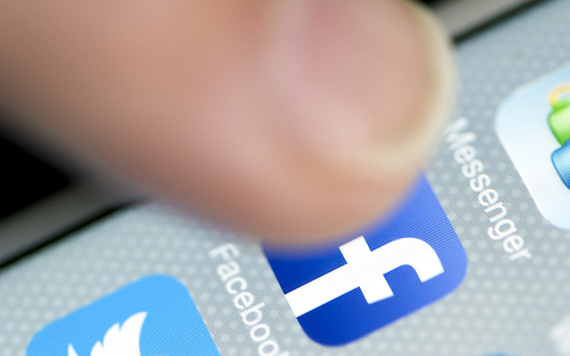 4
In stark contrast, a full 64% stated that they did not belong to any organized Irish American group. The GAA and AOH are the top membership groups with just seven percent each.
In addition, 37%  have never been to Ireland, which undermines the widely accepted notion that Irish Americans have all been there already and are not worth targeting in marketing campaigns.
Fifty percent of respondents said they had been to Ireland but it had been at least five years since they went.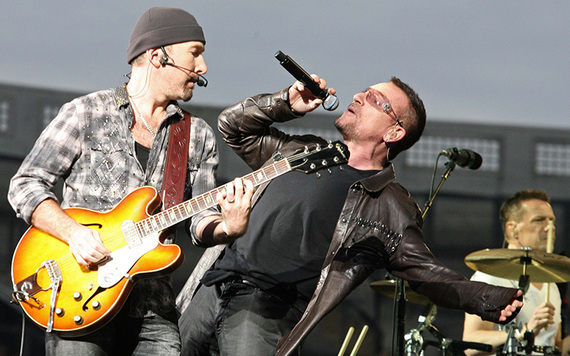 4
As to their favorite Irish people, it is still Bono well ahead. He is followed by Liam Neeson, Mary Robinson, Gerry Adams, and Conor McGregor.
U2, Dropkick Murphy's  and The Chieftains score best on the music front. Their two favorite movies are "The Quiet Man" and "PS I Love You."
A full 25% have taken an Ancestry DNA test. The Irish Times is the most read Irish newspaper.
74% of our under-45 readers are Catholic while three percent are Wiccan, ie pagan, more than the number of our readers who are Baptist or Presbyterian.
And, yes, the word that most people used to describe what they liked about Ireland was "Community," followed by "Beautiful," "Majestic" and "Friendly." 
When asked their favorite words for America they also named "Community" but used the term "Chaos" as wells as the terms "Freedom" and "Opportunity."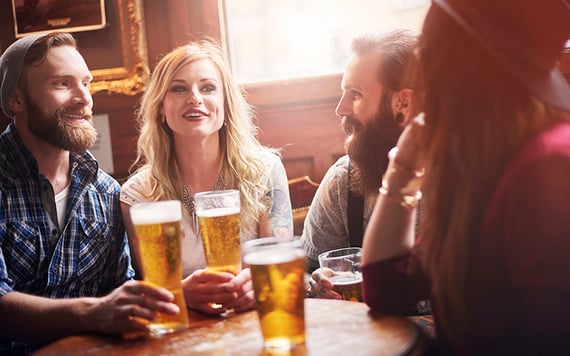 4
60 percent said they were prepared to carry out philanthropic work for Ireland, which is good news for The Ireland Fund and other philanthropies.
NYU Convenor Ted Smyth told the Irish Times the survey showed Irish-American identity was having a resurgence. "It becomes more meaningful in a turbulent world," he said. "The Irish identity is no longer seen as being assertive or against other identities. It's more convivial. It's a very fluid, organic, dynamic thing."