The NYC St. Patrick's Day Parade 2023 will be aired live exclusively by NBC 4 New York on Friday, March 17.
The NYC St. Patrick's Day Parade live coverage will begin at 11 am EST and continue through 3 pm EST on Friday, March 17 where viewers will be able to enjoy the over-the-air broadcast on WNBC, on NBCNewYork.com, and the NBC 4 App.
For the first time, the NYC St. Patrick's Day Parade will also be available for a national and international audience through the station's NBC New York News streaming homes on Peacock, The Roku Channel, Samsung TV Plus, and Xumo Play.
Broadcast coverage will be led by WNBC Weekend Today in NY anchor Gus Rosendale and News 4 NY reporter Rana Novini. Rosendale will be joined in the broadcast booth by "Ireland Calls" radio show personality Treasa Goodwin-Smyth and world-renowned sports commentator Tommy Smyth. They will be providing viewers with a fun and informative look at Parade's rich history. Novini will take viewers on a memorable journey up the Fifth Avenue parade route.
Hilary Beirne, Founding Chairman of the New York City St. Patrick's Day Foundation, said: "We are again delighted to partner with WNBC in the broadcast of the historic 262nd New York City St. Patrick's Day Parade on March 17, 2023.
"This parade that started in 1762 has survived a war of revolution, World War I, World War II, the great depression, and the pandemics of 1918 and 2022, and this year, we will see the return of participants and bands from all over the country, on a scale that we have not seen since 2019 because of the pandemic.
"We are indeed looking forward to a fantastic day on March 17, celebrating Irish heritage and culture in New York City."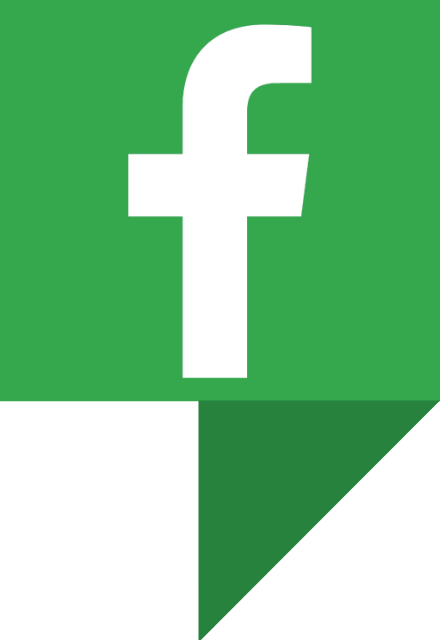 Eric Lerner, President, and General Manager of NBC 4 New York said: "We are excited to bring one of New York's most beloved traditions to WNBC viewers across the Tri-State - and around the world.
"Our live broadcast will include four hours of coverage from along Fifth Avenue, featuring the unique sights and sounds only found at New York City's St. Patrick's Day Parade."
Kevin J. Conway was named Grand Marshal of the 2023 New York City St. Patrick's Day Parade. Conway is vice chairman of Clayton, Dubilier & Rice, LLC a global private equity firm that he joined in 1997. Active in civic and philanthropic circles, Conway is a trustee and board member of many organizations. He traces his multigenerational Irish heritage to Counties Leitrim, Cork, Meath, and Limerick.
NBC 4 New York / WNBC is the flagship station of the NBCUniversal Local division of NBCUniversal, serving the New York Tri-State area for more than 75 years and featuring Alfred I. duPont-Columbia, Edward R. Murrow and Emmy® Award-winning journalists who are among the most accomplished in their field.