"Looking for Jimmy - A Search for Irish America" by Peter Quinn is the March 2023 selection for the IrishCentral Book Club.
Each month, we will pick a new Irish book or a great book by an Irish author and celebrate the amazing ability of the Irish to tell a good story for the IrishCentral Book Club.
Throughout March, we'll be reading Peter Quinn's "Looking for Jimmy - A Search for Irish America" which was published in March 2022. It's described as "a mixture of memoir and history that seeks to define the essence of the urban Irish Catholic experience."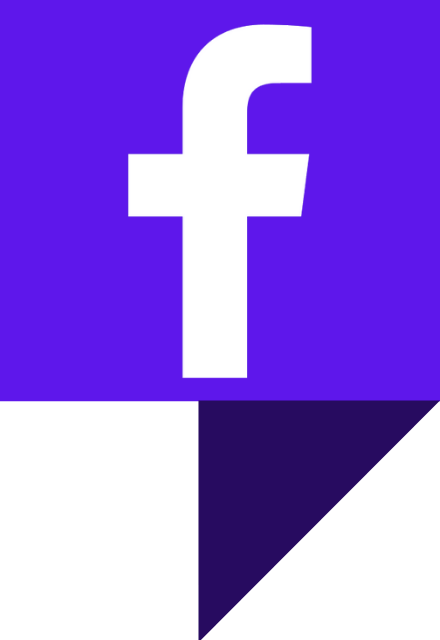 IrishCentral Book Club
Looking for Irish book recommendations or to meet with others who share your love for Irish literature? Join IrishCentral's Book Club on Facebook and enjoy our book-loving community.
Synopsis of "Looking for Jimmy - A Search for Irish America"
In this stunning work chronicling the author's exploration of his own past—and the lives of many hundreds of thousands of nameless immigrants who struggled alongside his own ancestors—Peter Quinn paints a brilliant new portrait of the Irish-American men and women whose evolving culture and values continue to play such a central role in all of our identities as Americans.
In Quinn's hands, the Irish stereotype of "Paddy" gives way to an image of "Jimmy"—an archetypal Irish-American.
From Irish immigration to modern politics, Quinn vibrantly weaves together the story of a remarkable people and their immeasurable contribution to American history and culture.
Reviews for "Looking for Jimmy - A Search for Irish America"
"You don't have to be Irish or Irish-American to love this book. Whoever you are, you are in it. This is the kind of book you will want to bestow on anyone with, or without, a hyphen in their history." - Frank McCourt
"An exceptionally thoughtful and interesting inquiry into Irish America." - The Washington Post
"A sweeping tale of disaster, survival, and triumph." -San Francisco Chronicle
"A wonderful addition to the story of the Irish in America...teem[ing] with deep, surprising insights." - Pete Hamill.
"Charming... A timely reminder that controversy over immigration exists as very much part of a continuum." - The New York Times.
"The Irish American story—a 150-year saga—is a fascinating one, and Quinn tells it superbly. A charming, informative, and memorable book." - America Magazine
About Peter Quinn
Peter Quinn is an Irish American novelist, political historian, and foremost chronicler of New York City. He is the author of "Banished Children of Eve," American Book Award winner; "Looking for Jimmy: In Search of Irish America;" "Cross Bronx: A Writing Life;" and a trilogy of historical detective novels—"Hour of the Cat," "The Man Who Never Returned," and "Dry Bones."
*Synopsis, reviews, and biographical information provided by Fordham University Press.