The Oscar-winning Irish American star, Matthew McConaughey, will be taking on a new role as professor, teaching "script to screen" film classes at the University of Texas this fall
Matthew McConaughey, who won an Oscar for his role in the movie "Dallas Buyers Club," has taken on a brand new role as a lecturer at the University of Texas. The actor, who starred in "True Detectives" and "Magic Mike," will turn his hand to teaching this fall teaching a course on "script to screen" filmmaking. 
McConaughey graduated from UT in 1993 with a degree in film. Since 2015 he has served as a visiting instructor at the university, bringing students on set while he's working on his latest movies.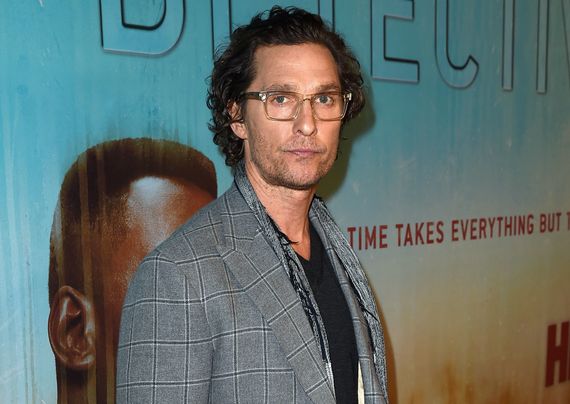 3
As if being an A-list actor, a Lincoln Motor Company pitchman and a co-owner of a Major League soccer club weren't enough, McConaughey is giving back. 
UT announced on Wednesday that they have hired the 1993-alum to teach the "script to screen" movie classes at their Moody College's Department of Radio, Television, and Film.
Read more: Netflix to release Breaking Bad movie without Bryan Cranston?
UT Moody College Dean Jay Bernhard released a statement which read:
"Matthew cares deeply for our school and our students, and we are thrilled that he shares his time and talent to help prepare the next generation of media leaders and innovators."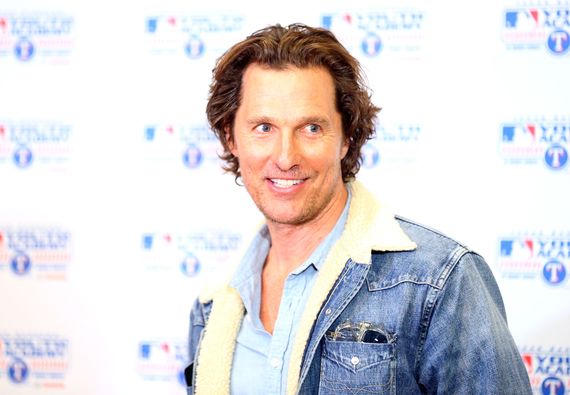 3
The university also praised McConaughey's "personal investment" in his students. 
Department of Radio-Television-Film Chair Noah Isenberg said: "He has a passion for teaching, and for all things cinematic, that is palpable, even infectious."
McConaughey, as yet, has not publicly commented on his latest professional venture.
The Irish American clearly hold education in the highest regard. In fact, recently he said that he would love to send his sons back to Ireland to the Gaeltacht. 
Read more: Matthew McConaughey hopes to send his kids to the Gaeltacht
The Hollywood star is Irish on both sides. His mother, Kathleen McCabe, was born in New Jersey, but her family hails from the Cavan/Monaghan area. His father James Donald McConaughey also had Irish roots. He was from Louisiana and was a former professional football player.
H/T: DailyMail