Rock star legend Bruce Springsteen worried that his fans would be killed at his 1985 concert at Slane Castle, it has been revealed.
The crowd at the gig — Bruce Springsteen's first major outdoor show— was the largest he'd ever seen. Around 95,000 fans poured into the County Meath venue and the crush of people made the New Jersey singer think about canceling the rest of his sell-out European tour that year, The Belfast Telegraph reported.
The Boss revealed details of the show in his 2016 autobiography, Born to Run.
He writes: "The crowd closest to the stage were deeply into their Guinness and dangerously swaying from left to right. They were opening up gaping holes amongst themselves, as audience members by the dozens fell to the muddy ground vanishing for unbearable seconds 'til righted once again by their neighbors."
Springsteen writes that he watched red-faced fans pulled out of the crowd and passed across barriers to be taken to medical tents. He worried that someone was going to be hurt or killed and that it would be his fault.
"It was a sight way too hairy for my tender eyes," he adds
He says he kept on performing but he was thinking he couldn't continue putting his fans in situations where they "could be grievously injured."
"I was in a pure rage and simmering panic," he writes.
At intermission, he had what he deemed a "highly charged" debate backstage with his manager Jon Landau about canceling his entire tour.
"I could not face what was happening in front of the stage at Slane on a nightly basis. It was irresponsible and violated the protective instinct for my audience I prided myself on."
His manager asked him to postpone the decision to cancel the tour after a few more concerts. Springsteen writes that in the second half of the show at Slane, the crowd seemed to calm down.
"I observed there was a sketchy but ritual orderliness to what appeared from the stage to be pure chaos. The crowd protected one another. If you fell, the nearest person to your left or right reached down, grabbed an arm and pulled you upright. It wasn't pretty (or to my eye safe) but it worked."
Springsteen also talks about his Irish roots in the book, linking his Irish ancestors to a strain of mental illness in his family.
In a section entitled 'The Irish,' Springsteen writes that in 1852, his great-great-grandmother Ann Garrity left Ireland at the age of 14 with two sisters and moved to Freehold, New Jersey, where the singer was born.
Springsteen, who is candid about his own fight against depression, writes that several of his Irish relatives struggled with mental problems.
"A lot of trouble came in the blood of my people who hailed from the Emerald Isle," he says.
"I don't know where it started but a serious strain of mental illness drifts through those of us who are here, seeming to randomly pick off a cousin, an aunt, a son, a grandma and unfortunately my dad."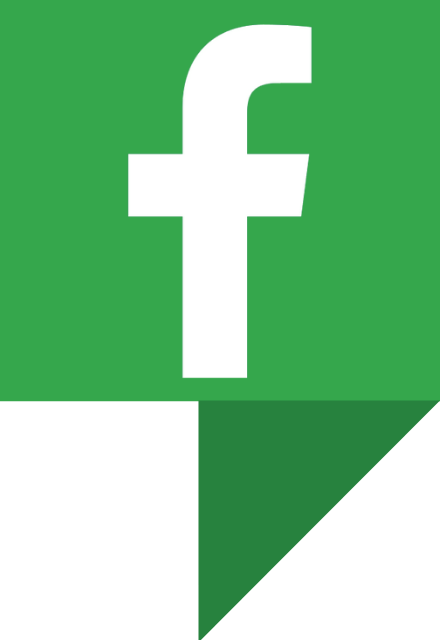 IrishCentral History
Love Irish history? Share your favorite stories with other history buffs in the IrishCentral History Facebook group.
He writes about his battle of depression during dinner at an unspecified location in Ireland with his wife Patti Scialfa, whose mother came from Belfast, and a group of friends. He describes how he was "doing his best to fake that I was a sane person."
Springsteen says: "It was a terrifying window into mental debilitation and brought back the ghost of my father's mental illness and my family's history and taunted me with the possibility that even after all I had done, all I'd accomplished, I could fall to the same path."
In the book, the rock star also talks about his friendship with U2, saying " I feel a great bond with the band."
He adds that Bono and his companions "also happen to be some of the nicest people I've ever met in the music business."