Ice skater Jason Brown wowed the world with his figure skating routine, backed by music from the Irish dance show Riverdance, at the 2014 Winter Olympics.
Brown had serious charisma, energy, and stage (rink?) presence when he skated his Irish dance-inspired routine during the Men's Short Program at the 2014 Winter Olympics in Sochi.
One crowd certainly cheering on Brown were Irish dancers around the world, who would have instantly recognized the music to his impressive routine as Bill Whelan's "Reel Around The Sun" from the Irish dance phenomenon Riverdance.
And for an added touch, Brown donned a sparkly green top that would surely give Michael Flatley a run for his money.
In previous interviews, Brown gave full credit for the "Riverdance" routine to his long-time choreographer Rohene Ward.
As Brown told the charmingly titled figure skating blog Is That a Skate Guard in Your Pocket or are You Happy to See Me: "Rohene and I spent about a week looking at different pieces for my senior debut long program and at the end of the week, he looked at me with the widest, brightest eyes and said, 'I know exactly what you are going to skate to. I've always wanted you to skate to it, but I've been waiting for the perfect time. That time is now!'
"This program is by far the hardest, most exhausting free skate I have ever had, yet that is something I love most about the program. It is such a challenge and constantly pushes me to my limits both physically and mentally. I absolutely love performing this free skate at events and I love when the audience claps along."
2
* Originally published in 2014, updated in April 2022.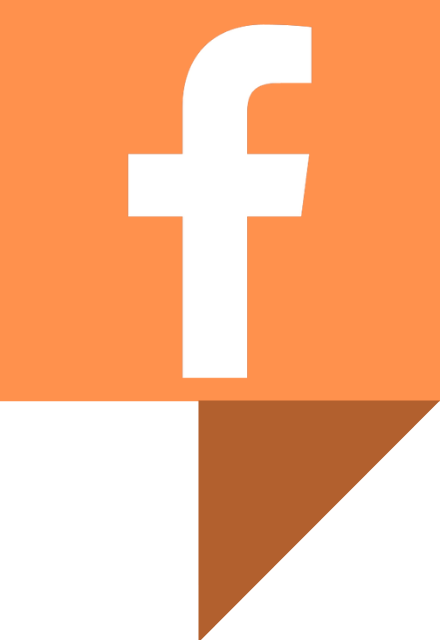 IrishCentral Irish Dance
Are you an Irish dancer or do you just love Irish dance? Keep up to date with Irish dance news and videos on IrishCentral's Irish dance Facebook group.