Dublin City's overground electric train is one of the easiest and loveliest ways of exploring the coastline of Ireland's capital city. Follow the route from Malahide into the city.
We start our scenic DART (Dublin Area Rapid Transit) trip in Malahide, a town with a very definite sense of its own identity.
A short, walkable distance from the station lies Malahide Castle, built on the estate given to Richard Talbot in 1185 by Henry II. The family was connected to many major events in Irish history. On the morning of the Battle of Boyne in 1690, 14 members of the family sat down to breakfast in Great Hall; by nightfall all 14 were dead.
6
The seventh Baron, Lord Milo Talbot, died in 1973, leaving the estate to his sister, who sold it to Fingal County Council two years later. Milo was a superb botanist and former UK Ambassador to Laos.
Today Malahide Castle is a magnet for visitors, with its gardens, tours of the castle, Avoca store, and other attractions. Malahide itself has a fine range of shops restaurants, sporting facilities, and hotels, as well as an excellent marina.
This article was originally published in Ireland of the Welcomes magazine. Subscribe now!
Raheny 
Moving through north Dublin suburbs towards the city center, past stations of Howth Junction, Kilbarrack, and Harmonstown, we come to Raheny, which is worthy of a stopover.
The barony of Raheny began its known life as Rath Eanna, Irish for Fort of Eanna, around 570 AD, and had monastic connections, traces of which remain in its old graveyard.
Raheny sits at the apex of one of the former Guinness estates; its 500 acres (202 hectares) were donated to the city and it's now known as St. Anne's Park. Features include an artificial pond and a number of follies, a fine collection of trees and rose gardens, a playground, parkland walks and recreational facilities.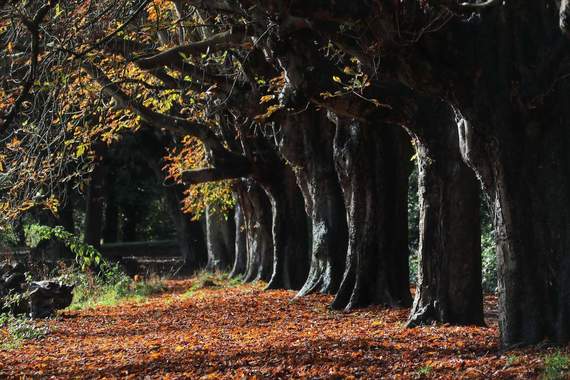 6
A pleasant stroll through St. Anne's brings us to the seafront and Bull Island, which is accessible by a bridge and a causeway. One of Europe's leading bird sanctuaries, it was created by Captain William Blight of Bounty fame to keep the entrance to Dublin Port free from silting up. Its superb beach is very popular with Dubliners and there are two golf courses on the island.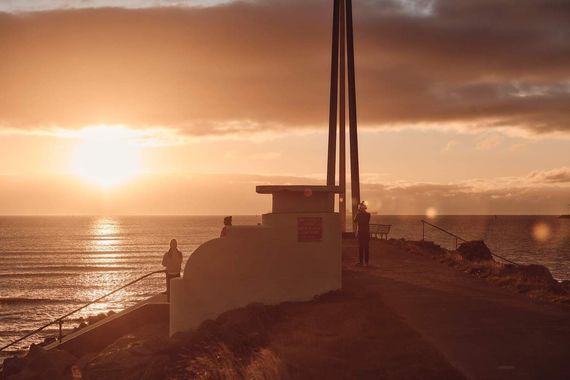 6
Continuing from Raheny through Killester we come to Clontarf, which marks the innermost part of Dublin Bay and offers the first sight of the port and International Financial Services Center, a key part of Ireland's economy.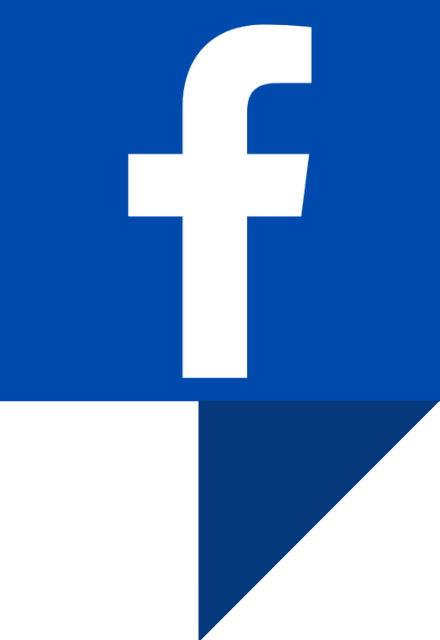 Traveling to Ireland
Are you planning a vacation in Ireland? Looking for advice or want to share some great memories? Join our Irish travel Facebook group.
City Centre
As we roll from there towards Connolly, one of seven stations named for signatories of our 1916 Proclamation and Rising which ultimately led to independence, we can see on the right what is effectively our major Celtic cathedral – Croke Park, massive sports stadium which is home to Gaelic Athletic Association.
From Connolly station, we can walk up Talbot Street to O'Connell Street and General Post Office, where most of the 1916 fighting took place.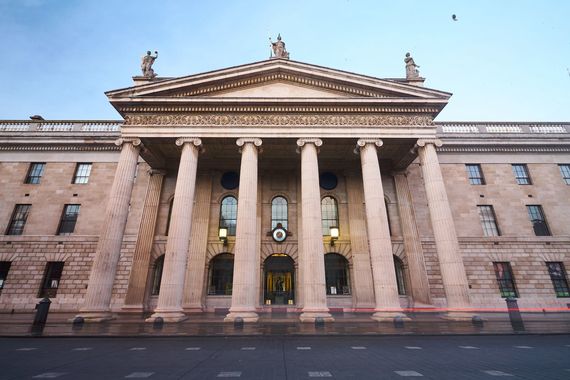 6
The spiritual and physical center of Dublin, O'Connell Street is our version of Champs-Elysées, albeit with a greater range of tacky stores. Back on DART, moving out of Connolly, suddenly we see the glory of one of James Gandon's masterpiece buildings, Customs House, now a Government department. We cross River Liffey and into Tara Street.
This station faces back across Liffey to Dublin's first high-rise offices, Liberty Hall. In 1916 James Connolly mustered his Citizen Army in front of the previous building, which was destroyed by artillery from the British gunboat Helga anchored in front of Customs House.
The Southside
The next stop is Pearse, named after Patrick Pearse, the chief figure of the 1916 Rising. It's a quick stroll to Trinity College, our oldest university, founded in 1592 by the first Queen Elizabeth. Home to the world-famous Book of Kells, it has a wonderful ambiance.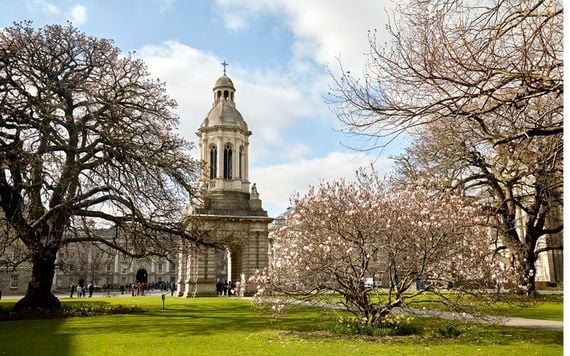 6
One of its most famous students, Oscar Fingal O'Flahertie Wills Wilde, was born in a house just facing Pearse Station, now occupied by Trinity's Oscar Wilde Center.
* Originally published in March 2018. Updated in May 2023.