Driving in Ireland is a challenge, particularly for American visitors. 
The sad facts are that every year American lives are lost on Irish roads in accidents, no matter how careful they are. Last year the nation was shocked when two American tourists died in a car crash in Co. Cork on their way to see Blarney Castle with their spouses. There was also a family of four from Illinois who were in Ireland for a relative's funeral who tragically died in a tractor-trailer collision on the New Ross road in Co. Wexford.
Read more: Mayo and the Cliffs of Moher tours
When it comes to driving in Ireland there are several tips on driving safely people should remember - both visitors and those who live in Ireland alike.
Among them are:
1) Drive on the left, drive on the left, drive on the left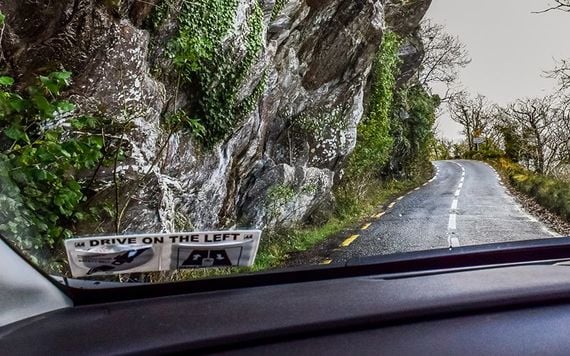 7
You can't say it enough as you depart with your rental car. You need it imprinted on your brain. Driving on the left can be a very different experience, especially on small country roads. Take a spin around the parking lot if you need to acclimate. If you wear a watch, switch it to the other wrist. Wear it there until you leave Ireland. It's a tip I got from an Irish policeman once and I think it works because it's a constant reminder to keep to the other side of the road. It feels odd on your wrist and you have to look at the other arm for the time.
2) Beware of small country roads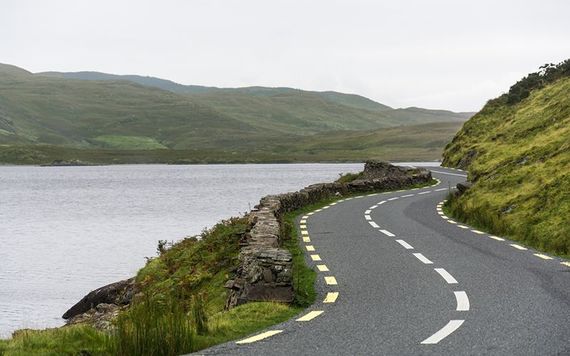 7
Highway driving is very similar to America and the motorways have been vastly upgraded, but once you leave the motorway roads can get very narrow and twisty.
Read more: Galway and the West
3) Be careful with the roundabout system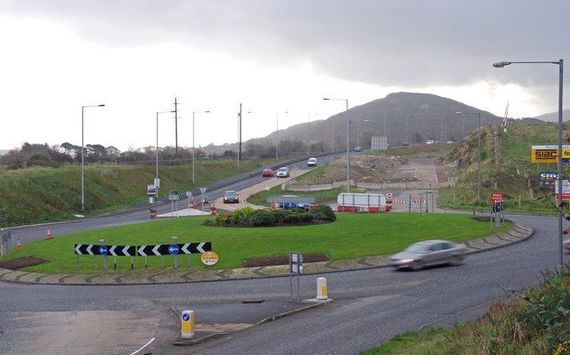 7
It is usually unfamiliar to Americans because it's rarely used in the USA. You ALWAYS give way to traffic already on the roundabout. AND you go around the roundabouts in the opposite direction to how you go around an American roundabout (or traffic circle).
4) Overtaking on country roads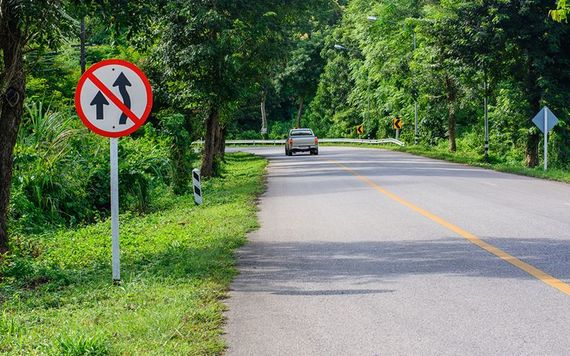 7
Most dangerous moments in Ireland are when you have to pass a slower moving vehicle on small country roads and you have to use the lane going in the opposite direction. Don't do it unless you have an absolutely clear view of the road ahead.
5) Ask for directions, even if you have a sat nav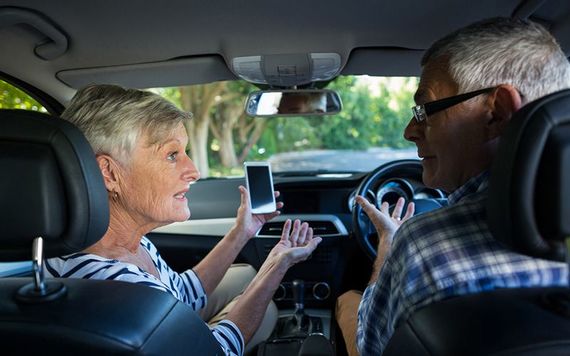 7
It's still easy to get lost, especially off the main roads – don't be afraid to ask for help, people are very friendly.
Read more: Dublin and surrounding areas tours
6) DO NOT drink and drive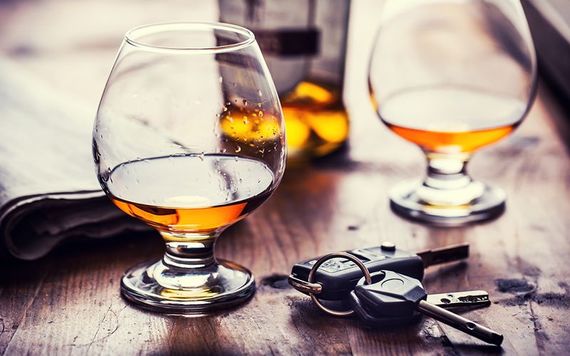 7
This one should be a given but bears repeating no matter where you are. Ireland has finally got serious after years of turning a blind eye to drinking and driving and, yes, the cops are quite frequently out and about, manning checkpoints, etc. – especially at festive times of the year. But more importantly, you need all your wits about you when driving on unfamiliar roads, in an unfamiliar car, on the wrong side of the road among people with different habits, etc. Save that pint of Guinness or shot of Jameson for when you reach your final destination for the day.
Do you have any tips for driving in Ireland or questions about what it's like? Let us know in the comment section.
Read more: Kerry and the Wild Atlantic Way tours
Traveling to Ireland in 2019: Are you hoping or planning to travel to Ireland this year? Join with other travelers, adventurers and lovers of Ireland in our dedicated travel group, where you can find top tips, great recommendations, and air out any of your concerns and questions.