An Irish pub in Athlone, Co Westmeath, has been recognized as one of the oldest companies in the world.
Seán's Bar, which is over 1,100 years old, holds the Guinness World Record for "the oldest pub in Ireland" and is also believed to be the oldest in all of Europe, and possibly the entire world.
The pub was established in 900 as an inn by a man named Luain Mac Luighdeach, who acted as a guide to travelers crossing the treacherous River Shannon. The business has remained strong, until it was forced to temporarily close its doors due to the COVID-19 pandemic.
The French History Podcast shared a list of the 32 oldest companies and the world and Seán's Bar came in at number 10. It is the only Irish company on the list.
The oldest corporations in the world. The Monnaie de Paris is among the oldest, and has been in operation since 864, when Charles the Bald was king of France. (Charles was Charlemagne's grandson). pic.twitter.com/QAwh5Qvj5O

— The French History Podcast (@FrenchHist) July 5, 2020
According to the podcast, hosted by PHD candidate Gary Girod, Seán's Bar is the oldest pub in the world. It is closely followed by The Bingly Arms, which was established fifty-three years later in the UK. These are the only two pubs on the list, with hotels making up a quarter of the list,  The Irish Post reports.
A large portion of the companies can be found in Japan, which claims the top five oldest corporations. Number one on the list is Kongo Gumi, a Japanese construction company. It was established in 578 and has been in business for 1,442 years!
Here is the list of the top 10 oldest companies in the world, with Ireland's own Seán's Bar rounding out the ranking:
Kongo Gumi Construction, est. 578 (Japan)
Nishiyama Onsen Keiunkan Hotel, est.705 (Japan)
Koman Hotel, est. 717 (Hotel)
Hoshi Ryokan Hotel, est. 718 (Japan)
Gena Shigyo Ceremonial Paper Goods, est. 771 (Japan)
St Peter Stiftskulinarium Restaurant, est. 803 (Austria)
Staffelter Hof Winery , est. 862 (Germany)
Monnaie de Paris Mint, est.864 (France)
Tanaka-Iga Religious Goods, est. 885 (Japan)
Seán's Bar, est. 900 (Ireland)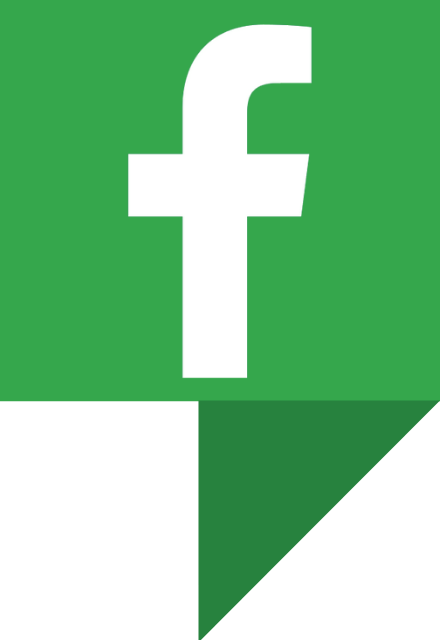 IrishCentral History
Love Irish history? Share your favorite stories with other history buffs in the IrishCentral History Facebook group.
*Originally published in July 2020, updated in May 2022.