Ireland is filled with some famous tourist attractions, but there are also some quite unique tourist attractions that you might want to add to your list of must-see spots in Ireland.
There are mainstays of any tourist guide to Ireland: Kilmainham Gaol, the Guinness Storehouse, the Cliffs of Moher, and Newgrange are permanent fixtures on such lists, and rightly so, given their historical significance, natural beauty, and access to the black stuff.
While Ireland has a rich tapestry of tourist destinations, there are attractions that we feel don't receive the attention that they deserve. We've put together a short list of some of Ireland's quirkier destinations that you may wish to consider on your next trip across the Atlantic.
The Butter Museum - Cork City, Co Cork
While a butter museum may not sound like a must-see tourist hotspot, the Cork Butter Museum actually tells a very important story about Ireland's development. The museum's website describes butter as 'Ireland's most important food export', and as Cork's butter market was the world's largest, what better place could there be to learn about something so vital to Ireland's history? The Butter Museum includes such highlights as a 1,000-year-old keg of butter, a tour of butter making through the ages, and a comprehensive collection of Irish butter labels.
Irish Sky Garden - Skibbereen, Co Cork
View this post on Instagram
Located in the gardens of Liss Ard Estate in Skibbereen, Co Cork, the Irish Sky Garden is the creation of American artist James Turrell. It's a massive conceptual garden built around a huge crater that contains a central plinth. Lie on the plinth and look upwards and you'll see the sky framed perfectly by the rim of the crater.
Christ Church Cathedral - Dublin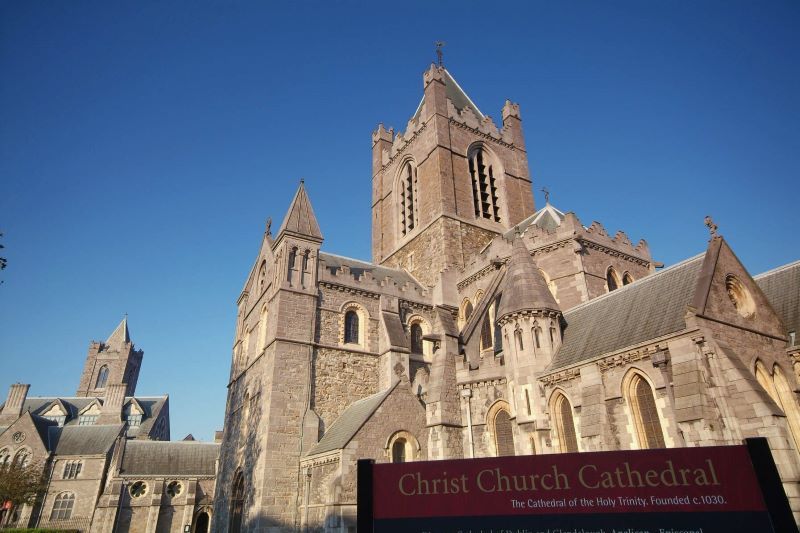 4
Visiting a cathedral is nothing unusual for a trip to Ireland. More often than not, they're beautiful buildings steeped in history. Where Christ Church Cathedral in Dublin differs, however, is the bizarre contents of its medieval crypt. Open to the public, Christ Church's crypts contain a mummified cat chasing a mummified rat (mentioned by James Joyce in "Finnegan's Wake") and the heart of Laurence O'Toole (patron saint of Dublin) amongst other oddities.
Victor's Way Indian Sculpture Park - Co Wicklow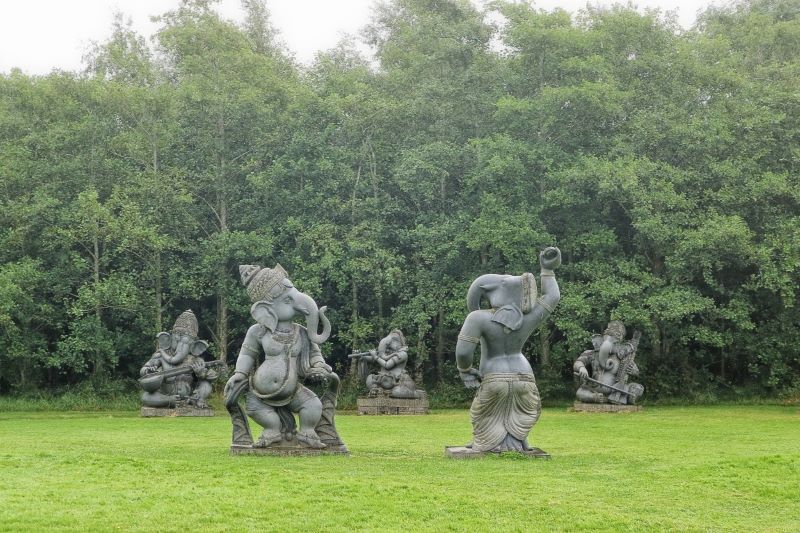 4
Victor's Way in Roundwood, Co Wicklow is home to 10 major black granite sculptures, each one representing one of life's transition phases, as well as 35 minor sculptures across 20 acres. Designed, owned, and maintained by Victor Langheld, the sculpture park is meant for adults seeking a contemplative experience and is not recommended for children.
St. Michan's Mummies - Dublin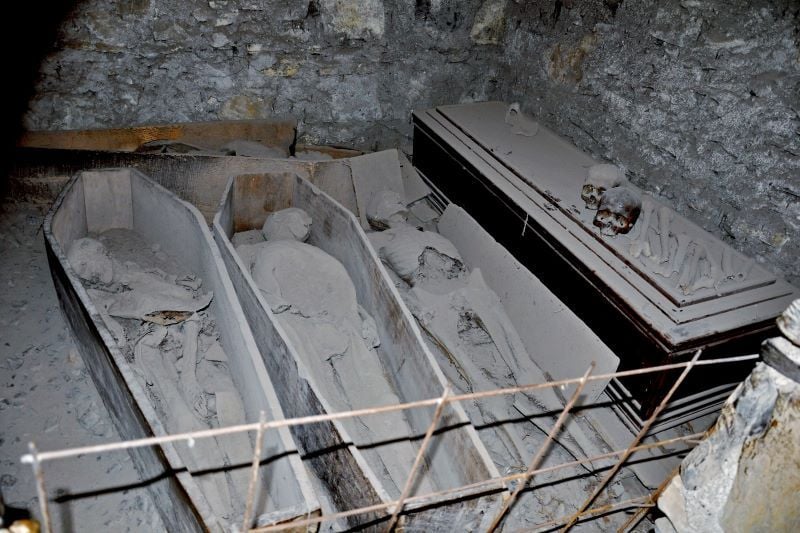 4
A return to the crypts for this attraction, this time at St. Michan's Church in Dublin. Deep down beneath the church lie the mummified remains of some of Ireland's most influential families of the 17th, 18th, and 19th centuries. Some of the remains lie in incredibly ornate coffins, and all are in remarkable condition due to the dry air beneath the church. If you're going to visit one large collection of mummies while you're in Ireland, make it this one.
* Originally published in 2014. Last updated in September 2022.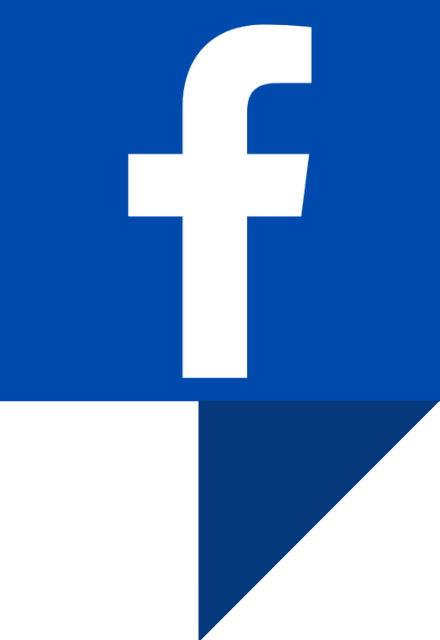 Traveling to Ireland
Are you planning a vacation in Ireland? Looking for advice or want to share some great memories? Join our Irish travel Facebook group.