Ireland extends 'a thousand million welcomes' to all of its visitors
**POLL CLOSED**
What is the friendliest town in Ireland? With Ireland being known as 'the land of a hundred thousand welcomes,' it's pretty obvious that there's no clear cut winner.
In 2018, Conde Nast Traveler asked their readers to nominate what they considered to be the most friendly cities in Europe. In the end, Irish cities ended up claiming three (yes, three!) of the top ten spots for most friendly cities with Cork, Dublin, and Waterford.
Read More: 5 Irish towns (that aren't Dublin) you have to visit
As it happens, Ireland annually determines its own friendliest city as well as part of the Retail Excellence Awards. In 2018,  Slane in Co Meath was named as the friendliest town, and in 2017, Ennis in Co Clare nabbed the top spot. 
So, readers, we now ask you - what do you think is the friendliest town or city in Ireland? Is it one of the above choices, or somewhere else?
Let us know below, in our IC Readers Poll!
Cork City, Co Cork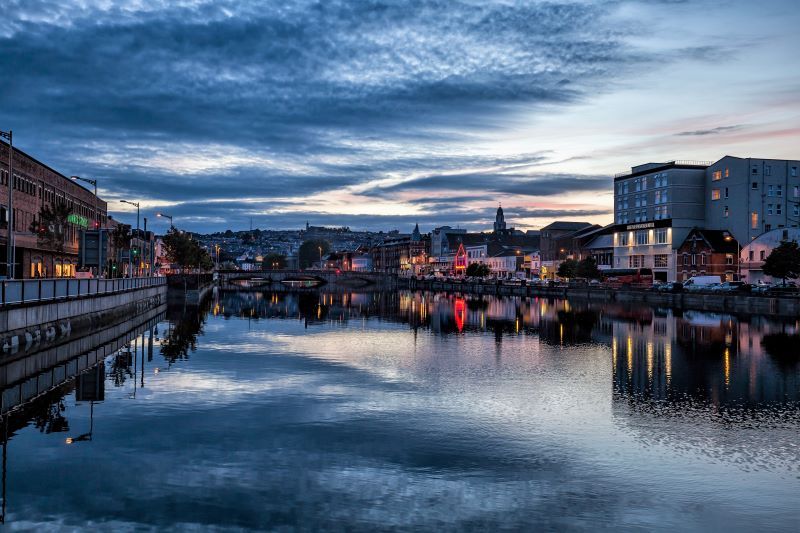 8
Dublin City, Co Dublin
8
Read More: The wonders of Dublin's Grafton Street
Ennis, Co Clare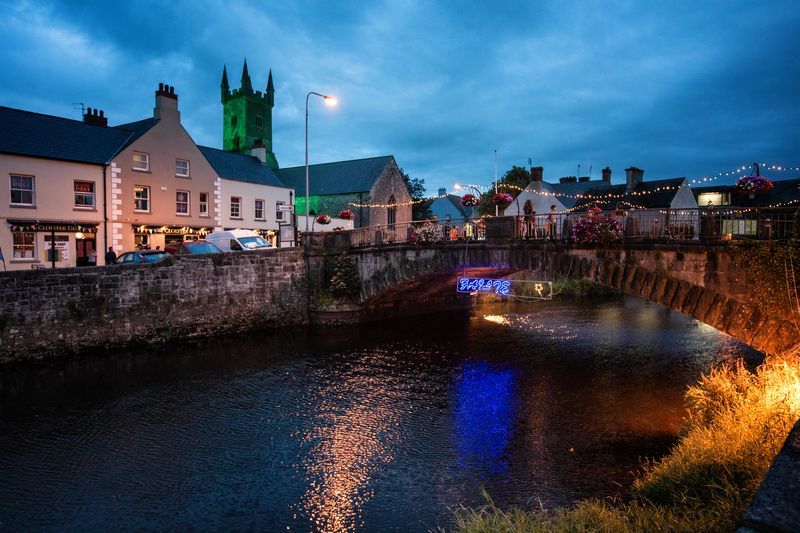 8
Read More: International lovers of Irish music rejoice at Fleadh Cheoil in Ennis (VIDEOS)
Galway City, Co Galway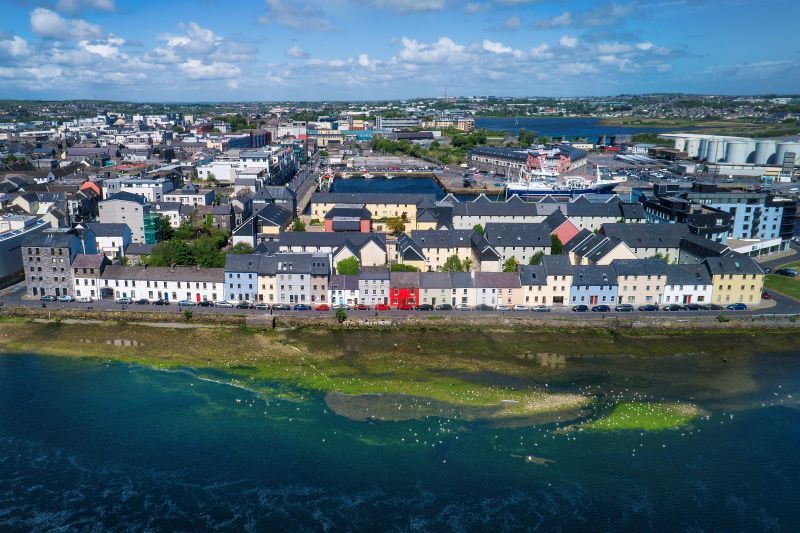 8
Read More: The best pubs in Galway city
Slane, Co Meath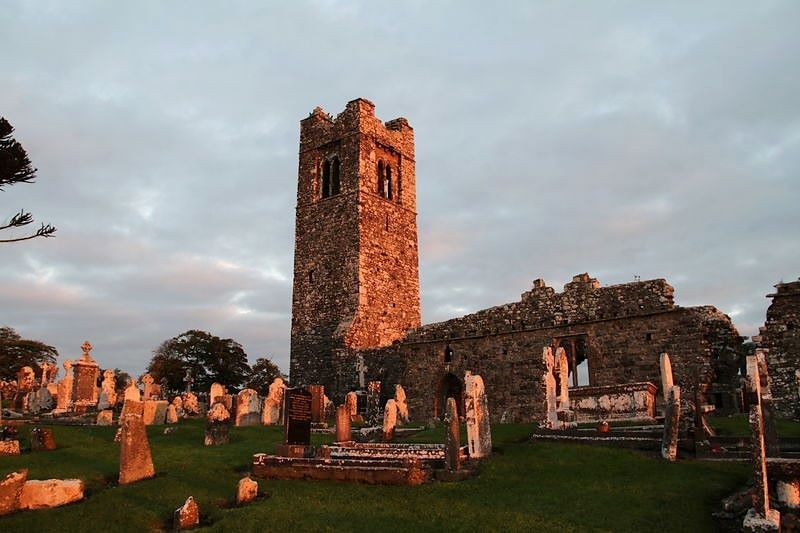 8
Read More: Last orders at legendary Slane pub where Bono and The Dubliners once played
Vote for what you think the friendliest town in Ireland is here!
Traveling to Ireland in 2019: Are you hoping or planning to travel to Ireland this year? Join with other travelers, adventurers and lovers of Ireland in our dedicated travel group, where you can find top tips, great recommendations, and air out any of your concerns and questions.