You can "live like a king" at this Irish castle Airbnb
Cahercastle in Co Galway has been named the most visited Airbnb room in all of Europe.
Read More: This Irish lighthouse Airbnb isn't your typical vacation rental
Cahercastle, which is located just under a half hour from charming Galway City, is more than 600 years old but has been refurbished over the past decade by owner Peter.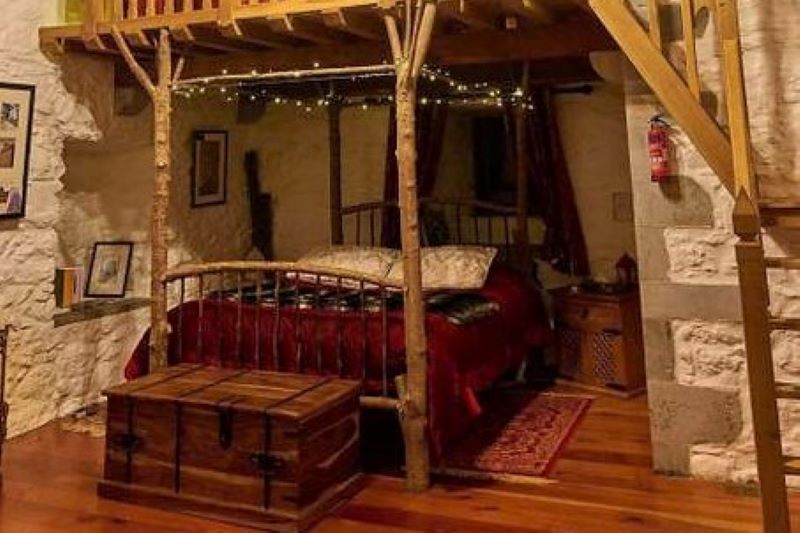 6
The news of Cahercastle's immense popularity came in a press release where Airbnb was celebrating half a billion guest arrivals.
"The most-visited private room in Airbnb history is in a castle in Ireland hosted by Peter, who has spent over a decade restoring his 600-year-old home," the press release read.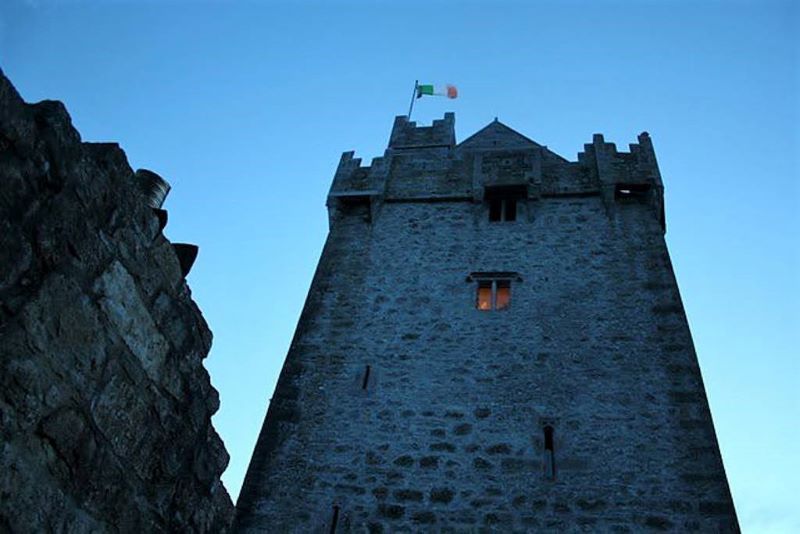 6
Read More: These Irish thatched cottage Airbnbs are what dreams are made of
Of his castle, Peter modestly writes: "Cahercastle has been standing since the late 1400s."
"One needs to be somewhat crazy to be owned by a castle, its owed me now for 20 years, anyway it is our home its not perfect, so don't expect perfection, we do have cobwebs and a little dust (so asthma sufferers take note)."
"We endeavor to make your stay as comfortable as possible."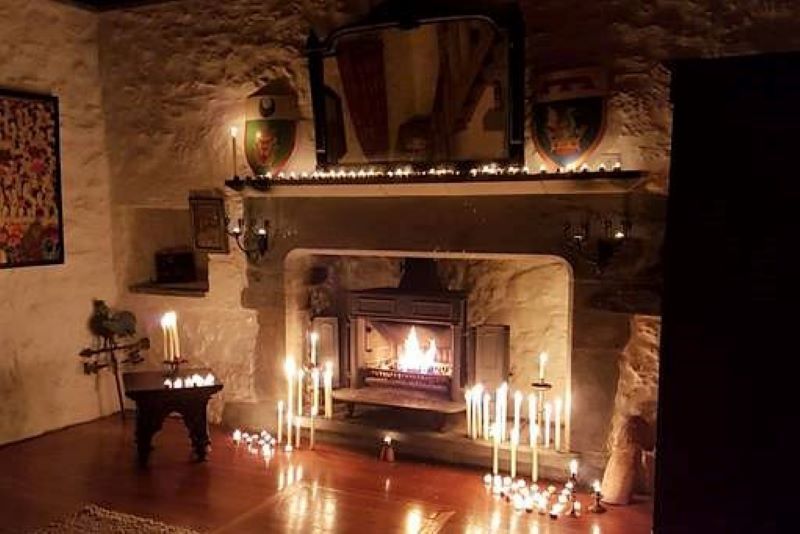 6
With more than 1000 reviews and an impressive 5-star ranking across different categories, it would appear that Peter has succeeded in his endeavors.
"Mindblowing," "unique," and "extraordinary" are just a few words that many happy renters have used to describe this Galway castle.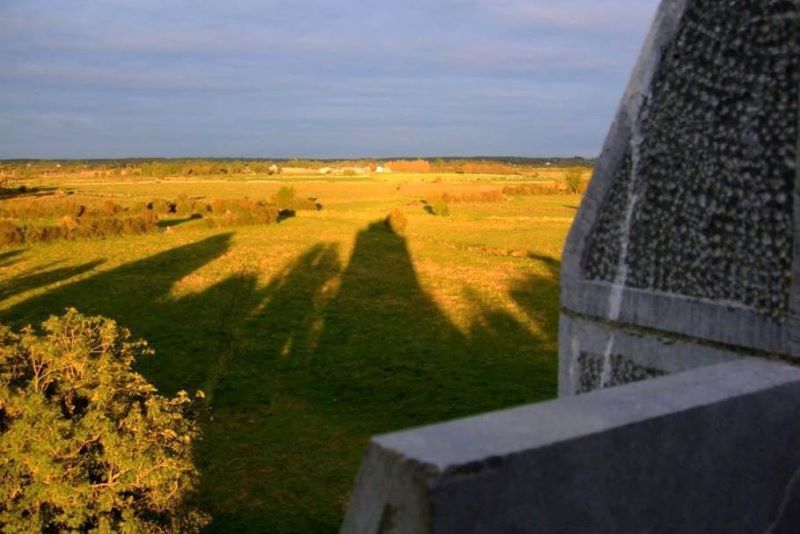 6
Read More: Ireland's Blue Book adds 6 new places to stay in 2019
Peter writes: "The castle has lots of quirks, its a great and fun place to stay the night."
The humble hosts adds that visitors can expect: "lots of winding staircases, a castle that has been lovingly restored, but there are some cobwebs, and it gives you the real Irish castle experience."
6
"It's not pristine, its not perfect, but it's a real castle. There are lots of sheep and cows in the nearby fields - but lots of peace and quiet."
The rental, currently listed at $180 per night, can house up to four people in one bedroom with two beds.
Get an aerial view of Galway's Cahercastle here:
Traveling to Ireland in 2019: Are you hoping or planning to travel to Ireland this year? Join with other travelers, adventurers and lovers of Ireland in our dedicated travel group, where you can find top tips, great recommendations, and air out any of your concerns and questions.
Have you ever stayed in an Irish castle before? Let us know in the comments!