You can now book an Irish getaway at the Wicklow Head Lighthouse
The Wicklow Head Lighthouse on Airbnb makes for a dreamy vacation rental unlike any other.
Read More: Stunning drone footage captures Co. Wicklow's ethereal beauty
Available for booking on Airbnb via the Irish Landmark Trust, the Wicklow Head Lighthouse may be the perfect coastal escape.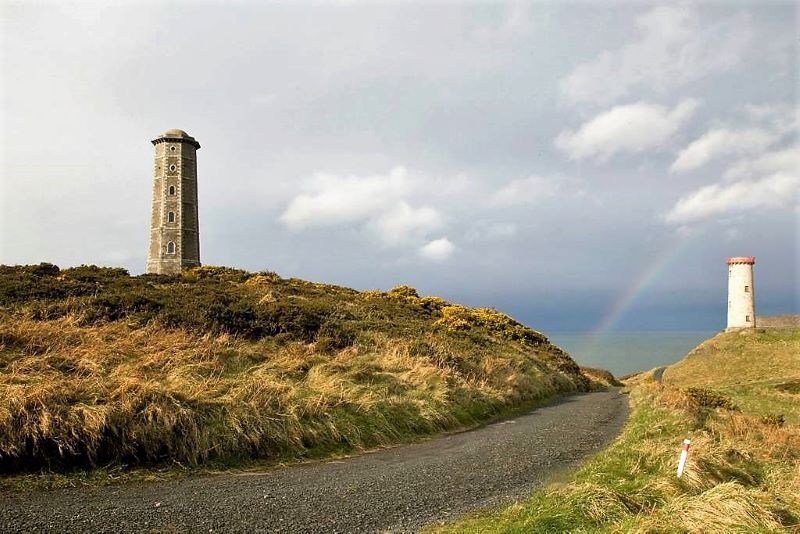 5
The Irish Landmark Trust, a non-profit organization, has been taking on unique Irish properties, preserving them, and making some available for self-catering rentals for nearly three decades.
The Lighthouse, first built in 1781, is located on Dunbur Head in Co Wicklow, less than an hour's drive from bustling Dublin City. Wicklow Town, shops, and restaurants are just 5km (3 miles) away.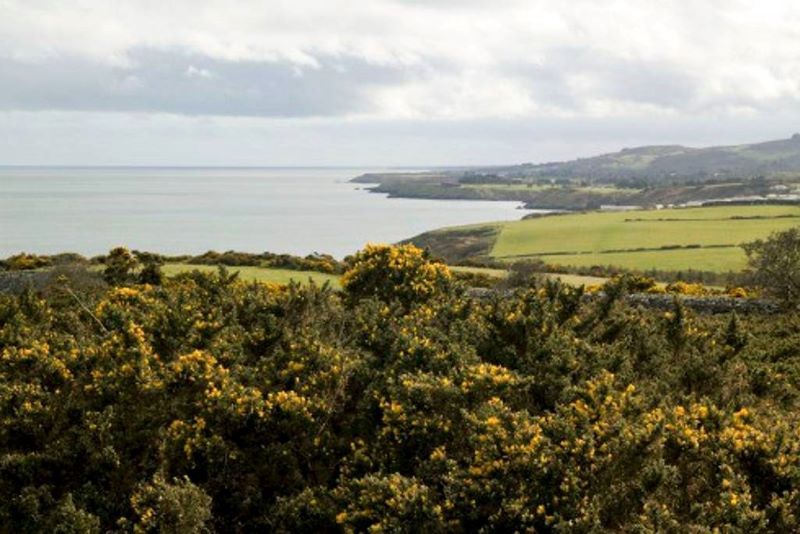 5
Other popular nearby attractions include Glendalough, Powerscourt Waterfall, scenic walking trails and, of course, beaches.
Read More: Stay somewhere flashy: the Lighthouse at Fanad Head in Donegal
On Airbnb, the Wicklow Lighthouse is described as "a peace seeker's haven with inspiring and refreshing views of the Irish Sea."
"The landscape and scenery surrounding the lighthouse provide a perfect backdrop for a unique and memorable break."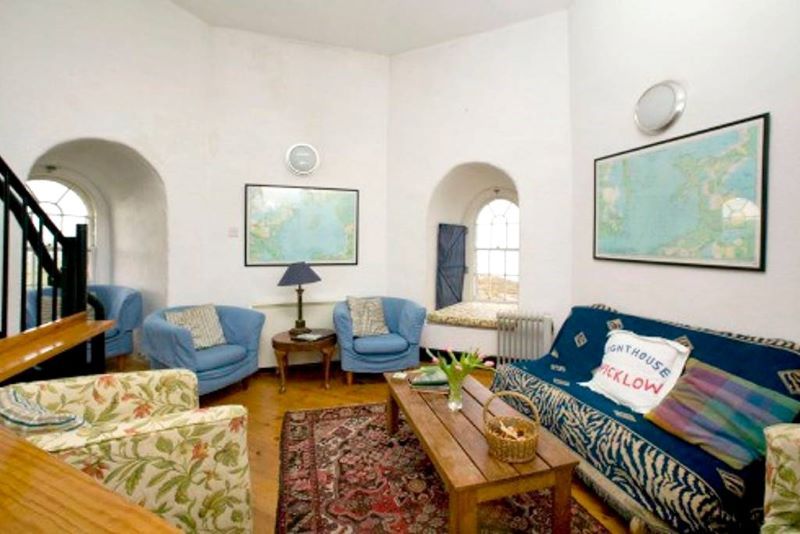 5
"The Lighthouse has six octagonal rooms carefully constructed in the void that existed within the tower when it was first taken on by Irish Landmark."
Read More: These Irish thatched cottage Airbnbs are what dreams are made of
"The arched windows set into walls which are a meter or more thick offer stunning views out to the Irish Sea and the surrounding countryside: all making this property a most unique place to stay."
History buffs and fans of architecture will delight at this totally unique listing on Airbnb, which can house up to four guests at once.
5
Two double bedrooms boast stunning 360-degree views of the Irish Sea, which surrounds this impressive property on three sides.
Read More: Hobbit-style dream home for rent in County Donegal
While the property is family-friendly, visitors with children, elderly people, or people with disabilities should be aware that the kitchen is atop a 109-step climb, and certain areas of inside the lighthouse have low clearance and uneven levels.
Get a better glimpse of Wicklow Head Lighthouse here:
Where's your dream vacation spot in Ireland? Let us know in the comments!
Are you hoping or planning to travel to Ireland this year? Join with other travelers, adventurers and lovers of Ireland in our dedicated travel group, where you can find top tips, great recommendations, and air out any of your concerns and questions.