Kenmare, in County Kerry, Ireland, is a picturesque town known for its charming streets, colorful buildings, and stunning natural surroundings.
The town is situated on the Ring of Kerry, a popular tourist route that circles the Iveragh Peninsula. Kenmare is known for its unique blend of Irish tradition and modern amenities, making it a popular destination for both tourists and locals alike.
One of the main attractions in Kenmare is its historic town center, which is filled with colorful buildings, quaint shops, and friendly pubs. Visitors can stroll down the main street and admire the architecture, or stop for a pint of Guinness at one of the local pubs.
5
Another popular attraction in Kenmare is Kenmare Bay, a beautiful stretch of water that is perfect for swimming, fishing, and boating. The bay is surrounded by lush green hills, making it a popular spot for hiking and nature walks.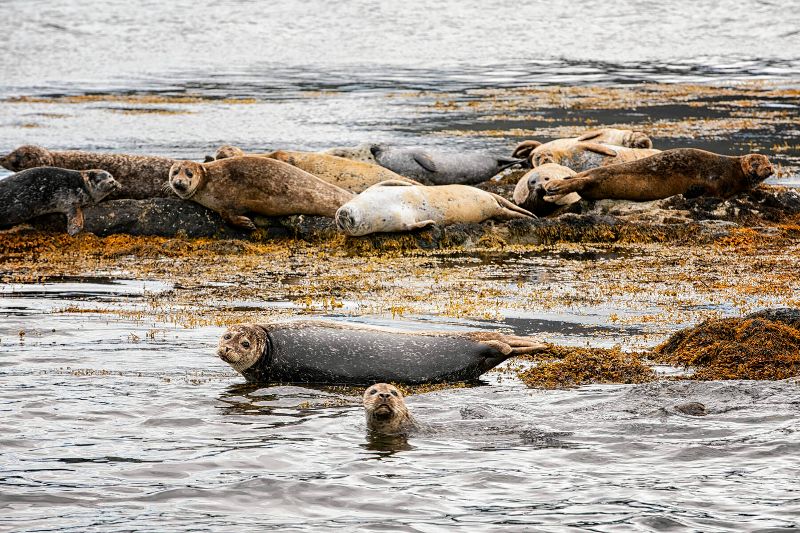 5
Kenmare is also known for its food scene, with a number of excellent restaurants and cafes serving locally sourced seafood and other traditional Irish dishes. The town also has a number of food festivals throughout the year, celebrating the local produce and showcasing the best of the region's culinary talent.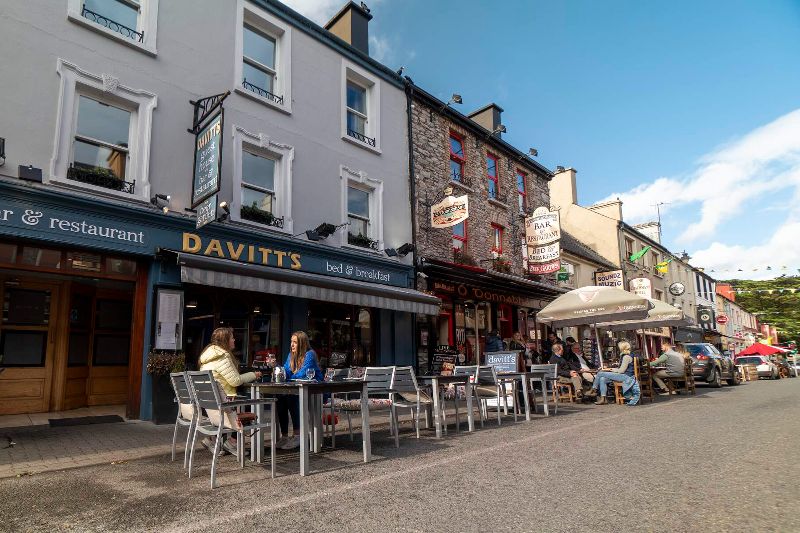 5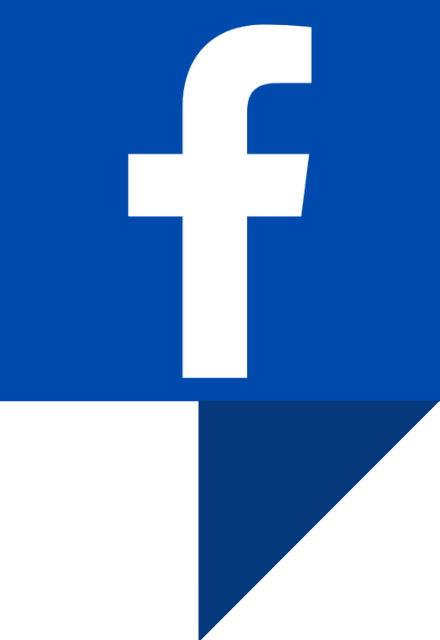 Traveling to Ireland
Are you planning a vacation in Ireland? Looking for advice or want to share some great memories? Join our Irish travel Facebook group.
For those interested in history, Kenmare has a number of interesting sites to visit, including St. Patrick's Church, which dates back to the 12th century, and the Kenmare Stone Circle, a prehistoric monument that is thought to have been built around 2500 BC.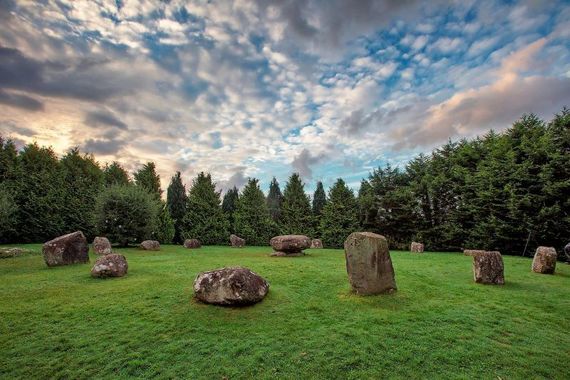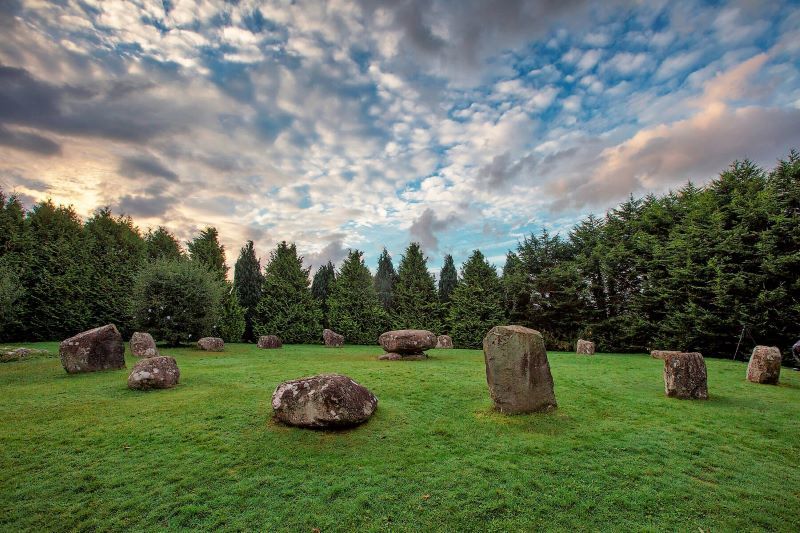 5
Overall, Kenmare is a charming and vibrant town that offers something for everyone. Whether you're interested in history, nature, or simply soaking up the local culture, there is something for everyone in this beautiful part of County Kerry.