Located in Doolagh village, Achill Island, County Mayo, Keem Beach is an idyllic destination that has recently captured the attention of the world for its exceptional beauty. Voted the most beautiful beach in the world, Keem Beach has become a must-visit location for travelers seeking a tranquil and picturesque experience.
Achill Island is the largest island off the coast of Ireland and boasts some of the most stunning landscapes in the country. Keem Beach is a hidden gem on the island, nestled at the bottom of a valley, surrounded by rugged mountains and cliffs. The beach is accessible only via a narrow and winding road, which adds to the sense of seclusion and remoteness that visitors feel upon arrival.
The beach itself is a crescent-shaped stretch of white sand, fringed by crystal-clear waters. The sea is shallow, making it a perfect spot for swimming and paddling, and the beach is sheltered from the wind, providing a tranquil spot for sunbathing and relaxation.
One of the unique features of Keem Beach is the backdrop of the towering cliffs that surround it. These cliffs are home to a variety of birdlife, including puffins, guillemots, and razorbills, and are a popular spot for birdwatching. Visitors can also explore the cliffs by taking a hike up the nearby hills, which offer stunning views over the beach and surrounding landscape.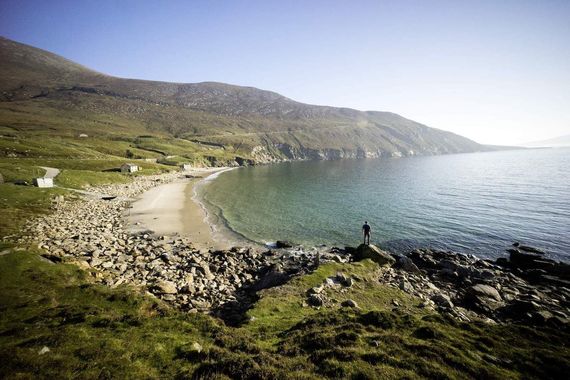 3
Keem Beach is also a popular spot for water sports, with activities such as kayaking, surfing, and snorkeling all available. There is also a diving school located on the beach, offering visitors the opportunity to explore the underwater world of Achill Island.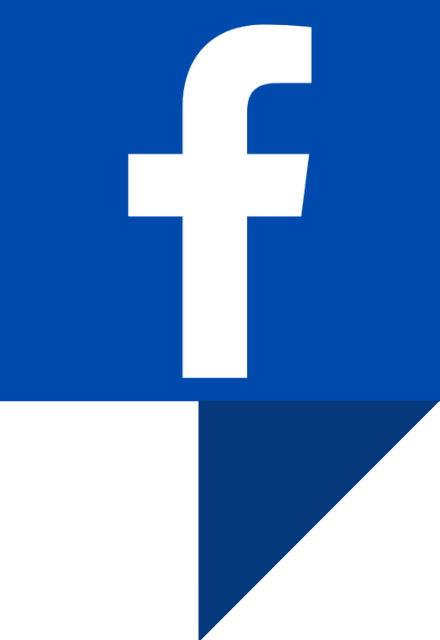 Traveling to Ireland
Are you planning a vacation in Ireland? Looking for advice or want to share some great memories? Join our Irish travel Facebook group.
In addition to its natural beauty, Keem Beach has a rich history. The area was once a hub of the island's fishing industry, and the ruins of a 19th-century coastguard station can still be seen on the hill overlooking the beach. The beach was also used as a landing spot for transatlantic cables in the early 20th century, and visitors can learn more about the island's history at the nearby Achill Island Heritage Centre.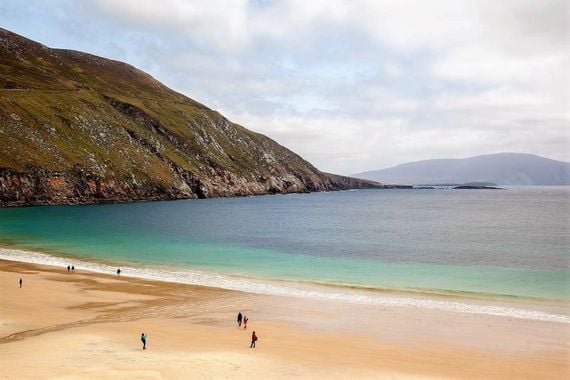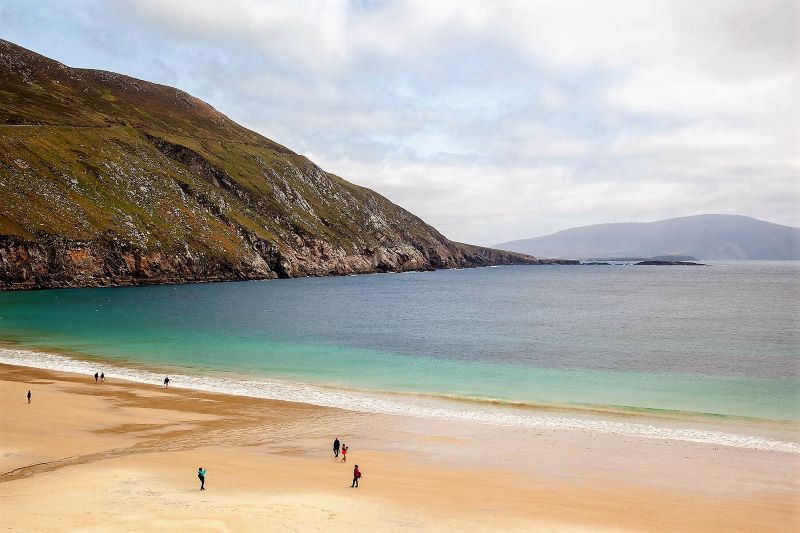 3
Overall, Keem Beach is a destination that offers something for everyone, whether it's a peaceful day on the beach, an active day of water sports, or an exploration of the island's rich history and wildlife. Its well-deserved title of the most beautiful beach in the world only adds to its allure, and visitors are sure to be captivated by its unique charm and natural beauty.