Baltimore is the largest independent city in the US and the biggest city in Maryland. It's home to nearly 200 neighborhoods, esteemed colleges and universities, and even features in pop culture classics "The Wire" and "Hairspray."
But did you know Baltimore has extensive Irish roots?
There are two theories as to how Baltimore, Maryland, which was founded in 1729, got its name – both with Irish links.
The first, and more probable, is that it was named for the second Lord Baltimore of the Irish House of Lords, Cecil Calvert, the initial proprietor of Colonial Maryland. Baron Baltimore was a Peerage of Ireland title, and Baltimore Manor was the name of the estate in Co. Longford where the Calvert family lived. The name Baltimore is an Anglicization of the Irish Baile an Tí Mhóir, which means "town of the big house."
The second theory is that it was named after the Irish town of Baltimore in west Co Cork. A reporter for the Baltimore Sun visited Baltimore, Cork in 1982 and found a few similarities between the fishing village of 254 residents at the time and the industrial American port city of 786,000, including harbor views and delicious oysters.
Baltimore, Maryland has an important place in the history of Irish America. As a 2007 article in IrishCentral's sister publication Irish America magazine explained, in the 1600s, Maryland was something of a safe haven for Irish Catholics looking to flee persecution.
"Maryland had a long tradition of religious tolerance, which was forged by the Catholic Calvert family. It was Sir George Calvert who, in 1635, had successfully petitioned King Charles I to establish a colony called the Province of Maryland where Catholics could live freely."
The Irish Catholic Carroll family played a huge role in settling present-day Maryland. Charles Carroll was the only Catholic to sign the Declaration of Independence, and his relative John Carroll was selected as the first Catholic Archbishop of Baltimore.
Irish Protestants also set out for Baltimore, with a small group of Scots-Irish families forming Baltimore's first Presbyterian Church in 1761.
During Ireland's Great Hunger, Baltimore became a top destination for Irish emigrants, with close to 70,000 arriving in the city in the 1850s and 60s.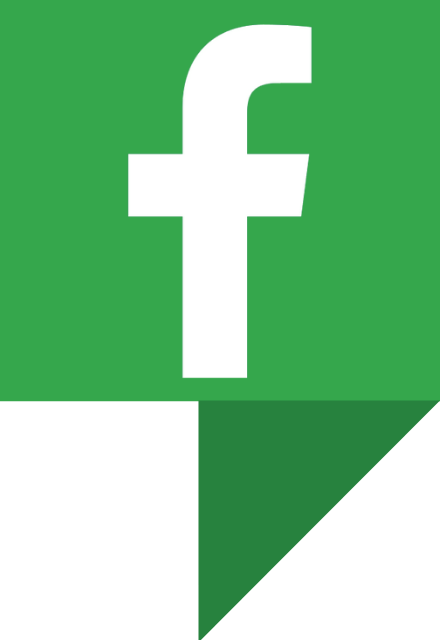 IrishCentral History
Love Irish history? Share your favorite stories with other history buffs in the IrishCentral History Facebook group.
The Irish would become an integral part of Baltimore's social fabric, and there are many holdovers from this today – from pubs and restaurants such as Tir Na Nog, the James Joyce and Slainte, to the annual Maryland Irish Festival, to the Irish Railroad Workers Museum, which "celebrates the history of the immense Irish presence in Southwest Baltimore City in the late 1840s" who worked on the B&O Railroad.
*Originally published in February 2015. Updated in June 2023.