We have created a cheat sheet of all you need to know about an ancient fort near Cookstown in County Tyrone, which is steeped in such rich history.
Tullaghogue Fort was the location of the inauguration of the Ó'Neills, once high kings of Ulster. 
- The name of the fort can also be spelled Tullyhogue or Tullahoge. It comes from the Irish, Tulach Óg, meaning 'hill of youth' or 'mound of the young warriors.'
- The ritual site is associated with not just the Ó'Neills, but also the O'Hagans (O'hÁgain) and the O'Cahans (Ó'Catháin). Both families were present during the inauguration of 'The Ó'Neill.' As part of the ceremony, the head of the O'Hagan clan served as the inaugurator. The head of the O'Cahan clan was the chief urragh or chief vassal.
- The O'Hagan's held the title of Lord Tullaghogue and were guardians of the ancient site.
- The last inauguration was Hugh Ó'Neill in 1593, the last Gaelic chief of Ireland. 
- The inauguration stone, the Leac na Ríogh was illustrated by the Tudor cartographer Richard Bartlett in the seventeenth century. His illustration shows The Ó'Neill seated on the stone thrown at the top of Tullaghogue Fort.
-  The earliest record of the stone thrown is from 1432 when it was included in the Annals of the Kingdom of Ireland (Annála Ríoghachta Éireann).
-  The Leac na Ríogh was smashed by Lord Mountjoy in 1602 during the Nine Years War. It was Elizabethan policy to destroy symbols of clan allegiance in Ireland. This action was symbolic of the end of the Ó'Neill dynasty.
- The site has been given a major investment of £500,000 to enhance the visitor experience and improve the infrastructure.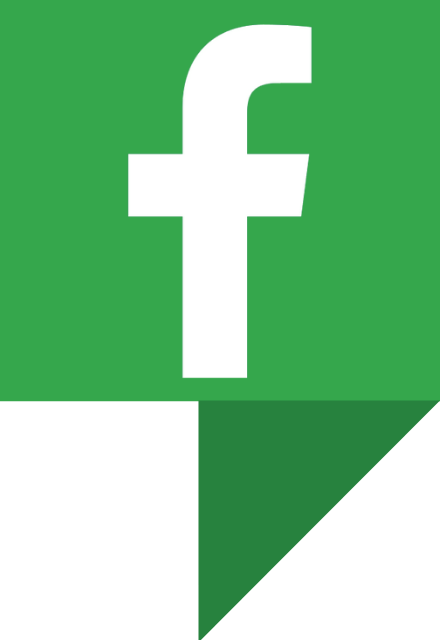 IrishCentral History
Love Irish history? Share your favorite stories with other history buffs in the IrishCentral History Facebook group.
-  In September 2014 exploratory digs were carried out by the Centre for Archaeological Fieldwork at Queens University. The researchers discovered artifacts dating back to the Mesolithic period when hunter-gatherers settled in Ireland. They unearthed flint tool fragments from before 5000 BC.
-  The area will be the site of exciting events this summer and next year to celebrate the last of the O'Neill chieftain Hugh Ó'Neill, who died in 1616 in Rome after the Flight of the Earls. Many events are being planned by the current Ancient Clan of Ó'Neill.
* Originally published in 2016. Updated in April 2023.