Researchers have explored harrowing stories of single pregnant Irish women who fled to America during the Famine and the years following it. 
The research, carried out over a three-year period and released in 2020, examines a number of case studies where single Irish women fled persecution and ridicule in Ireland in order to give birth in the United States and begin a better life. 
"The Bad Bridget Project", led by Elaine Farrell, Senior Lecturer in Irish Social History at Queen's University Belfast and Leanne McCormick, Senior Lecturer in Modern Irish Social History at Ulster University, is named "Bridget" since it was a name used to refer to Irish women in 19th-Century America.
And there it is! The #BadBridget exhibition is open at @FolkParkOmagh! Funded by @ahrcpress, a collaboration between National Museums NI @QUBelfast & @UlsterUni pic.twitter.com/7d4gzSEIwJ

— Bad Bridget (@BadBridget) April 14, 2022
Unmarried pregnant women were shunned in society in pre-1980s Ireland and the Famine era was no different. These single were often sent to inhumane mother and baby homes under the control of the Catholic Church. 
Catholic and Protestant communities alike attached a stigma to an unmarried pregnancy and there was no higher shame for a family than to have an illegitimate child.
To combat this, many sailed to America looking for a new beginning, but they soon found that the Land of Opportunity was not exactly the welcoming place it was made out to be, especially for women of their disposition. 
Catherine O'Donnell, for example, was charged with manslaughter in a Boston court for drowning her young baby in 1889. 
O'Donnell was deserted by the child's father back in Ireland and she fled to America to avoid the glares of Irish society. There she gave birth to the child and tried to make a life for herself. 
But she found America to be as harsh and unforgiving as the land she had just vacated. 
She paid for her and her child's board during the early stages of its life but money soon dried up from her family in Ireland. Impoverished, O'Donnell was refused assistance by charitable and religious organizations and left to wander in a storm for two days with her child. 
It was then that she decided to leave her baby at the shoreline at low tide to drown it.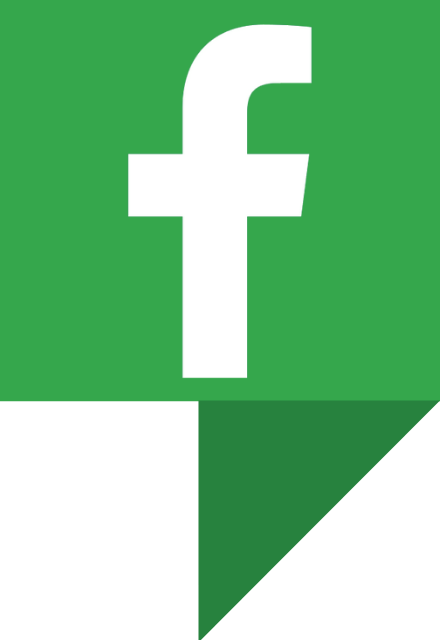 IrishCentral History
Love Irish history? Share your favorite stories with other history buffs in the IrishCentral History Facebook group.
O'Donnell's case was not an isolated incident. 
In New York, Rosie Quinn was sentenced to life in prison in 1903 for drowning her baby in a lake in Central Park. 
Quinn's case generated considerable public interest owing to the tragic circumstances she found herself in. Alone and unsupported, Quinn went to Central Park with her nine-day-old baby intending to drown both herself and her child. 
She claimed she dropped the baby while contemplating suicide, panicked and fled the park. 
Staff at the Fifth Avenue hotel where Rosie Quinn worked appealed to patrons at the hotel to appeal her case and Quinn was eventually pardoned in 1904. 
These are two of the more tragic cases of single pregnant women moving to America in the past, but there are countless other cases. 
Young men often abandoned pregnant women who they promised to follow to America and marry on the next available ship, leaving many women to raise children on their own. 
Some women traversed the Atlantic Ocean simply to hide their pregnancy from their families and many women gave their children up for adoption rather than have them face the shame of being an illegitimate child. 
Today, there is generally no longer any stigma attached to unmarried pregnancies in Ireland, America or anywhere else in the Western World. It is a far cry from the Famine era, yet it is important to reflect on these examples and vow to never repeat them again. 
*Originally published in 2020. Updated in 2022.