In 1849, during the Great Famine, Queen Victoria traveled to Ireland for an 11-day visit to Cork, Dublin, and Belfast and, unbelievably, received a warm welcome by the Irish people.
Although an estimated one million people died from disease and starvation during this period, and more than a million had fled to America on coffin ships, Victoria was met with enthusiasm and cheering when she visited Ireland.
Author Paul Lynch, writing for the Irish Times, calls it "one of the inconvenient ironies of the Famine period."
Read More:  The real story of Queen Victoria and the Irish Famine
In her diary, the young queen wrote of her travels. The citizens of Cork and Cobh (which she renamed "Queenstown" during her visit) "gave the royal party a rapturous welcome," Lynch reports.
Queen Victoria wrote: "We drove through the principal streets; twice through some of them; that they were densely crowded, decorated… with flowers and triumphal arches…. that our reception was most enthusiastic and that everything went off to perfection, and was very well arranged."
3
"Cork is not all like an English town… the crowd is a noisy, excitable but a very good-natured one, running and pushing about, and laughing, talking and shrieking. The beauty of the women is very remarkable… such beautiful dark eyes and hair, and such fine teeth…"
In Dublin, "an immense multitude had assembled, who cheered most enthusiastically, the ships saluting and the bands playing and it was really very striking. It was a wonderful and striking scene, such masses of human beings, so enthusiastic, so excited, yet such perfect order maintained…. a never-to-be-forgotten scene; when one reflected how lately the country had been in open revolt and under martial law."
The queen wrote: "the Mayor presented me with the keys with some appropriate words. At the last triumphal arch, a poor little dove was let down into my lap, with an olive branch round its neck, alive and very tame."
The Freeman's Journal referred to Dublin during the visit as "like a city rose from the dead."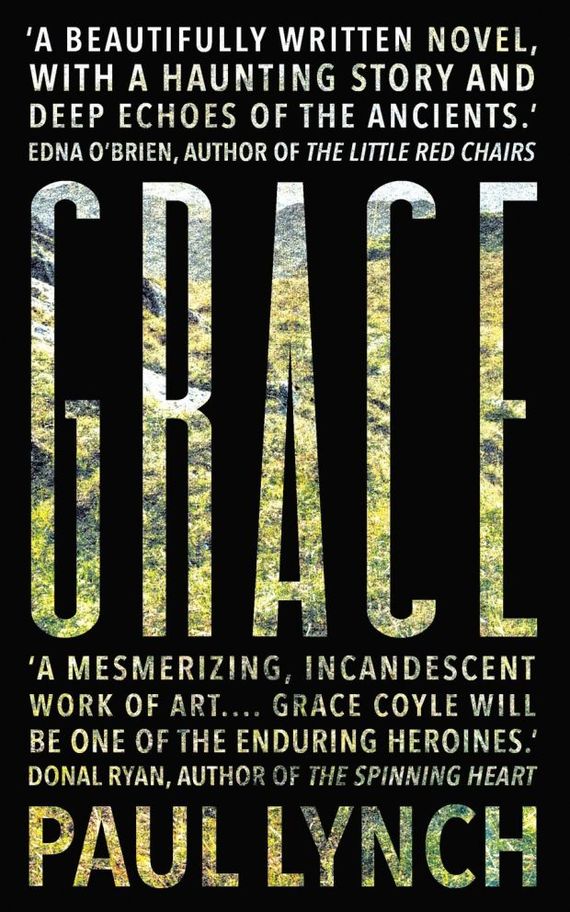 3
Lynch, who is the author of the novel Grace, about a 14-year-old girl growing up during the Famine, asks, why were the victims of the Famine silent about their suffering?
He writes: "The voices of the ordinary people who experienced those traumatic years went unheard. Those who survived did not speak of it. There is a rich folklore record of hand-me-down story that reveals broad truths. But there is little in the way of first-hand testimony from the ordinary man or woman. Why were they silent?"
"To answer that question, we have to ask, what did it mean to survive?"
Read More: British treatment of Irish like America's racism says English writer of 'Victoria'
He adds: "The truth is that to survive an event of this magnitude, you might have had to connive, to lie and to steal. You might have had to turn a blind eye to your neighbour. You might have taken food from your children. You might have had to kill. Cannibalism – documented in every famine on human record – is something the Irish still do not want to address. Primo Levi in his memoir of Auschwitz said that 'survivors are rarely heroes – in a world dominated by the law of survival, morality changes.'"
"To seek to understand the silence in the aftermath of the Famine is to enter a deep level of trauma. It is a place where the history books struggle to enter. Such is a place where the novelist steps in," he concludes.