Steve Bannon's plan to help populists, nativists and ultra conservatives make big political gains in forthcoming European elections is in crisis.
Bannon's plan, financed on his own dime, is an effort that he conceded this week "could be illegal in most of the countries" in which he planned to intervene.
The former chief political strategist to Donald Trump's presidential campaign, Bannon has reportedly spent months "trying to recruit European parties to his Brussels-based group, the Movement, which he promised would operate as kind of a political consultancy for like-minded parties campaigning in the bloc-wide vote in May 2019."
4
Essentially Bannon is envisioning a Trump-style populist insurgency across Europe to surpass or entirely replace the main traditional parties, who would all then hopefully capitulate to the new authoritarian tone as easily as the GOP have done here at home.
But his efforts have hit an unforeseen snag. Bannon will be barred from doing any meaningful work in 9 of the 13 EU countries in which he is seeking to campaign, according to national electoral bodies and relevant ministries.
It's not only the law that are not on his side, it's the timing too. With concern growing over the sheer scale of Russia's influence over the 2016 US presidential campaign in the US - and on the UK's Brexit referendum to leave the EU - Bannon's potential involvement raises thorny questions about legitimacy and intent.
Responding to these concerns this week Bannon told The Guardian there was no comparison between the Movement and the meddling and intervention from foreign states like Russia.
"It's very different from Russia, or Chinese, or other people trying to have influence, because I'm a private citizen," he said. "I'm not associated with the White House."
A former investment banker with a reported net worth of about $50 million, Bannon is personally bankrolling his European operation and has pledged to spend millions of dollars to provide nativist and ultra-conservative European parties with free access to specialized polling data, analytics, social media advice and help with candidate selection, all of the tools that aided Trump's political rise in the US and persuaded the majority of Britons (but not the Northern Irish) to vote to leave the EU.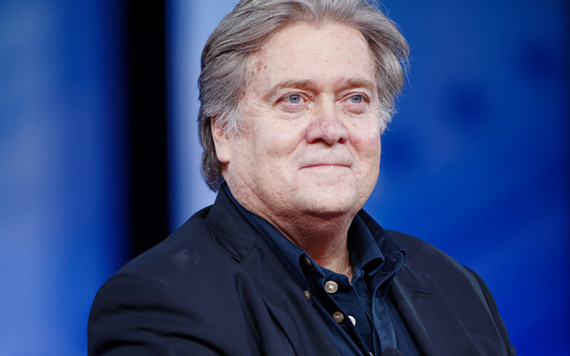 4
But officials working on EU electoral law said this week that this kind of assistance would be considered in-kind donations. Professional services that have a monetary value and are provided by foreign sources are banned in France, Spain, Poland, Czech Republic, Hungary and Finland, The Guardian reports.
In Germany and Austria, in-kind services must be valued and are also included in the limited sums parties may take from foreign donors.
In October, Bannon admitted that he had already spent $1 million of his own money on the polling he planned to provide for free to parties in seven European countries.
He described it as the most significant and most expensive political polling ever undertaken in Europe, and he said it would be used by political consultants with experience in data analytics to help target persuadable voters in the European elections.
By the time the elections conclude in May 2019, Bannon estimated, the project would have spent between $5 million and $15 million.
Although there are no other known financial backers to his operation he has repeatedly referred to other unidentified donors who are "quite interested in what happens in Europe." Asked recently if any of his donors were Russian, Bannon told The Guardian: "This will all be Europeans," he said. "And me."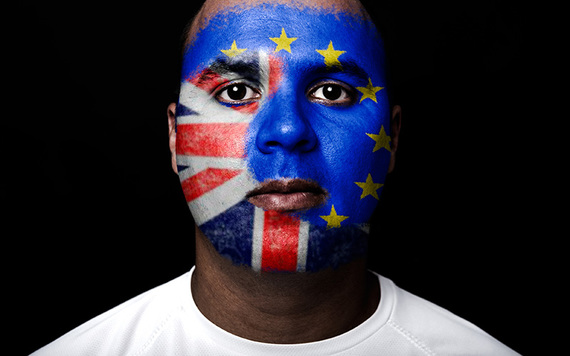 4
Meanwhile far right parties and candidates in France, Finland, Belgium, Spain, Hungary and Czech Republic have recently admitted they would risk sanctions for breaches of electoral law if they agreed to accept the assistance of the former Trump campaign strategist.
The only EU countries where Bannon currently has willing partners and electoral laws lax enough to permit him to assist party campaigns are the Netherlands and Italy.
When it was suggested to him that his European influence project may be restricted to providing campaign help to one Dutch MP, he replied: "It's a start."
Alarm about foreign interference in domestic elections has grown in recent years. In the US special counsel Robert Mueller is currently investigating the scope of Russian interference in the 2016 presidential election, including charges of possible collusion within the Trump campaign itself. Mueller's team has reportedly interviewed Bannon four times.
According to The Guardian the UK National Crime Agency is now investigating the former United Kingdom Independence Party (UKIP) donor Arron Banks after the Electoral Commission found grounds to suspect he was "not the true source" of £8 million in funding to the Leave.EU Brexit campaign.