The number of folks being beatified by the Vatican has grown tremendously over the years but is this right? Take a look at Irish American Fulton Sheen's case.
To kill time on a recent drive down to Philly, I listened to a bunch of bits by the great comedian Jim Gaffigan and came away with two questions.
First, in a hilarious extended riff about DNA testing kits Gaffigan, in a rare moment of non-sarcasm, says, "I did find out I have some Irish ancestry." 
Now, I understand he grew up in the middle of Illinois, but does someone named James Christopher Gaffigan, the youngest of six children raised devoutly Catholic, really need a mail-in DNA test to learn that he's Irish?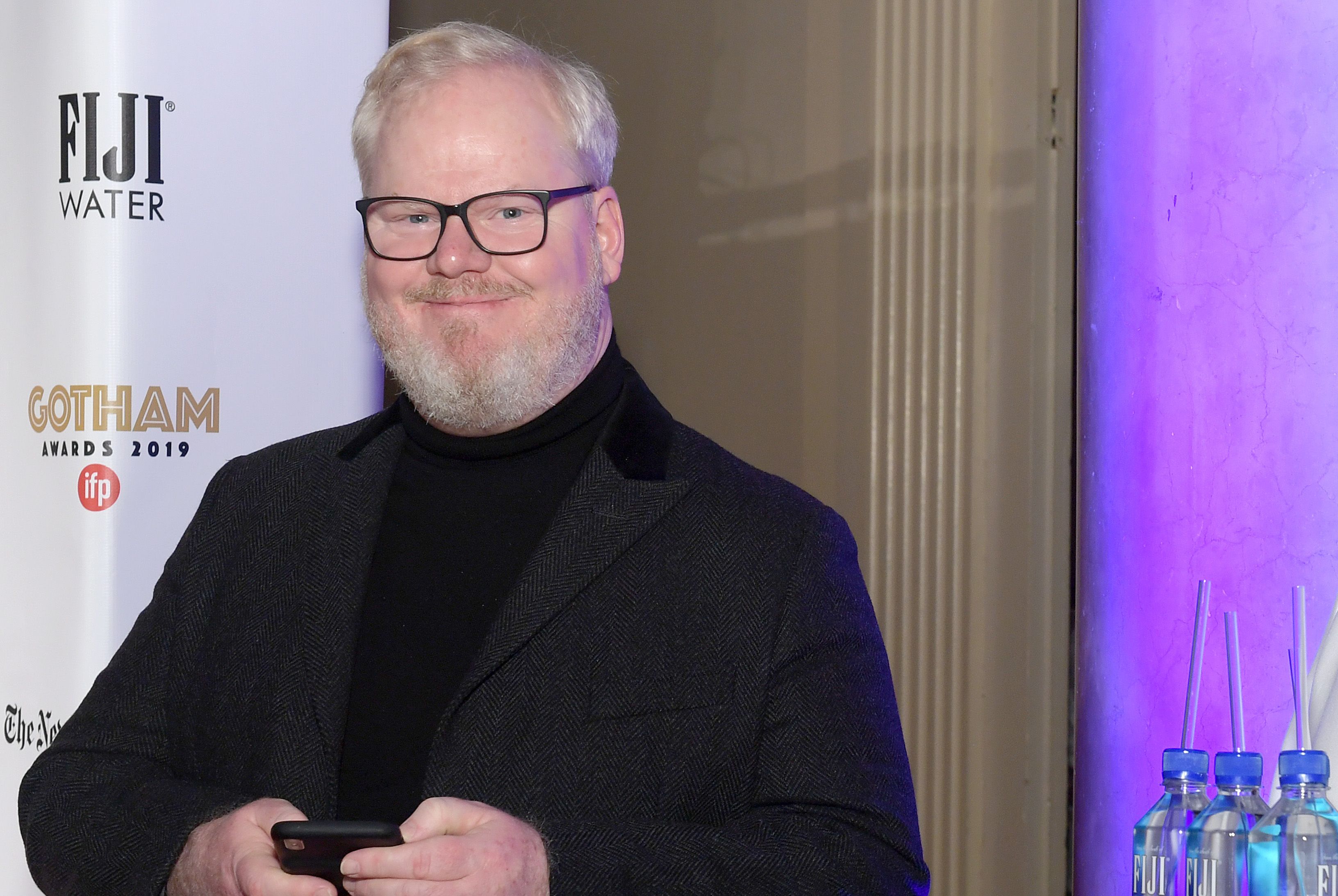 4
And so Catholic that Gaffigan tastefully manages to make it a big part of his act.  During an equally funny bit about saints, Gaffigan declares, "Nobody goes for saint anymore.  I'm talking about the traditional Catholic sense of a saint…It's too hard."
Second question: When did you write this joke, Jim?
Oh, I understand what Gaffigan is trying to say.
Read more: Irish people continue to pray despite avoiding Mass
As best as I can tell, from 1922-1939, Pius XI canonized 27 people.  The next pope, over the course or two decades, canonized 34. 
The majority of these saints were folks like Ireland's Oliver Plunkett.  They lived so long ago that they might actually turn up in a Bible passage.
But since the papacy of John Paul II, something like 1,500 people have been canonized.  Yes, those numbers are inflated by the 800 or so martyrs who fell at the Italian city of Otranto in 1480.  (Duh.) 
4
Still, there's no denying John Paul II and the current pope, Francis, have gone on saintly binges. So much so that Francis canonized -- wait for it -- John Paul II himself!  Which means I, like billions of other people, actually saw a saint walking the earth. 
We saw pictures of him in newspapers and on TV. Eighty thousand people saw him celebrate Mass in New York City in 1979.  At Yankee Stadium!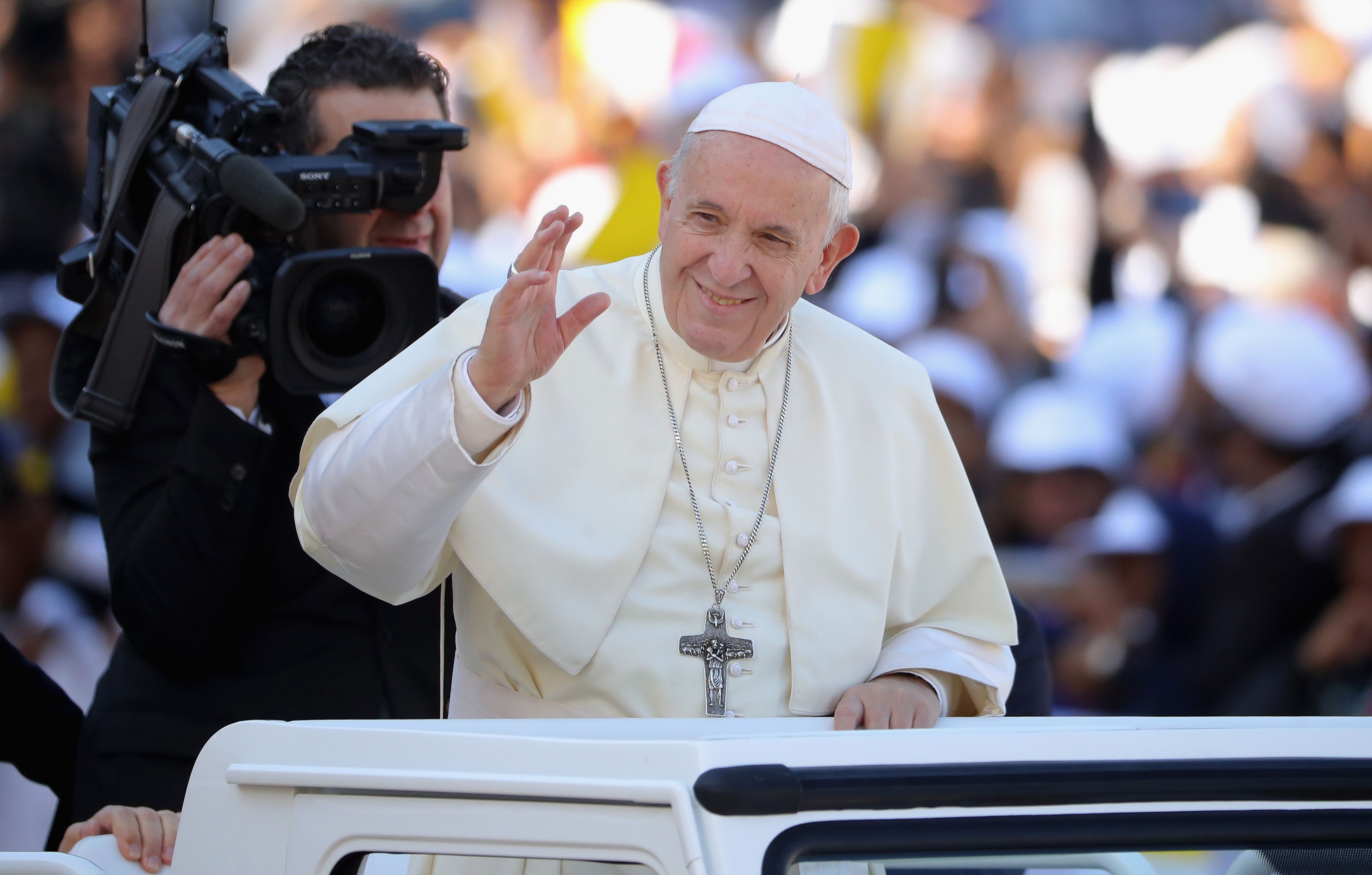 4
Which gets to a more subtle point Gaffigan was trying to make during his saints bit: You're not supposed to have actually seen saints.  At Yankee Stadium, much less.  Or on TV.
Read more: Seeking beatification for Irish priest killed in Korea conflict
Which brings us to Irish American Fulton Sheen, the famed "TV priest" of the 1950s, a favorite of my own grandmother as she raised her five kids in Passaic, New Jersey.  Sheen was an archbishop and wildly popular multi-media figure in mid-century America, and it is no exaggeration to say that he helped move American Catholicism from the immigrant margins to the mainstream.
Along the way, according to the Vatican anyway, he made a strong case for canonization.  On December 21, Sheen was to be beatified, the final step before making it all the way to what we might call the Catholic Hall of Fame.
But now that beatification has been postponed.
As Michael Sean Winters noted in National Catholic Reporter, "The postponement came after several U.S. bishops asked the Holy See to delay the proceeding because there was fear that, as New York lifted its statute of limitations on the crime of sexual abuse, a flood of new accusations is pouring forth.  The concern is not only that there may be an accusation against Sheen for misconduct, but also that...there might be an allegation of one of the Rochester priests that Sheen might have covered up. Already, a 2007 lawsuit alleged that Sheen had covered up a case of sex abuse he stumbled upon when he was an auxiliary bishop of New York."
The Diocese of Peoria in Illinois said in a statement, "In our current climate it is important for the faithful to know that there has never been, nor is there now, any allegation against [Archbishop] Sheen involving the abuse of a minor."
And so, maybe it's not just that TV and baseball stadiums seem, well, unsaintly.  Maybe the reason saints should come from ancient times is because proper time should be put into ensuring their saintliness.
The church has done a terrible job monitoring the behavior of its living representatives.  The least they can do is make sure those afforded its highest honor actually deserve it.
Here's one of Fulton Sheen's most popular sermons on "The Devil", from YouTube: 
Read more: Confessions of a collapsed devout Catholic and how Gay Byrne changed my world