They don't come more Irish than Maureen Dowd, the famed New York Times columnist who has scooped the world this weekend with her sensational interview with Uma Thurman.
In the interview, Thurman told very dark truths about Quentin Tarantino and Harvey Weinstein during the time she was a central figure in both men's lives.
Dowd, as usual, reported it superbly in her best Irish storytelling tradition. The Irish American is at the top of the tree when it comes to American columnists, yet always fiercely proud of her Irish-born Dad and her own roots.
If we need any assurance on that, here is her speech on receiving an honorary doctorate from University College Galway in 2012.
Read More: Maureen Dowd on Trump, Clintons and Bushes – not to be missed
Here are the remarks:
This is the biggest thing to happen to my family since 1932, when my
dad left his comely young fiancee, Peggy Meenehan, behind in Washington and made a triumphant trip back to Fanore in Clare.
In order to make the maximum impression, my dad took the savings he
had accrued in 40 years as an Irish bachelor and bought a brand new
shiny red roadster, which he shipped over with him on the boat.
The tiny Irish village was agog at the magisterial return of its
native son in his grand car.
"Ah, Mick," they thrilled, "you're a mill-un-aire."

He took everyone in the village for rides to Kinvara and delayed returning to his fiancee for a month because he was having such a good time. When my sister came for her first visit 34 years later, the whole village was still talking about it.
So I want to thank you, because this is my red roadster.
It's a measure of how far we've come that my maternal grandmother, from the Walsh clan outside Ballinrobe, started using the name Delia when she arrived in the United States with $10 and a satchel to marry Martin Meenehan, a townie from Ballinrobe who had come earlier and who ended up as the manager of the family bar in Washington, "Meenehan's."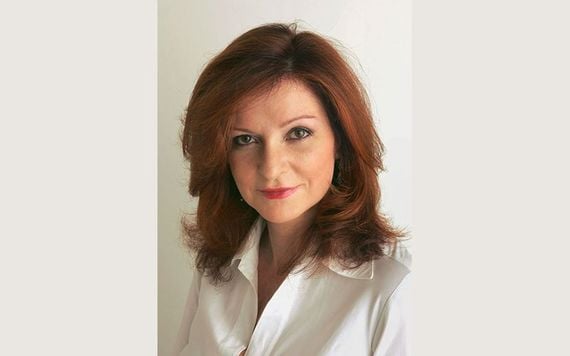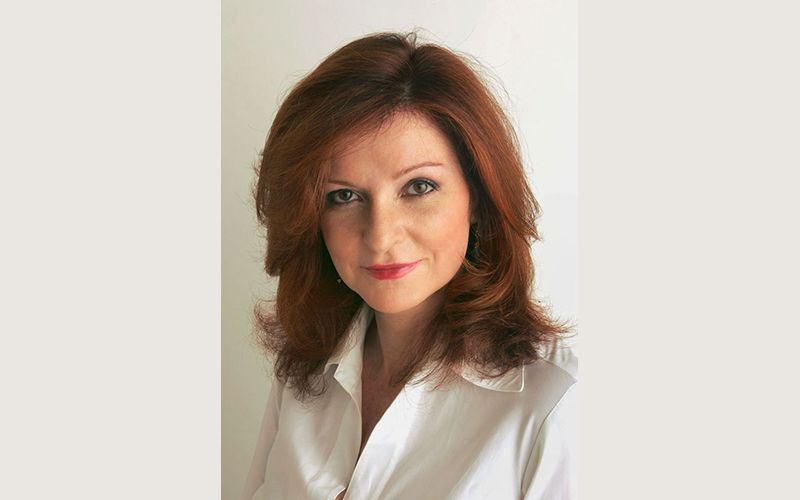 2
She thought her real name, Brigid, my middle name, would stamp her too clearly as the Irish serving girl she was here.
My father dropped the O from O'Dowd, thinking it would give him an edge in the "no Irish need apply" era.
My dad's older brother John, a Fanore farmer, could barely read or write and signed documents with an "x.' My dad, Mike Dowd, parlayed an eighth grade education and titanic charm to rise to be a police inspector who guarded American presidents, including Franklin Delano Roosevelt as he heaved up on his braces to throw out the first pitch for baseball season.
I feel that I followed in my father's footsteps. I watch over presidents, too. I just sometimes tweak them when they get out of line. And my weapon is different: a pen rather than a gun.
As Mary McAleese liked to say, the previous generation sank the well so that we could drink the water.
My friend and fellow columnist, Mary McGrory, always quoted Yeats, saying that writing was so hard, you had to go down upon the marrow of your bones.
Read More: Why Barack Obama hates New York Times columnist Maureen Dowd
I loved that, because I decided to become a writer at 20, when my cousin, Jimmy O'Connor, the postmaster of Galway, took me to Lady Coole's estate to see the old beech tree, the autograph tree, that all the famous Irish writers signed. Yeats, Shaw, Synge, O'Casey.
That Yeats line was the best advice I got from Mary McGrory. That, and "when you go to a party with very important people and you feel intimidated, always approach the shrimp bowl like you own it."
I've discovered many wonderful new relatives this week in Ireland, including cousin Helen of Mayo, who told me red hair runs in my family, as well as a series of exotic diseases and allergies that I will soon expire from.
I am still a bit nervous, though, and I'll tell you why. Last year, when i came to Ireland to cover president Obama's trip here, I got a chatty immigration agent.
"And what are you after doing here?'' he asked me. "I'm here to report on president Obama discovering his Irish roots,'' I said.
"And how would that be?" he asked me.
"His people came from Moneygall," I told him.
He stared at me for a moment. "I have me doubts," he said.
Read More: Love actually as gay Irish Prime Minister Leo Varadkar opens his heart to Maureen Dowd
My great fear is that I'll run into that same agent the next time I come to Ireland and when I give him my name, Doctor Dowd, he will stare at me and say
"I have me doubts.''
I want to especially thank my beautiful sister, Peggy, and all my
lovely Galway relatives who were kind enough to come. I know that my parents are looking down, from the Ballinrobe-Ballyvaughan neighborhood of heaven.
And my dad is putting his arm around my mom and murmuring, "not bad, Peg."